Actress Ya Hui leaving Mediacorp after 15 years: 'Self-discovery starts now'
The 35-year-old actress' official last day is Feb 28 – but fans don't need to worry as she plans to keep doing Channel 8 dramas.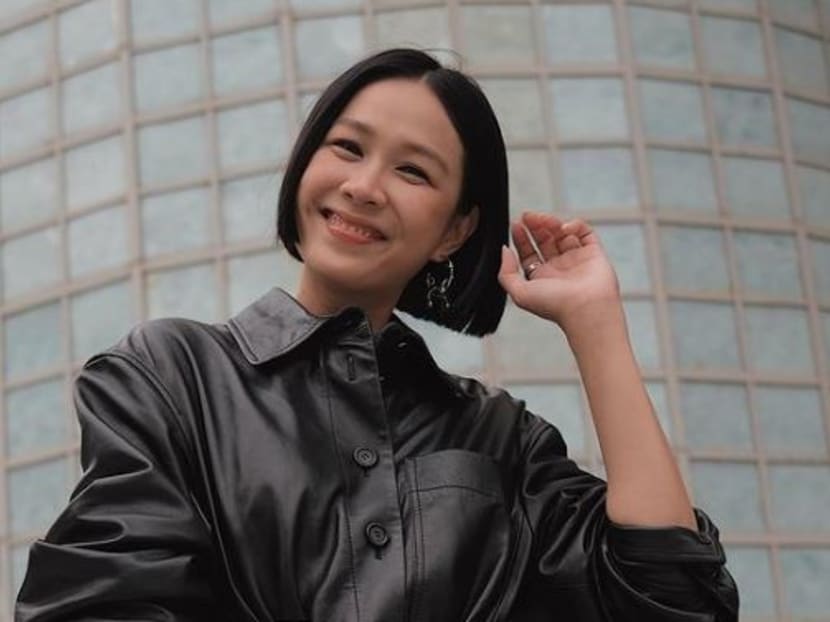 Singaporean actress Ya Hui is leaving The Celebrity Agency (TCA), the artiste management arm of Mediacorp.
"We would like to share that Ya Hui is leaving The Celebrity Agency (TCA) and her last day with us will be on 28 February 2023," said Ivy Low, head of TCA, in a statement from Mediacorp.
"We wish Ya Hui every success in her new pursuits". 
The 35-year-old actress also announced her departure on Instagram, writing: "15 years. From a girl chasing her childhood dream to where she is today, it wasn't a smooth sailing journey but definitely an incredible one. Every role that I've played has enriched my personal life in more ways that I can imagine."
Ya Hui joined Mediacorp after taking part in Star Search 2007, where she took home the title of Miss Telegenic. Throughout her 15-year acting career, she participated in dramas across genres from long-form dramas to thrillers, including 118 (2014), 118 S2 (2016), CLIF 4 (2016), Daybreak (2019), CTRL (2021) and Home Again (2022).
She told CNA Lifestyle that she was leaving "to see what's beyond what I've been doing for the past 15 years!"
"And to have the freedom to choose what I want to do and learn more about myself ," she added. "Self-discovery starts now!"
Her immediate plan, she revealed, was to "work really hard" for her upcoming drama, as it's a role she really loves.
"I will also be taking up different courses to learn more and upgrade myself," she said.
And her fans needn't worry about not seeing her on the TV as often. She still plans to keep doing Channel 8 dramas on a project basis, as long as audiences continue to enjoy watching her act.
"Yes, I'll definitely keep acting," she revealed. "I will only stop acting when nobody wants to watch me perform anymore!"
She continued: "There are a lot of uncertainties ahead but I am excited to try new things along the way. Having the freedom and time to decide what's the next big thing is exciting!"
And as she embarks on a new chapter, the 35-year-old actress has a heartfelt message for her fans.
"I wouldn't be here without their support all these years. Team Yahui is 11 this year!" she shared. "Their presence, the time and effort they spent at every event and show are so precious to me. Thank you for staying with me and for always cheering me on. And to all the audiences who love me, the encouragement and support you all have given me is priceless. Thanks for the love. My heart is so full."