Heard of solid perfumes? It's a way to wear expensive scents on a budget
For a fraction of the price of extravagant fragrances, you can now smell lavish without breaking the bank.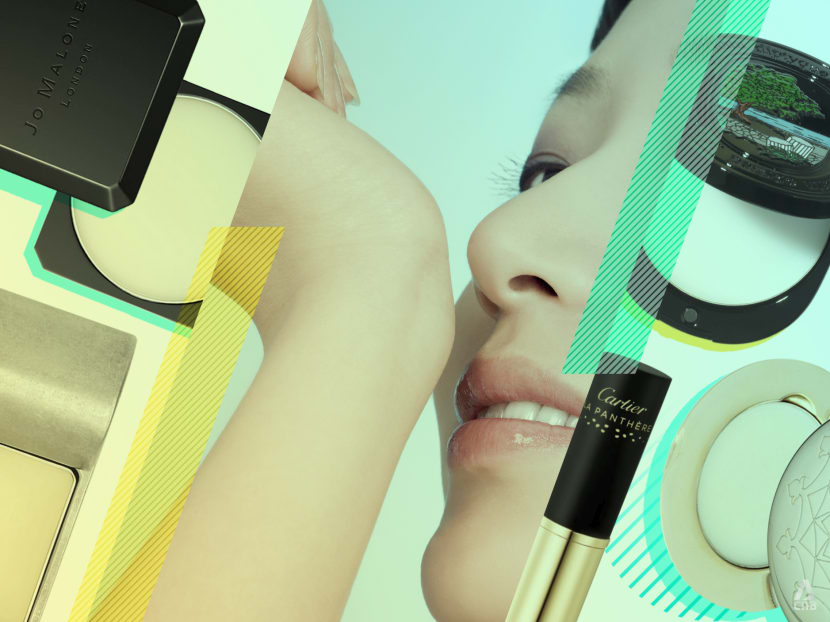 Smelling nice and exquisite is going to cost you. A flacon of Chanel's Les Exclusifs De Chanel La Pausa costs a princely S$588 while a gorgeous bottle of Creed's Royal Exclusives Jardin D'afi will set you back S$690.
Of course, splashing out on these heavenly scents is not without merit. These expensive perfumes are often made from choice ingredients that come at a price, and they are likely to contain a higher percentage of fragrance oil, which means the scent will linger longer on your skin.  
But what if we told you that it is absolutely possible to enjoy all the benefits of wearing an expensive scent without actually shelling out obscene amounts of cash?
Enter solid perfumes. These are essentially perfumes that come in a solid balm-like form, similar to a lip balm. Pick up a small amount of wax and warm this between the fingertips. Dab onto pulse points such as the wrists, behind the ears, inner elbows and behind the knees. As the perfume warms up on the skin, the scent will gradually emerge.
Many high-end perfume labels issue signature scents in solid perfume versions as a handy travel alternative. Unlike normal perfumes and colognes, solid perfumes are compact and leak-proof thanks to its waxy consistency. Plus, they are so discreet, you can easily reapply in public undetected since solid perfumes are won't leave a sillage.
With "handy" being the name of the game, solid perfumes tend to come in tiny units that weigh a mere couple of grams, which explains the heavily reduced price tags. From the buyer's perspective, it's a win-win – you get to wear an expensive perfume for a fraction of the price. Besides, most of us almost never ever finish entire bottles of perfume anyway.
Scroll on for a curated list of solid perfumes that you'd want to get your hands on. And at these prices, you can easily afford to collect them all. 
CARTIER LA PANTHERE SOLID PERFUME, S$74 FOR 8G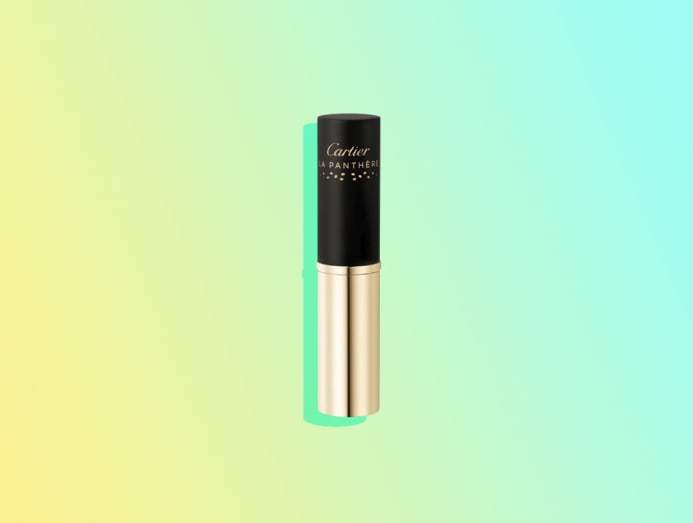 If walking on the wild side is part of the plan, look no further. This feline floral scent is a heady mix of delicate hints of gardenia and velvety notes of musk. Just add an animal print ensemble and you're good to roll.
DIPTYQUE PHILOSYKOS SOLID PERFUME, S$88 FOR 3.6G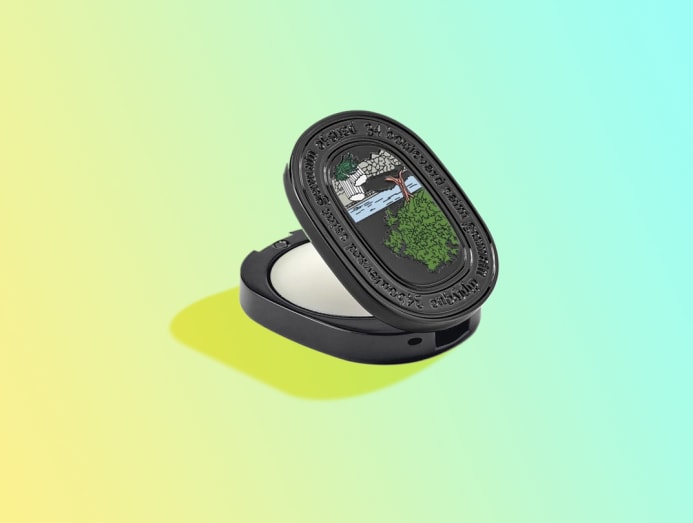 Inspired by the age-old enfleurage technique of immersing raw materials in fatty substance to absorb the scents, the Philosykos layers floral notes with subtle woody and green accents. What's also interesting about this compact is that the new case features colour illustrations and now comes in a refillable format.  
JO MALONE THE ENERGETIC PAIR SOLID PERFUME DUO, S$118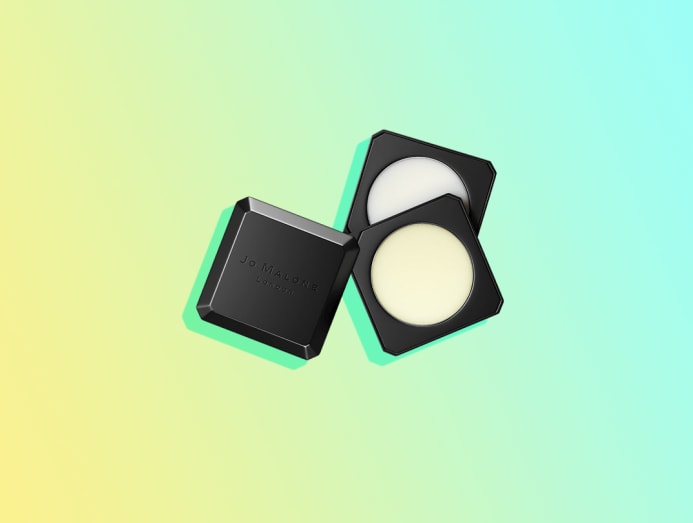 Comprising two of Jo Malone's most popular fragrances – Zesty Lime Basil and Mandarin, and Tart Blackberry and Bay – the scents can be used on its own or layered to create a full-bodied whiff.  
LE LABO SANTAL 33 SOLID PERFUME, €60.33 (S$95) FOR 4G
Arguably the most sellable Le Labo scent ever, the iconic Santal 33 began as a snub to mass-market scents and now has amassed an almost cultish following. You'll be glad to know that this handy solid perfume in a metal cylinder is less than half the price of its juice.
https://www.lelabofragrances.com/ 
AMOUAGE MEMOIR WOMAN SOLID PERFUME, C$149 (S$161) FOR 1.35G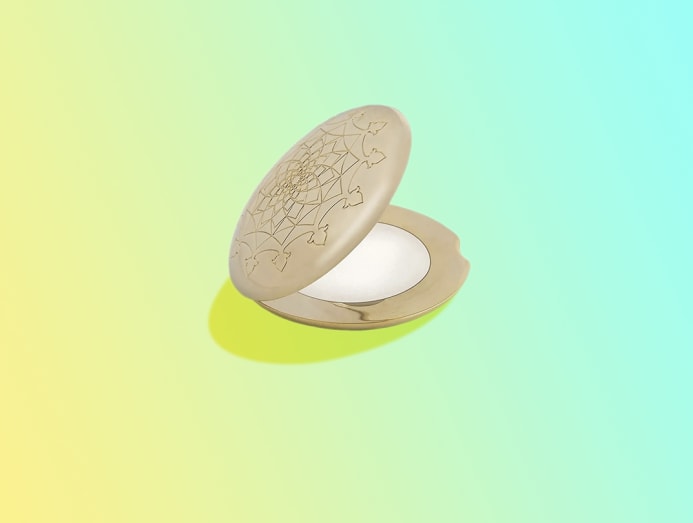 Known as the Gifts of Kings, the Arabian brand is rooted in the tradition of preserving the perfume-making ways of Oman. Since its inception in 1983, it has since created some of the world's most expensive perfumes, with most of its fragrances priced upwards of S$300. The Memoir Woman scent gives new definition to Arabian nights, with its heady concoction of pink pepper, fenugreek and precious dark wood.