Twice's Jihyo to make her solo debut in August
The leader of the K-pop girl group will be the second member to have a solo album, following Nayeon.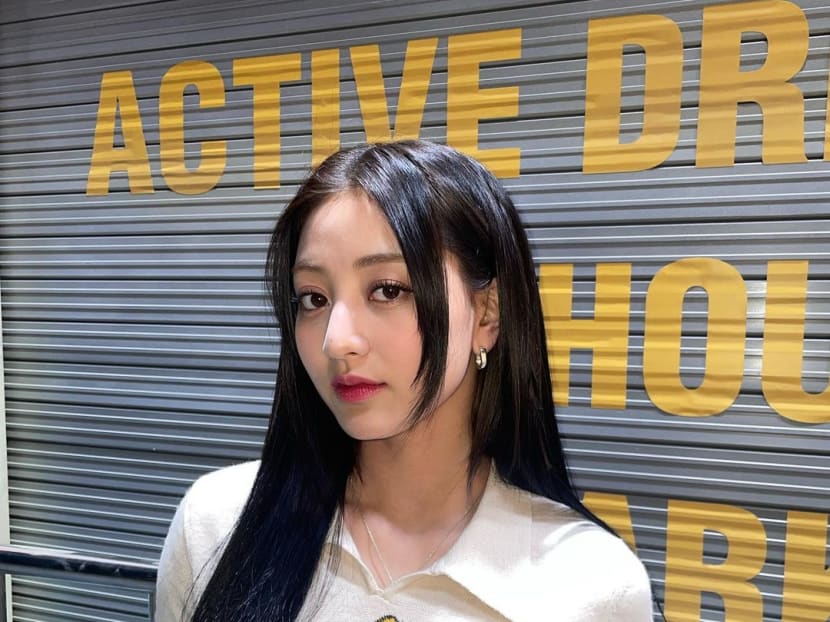 On Thursday night (Jun 8), Twice's social media accounts officially announced that Jihyo, who is the K-pop group's leader, will be the next member to have a solo album, following Nayeon.
The announcement picture shows Jihyo driving a car, with her face visible in the rear mirror and the words "Killin' Me Good" above her. The post also revealed an August release date while implying that Jihyo's album will be called ZYO's ZONE with the title track being Killin' Me Good.
The announcement brought forth a wave of excitement from fans who have eagerly waited for Jihyo's debut. Even Facebook's official Instagram account got in on the fun, replying "Jihyo solo debut!!"
Jihyo is known for having one of the longest trainee periods in the K-pop industry, having joined JYP Entertainment at the age of eight. After 10 years of being a trainee, she finally got to debut as a member of Twice through the survival show Sixteen. 
Since then, Twice has gone on to become one of the most successful K-pop groups in history. In 2022, Nayeon became the first Twice member to go solo, releasing her EP Im Nayeon which went platinum after selling over 250,000 units in South Korea. In July 2023, members Mina, Sana and Momo will debut as a Japanese sub-unit.
Twice is currently on their Ready To Be world tour and will be performing in Singapore in September 2023. They initially had just one concert date on Sep 2. However, due to popular demand, the group added a second show on Sep 3 with tickets going on sale from Jun 9.