7 facts about Park Eun-bin: Rejecting Extraordinary Attorney Woo, entering North Korea and more
Long after the popular Netflix K-drama series had its finale, we still can't get enough of actress Park Eun-bin. If you're still bingeing on the show – or keen to know more about the extraordinary actress who played Woo Young-woo, read on.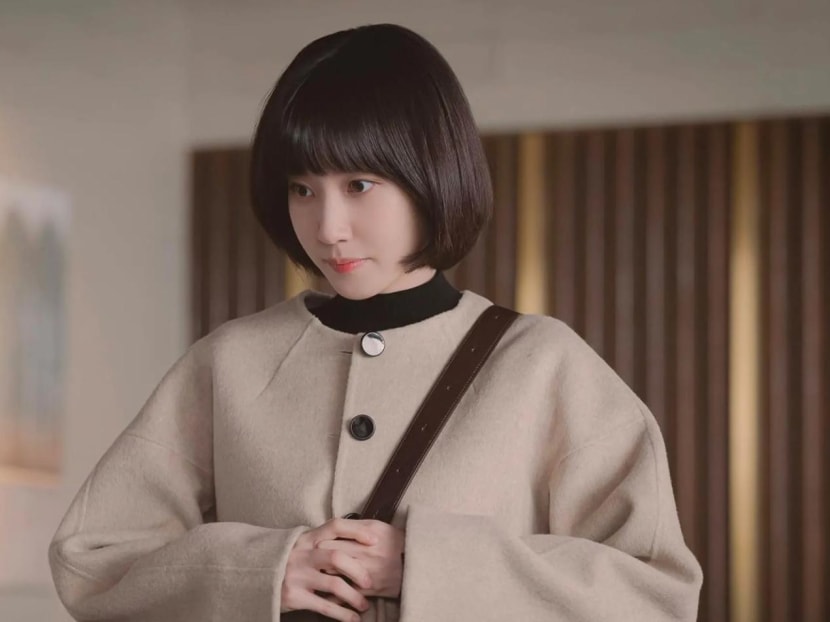 Heartwarming, funny, and inspirational – the popular Netflix K-drama Extraordinary Attorney Woo has certainly earned its spot in the hearts of many viewers.
Needless to say, actress Park Eun-bin's endearing portrayal of lawyer and autistic savant Woo Young-woo ("Even if you read it forward or backward…") is one reason the series remains popular even after its marvelous finale (it's still the number one TV show watched in Singapore) and fans recently showed their love by showering the actress with gifts for her 30th birthday.
Park is currently in talks to star in the upcoming film Boston 1947 with singer Im Si-wan and actor Ha Jung-woo, and while details have yet to be announced, fans can still get their dose of the actress' talents on other Netflix shows such as Do You Like Brahms?, The King's Affection, Hello, My Twenties! and more.
In the meantime, here are 7 facts that will make you fall even harder for Park.
1. SHE REJECTED EXTRAORDINARY ATTORNEY WOO AT FIRST
It's unanimous – Park Eun-bin is Woo Young-woo. However, in an interview with Allure Korea, the versatile actress revealed she actually rejected the part several times.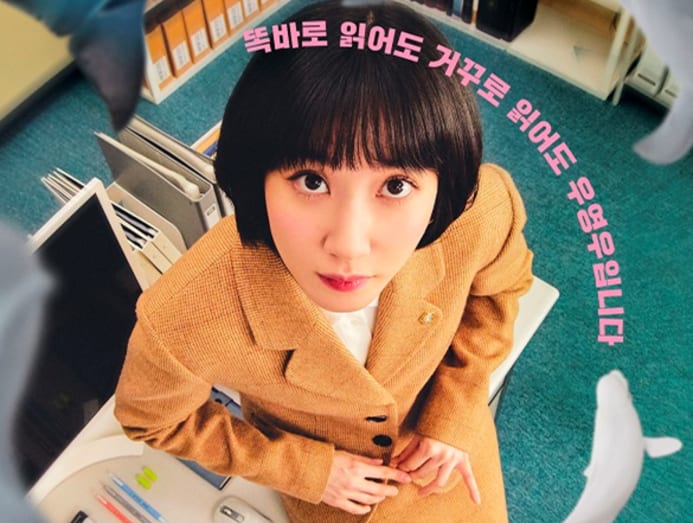 "I thought it was a good project, but I wasn't confident that I was capable of doing well… I was scared of hurting or bothering anyone with my acting and wondered if I could pull it off well," she shared.
However, the show's director and screenwriter believed there was no one better to play the role and patiently waited for her as she wrapped up her preceding drama, The King's Affection. Park eventually relented and there's no doubt she's proven herself capable of handling the role.
2. SHE STUDIED PSYCHOLOGY, JOURNALISM AND BROADCASTING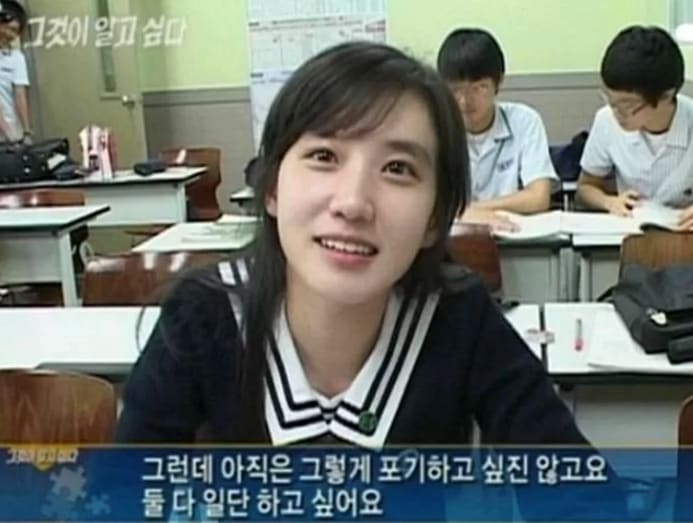 It seems Park Eun-Bin isn't too different from the genius attorney Woo. According to her profile on Namoo Actors, she graduated from Sogang University in Korea, having studied psychology, journalism and broadcasting.
3. SHE PLAYS THE VIOLIN AND PIANO
In the K-drama Do You Like Brahms?, Park took on the role of a violinist. The actress had prior experience with the string instrument when she was younger, but also had to practice for three months before filming for the show.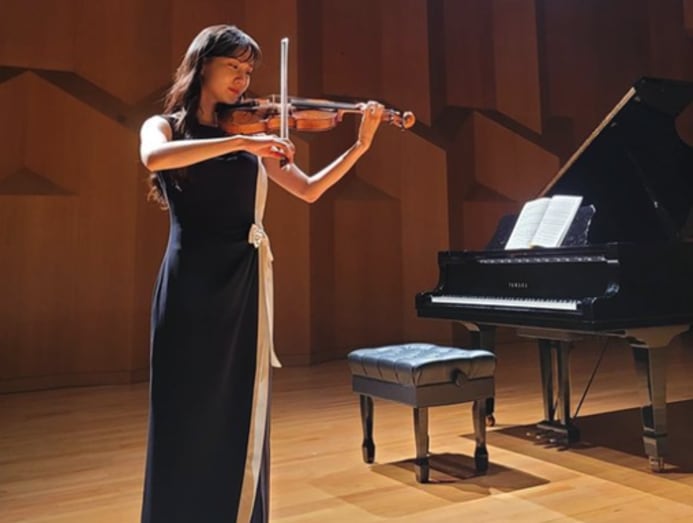 In an interview with Vogue Korea, she admitted the show's team had actually attempted to do CGI, but soon found it impossible as the violin was too close to her face. "As soon as I learned that, my skills rapidly improved," she jokingly said.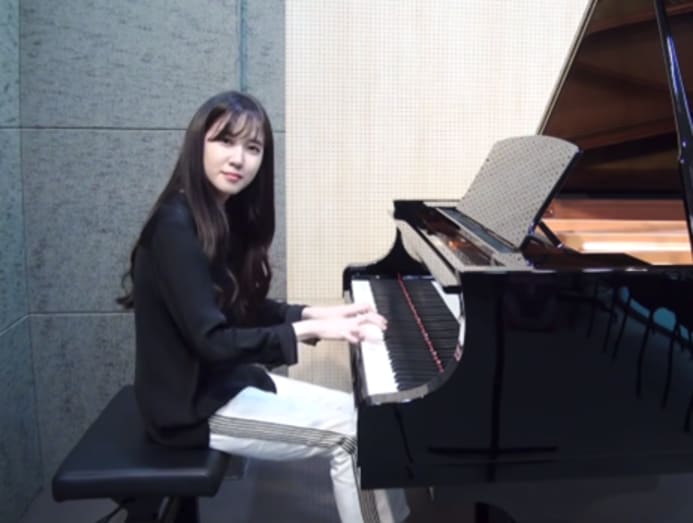 On top of being a violinist, Park also has decades of piano-playing under her belt. The actress took piano lessons at a young age and is able to play Mozart's Turkish March from memory – enough to even casually glance at the camera with ease in the middle of a mini-performance.
4. SHE RESEARCHED THOROUGHLY FOR HER ROLE AS WOO YOUNG-WOO
The Woo Young-woo we love and adore today is the result of Park's dedication and thorough research. To fully embody the character, Park spoke with professors and read books to understand autism spectrum disorder and imagined her character from scratch, rather than emulating another performance.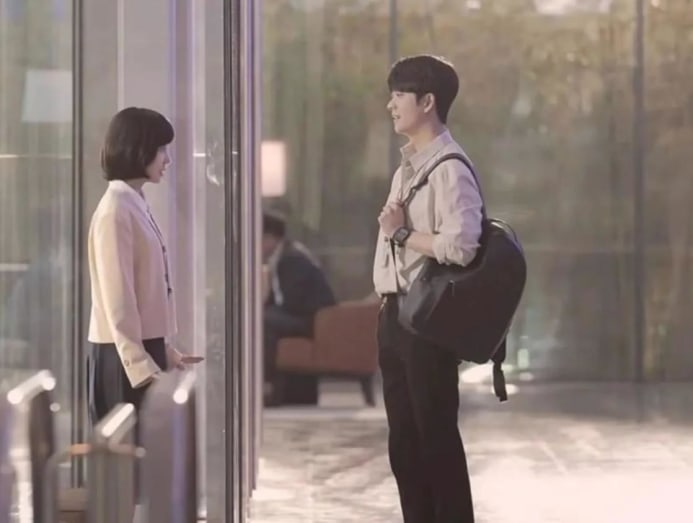 As for the romantic elements of the show, viewers' sentiments have been split, with some thinking it's pretty realistic and others applauding the wholesome representation of Woo's ability to love and be loved despite differences. To this, Park commented in an interview with Naver: "A love like this, between Young-woo and Lee Jun-ho (played by actor Kang Tae-oh), is possible, too."
5. SHE ONCE CROSSED THE BORDER BETWEEN SOUTH AND NORTH KOREA FOR PEACE
Park once performed in a symbolic ceremony between North and South Korea. It occurred in 2002, after the railways between the two countries, the Gyeongui and Donghae Lines, were reconnected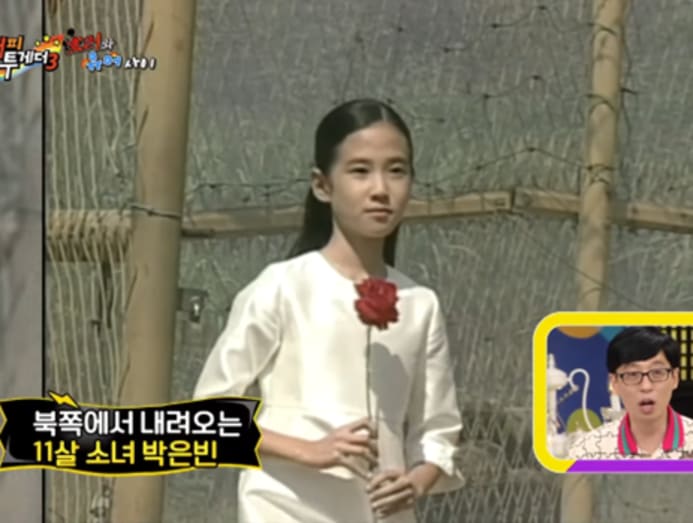 Playing a young North Korean girl, she was able to "enter" the country before heading back. And apparently, it was all quite risky, as she revealed on a Korean variety show – because at that time, the two countries were only just starting to clear landmines in the DMZ or demilitarised zone. Phew.
6. SHE ALWAYS KNEW ACTING WAS HER CALLING
Park debuted at the age of five, and has since gone on to star in many remarkable shows, such as Hello, My Twenties!, Hot Stove League, and of course, Extraordinary Attorney Woo.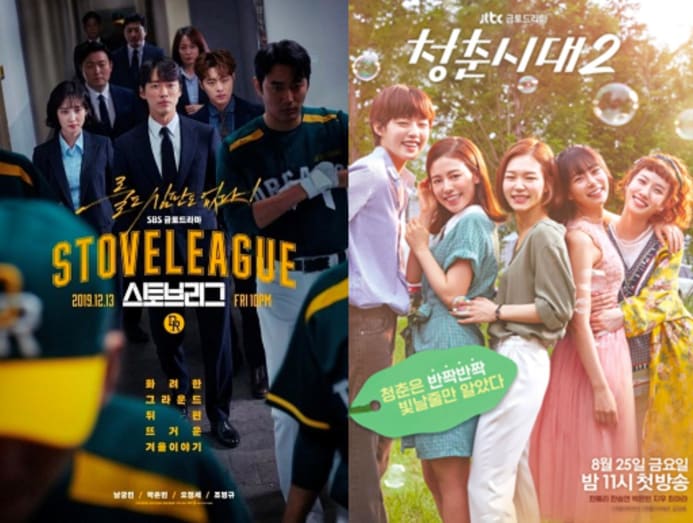 "When I was younger, I was the one who chose acting, and not my parents. That's why I had to do everything I could to succeed," she said in an interview.
And she has – her most recent accolade was winning Best Actor for her role in The King's Affection at the 49th Korean Broadcasting Awards on Sep 5.
7. SHE'S AN INTROVERT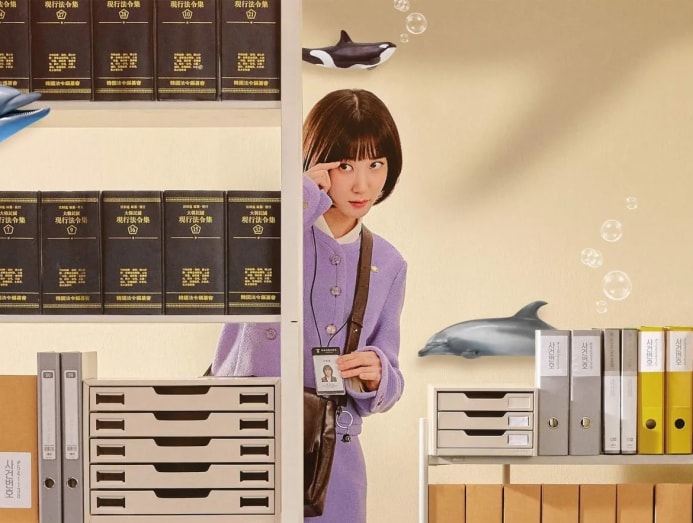 As loud and outgoing as some of her characters are, Park is actually quite the opposite. When she gets recognised in public, Park admitted to getting flustered and would even deny she's the actress when asked.
"(I'm) a really shy person who doesn't want to be the centre of attention, and just wants to hide," she once said.