How to comfortably transition from wearing sneakers to high heels: These baby steps help ease the pain
Like a toddler learning to walk, stepping back into stilettos after a long pandemic-induced slumber can be a steep learning curve. Here are a few shortcuts to get your feet off the ground quickly.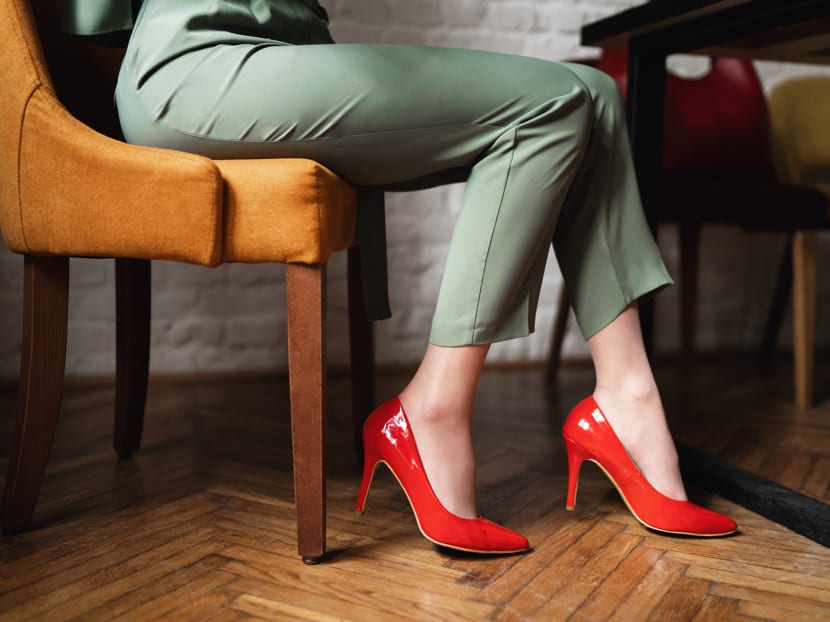 With people going back to the office, gathering for after-dark drinks and attending glittering wedding shindigs becoming the norm once again, at some point, we'll have to occasionally ditch our comfy Nike, Adidas and New Balance sneakers in favour of gravity-defying Jimmy Choos, Manolo Blahniks and Roger Viviers.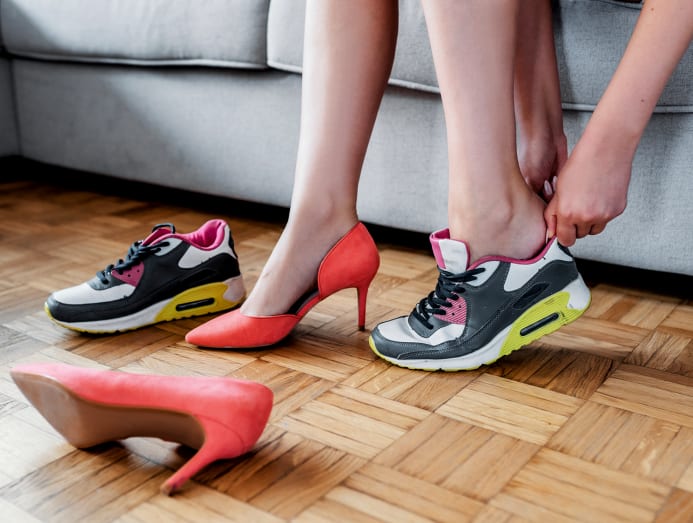 Like a toddler learning to walk, stepping back into stilettos after a long pandemic-induced slumber is a steep learning curve. One false step and you'll be risking toe cramps, back aches, as well as a whole host of other health-related red flags. 
The best way to get your mojo back is to get re-acquainted with our spindly friends, pronto. 
So how can you walk confidently in heels once again? To be honest, it's practically a sport. And to get good at any sport, you need to practise, practise, practise. Here are a few shortcuts to get good quickly.
Don't you get tempted to hop back onto those six-inch Saint Laurent skyscrapers from the get-go. You'll be doing your back a great big favour by starting at a much lower height.
Think kitten heels (Chanel's two-tone ones are to die for) or low stacked heels (Hermes' Legend wedge sandals are a good call). These low, one- or two-inch heights are an ideal starting point to get your feet used to that gravity-defying, tiptoe sensation all over again.
CNA Lifestyle picks: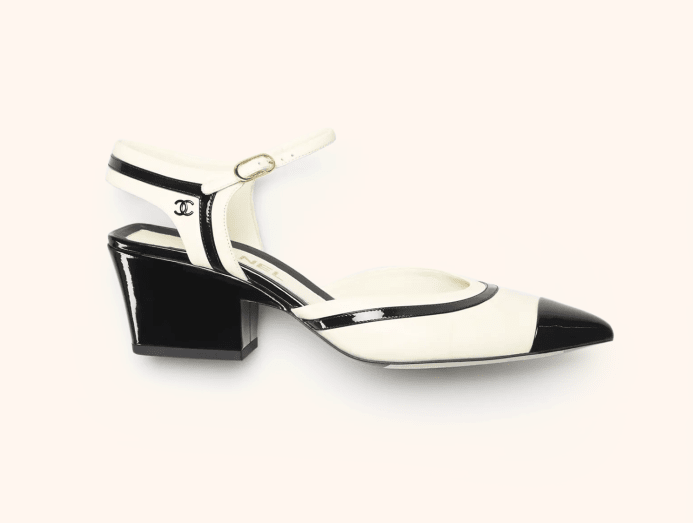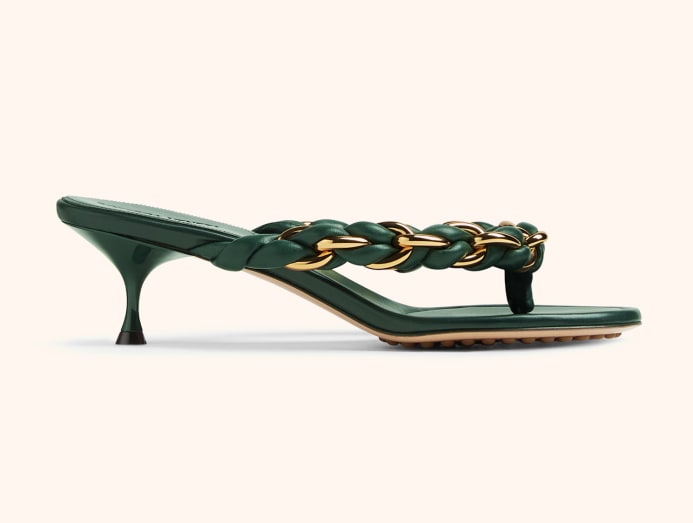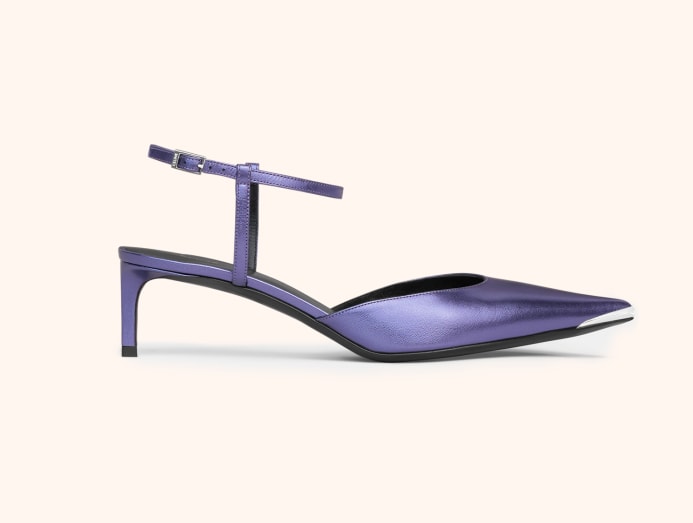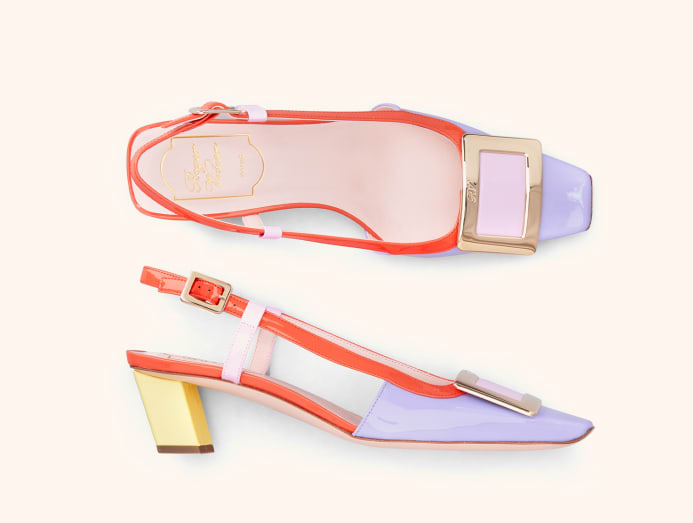 PRACTISE, PRACTISE, AND MORE PRACTISE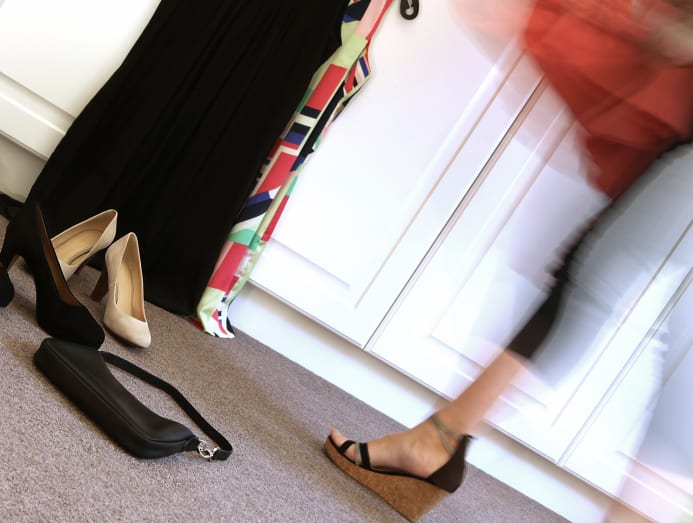 Like a trial run, try walking in heels at home to get your calves accustomed to walking on tippy toes. The stronger your calves get walking in heels, the more comfortable you'll be in them, and the better your balance will be taking the strut. Like a full dress rehearsal, you can even take it up a notch and vacuum the house in heels.
While we're on the topic of re-learning (how to walk in heels), now is a good time to take a long, hard look at how you walk. Are you walking "correctly"? The right way to do it is to walk heel first, then toe. Thereafter, push on the ball of the feet and lift the heel for a smooth stride.
LEVEL UP
Now that you're starting to feel a lot more confident in heels, level up with a slimmer heel and maybe even a taller height. Remember, the higher the heel, the less stable you're likely to feel. To counter instability, mimic the hip-swaying sashay we see on models walking the runway. The movement of gently swaying the pelvis and hip will actually help you maintain balance.
CNA Lifestyle picks: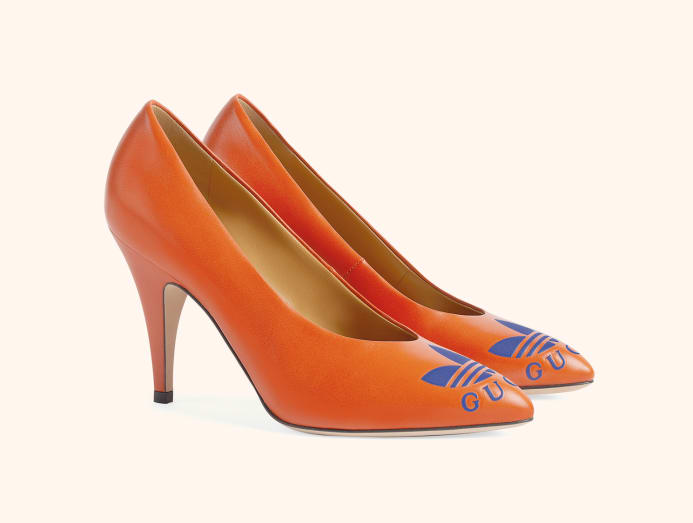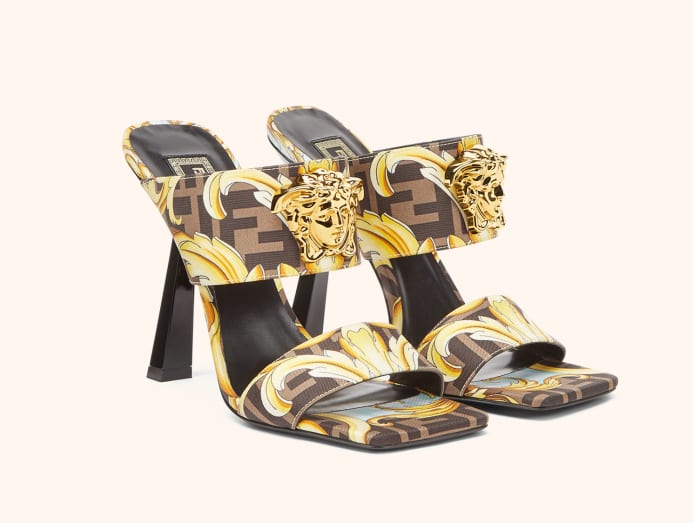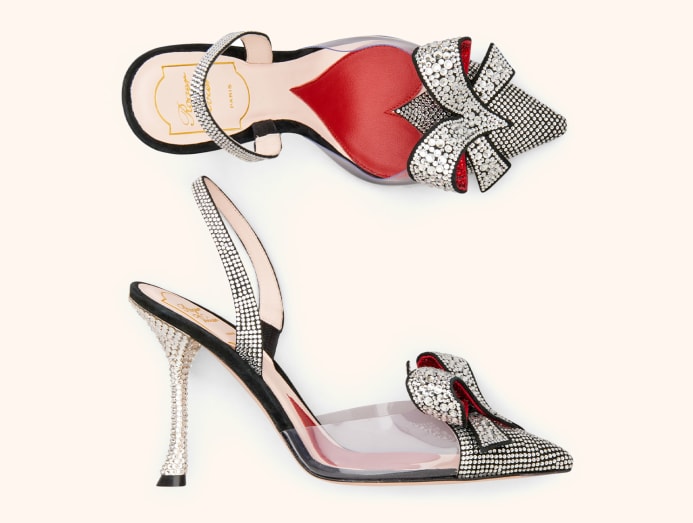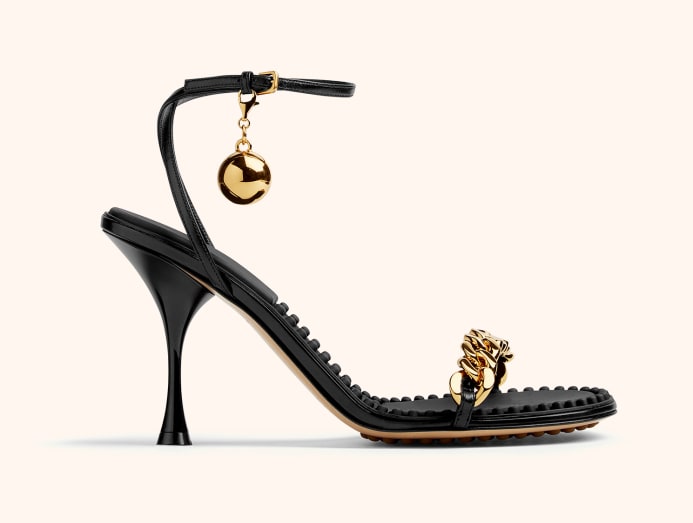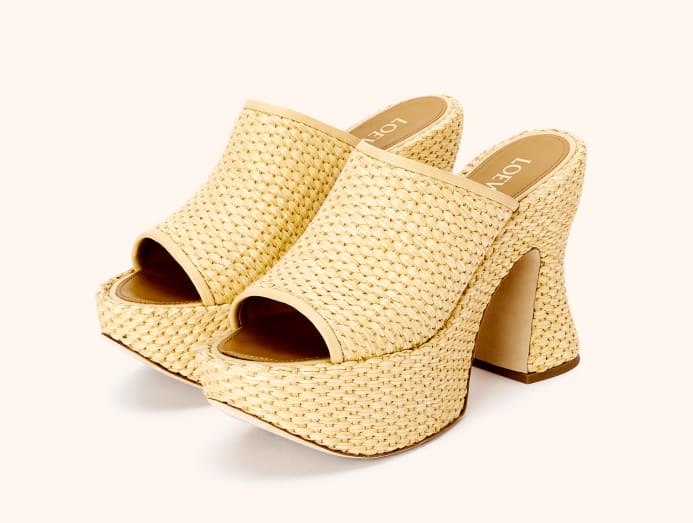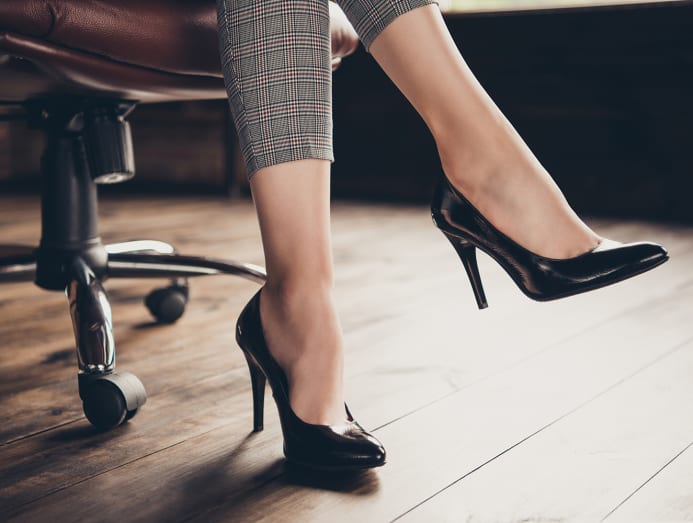 Because smart women know that the "no pain, no gain" adage is overrated. CNA Lifestyle rounds up five ways to stand tall, sans hardship:
1. Thanks to the invention of platforms, you can fake five-inch heels with a Happy Meal combo of a two-inch heel on a three-inch platform. That's a lot less suffering for the same height.
2. And when buying close-toe heels, go half a size bigger – your normal shoe size may feel too snug in close-toe styles. Plus, the extra room is godsend for accommodating any swelling of the feet that might result from walking on heels for an extended period.
3. Sticking a gel pad for the ball of the foot can exponentially offer extra comfort since most of your weight will sit on it.
4. If you're planning on wearing new heels, check that the new soles won't let you down. Rough them up (with a nail file or sandpaper) so they will grip, not slip, when you walk.
5. Have a "rescue kit" on standby. Keep plasters within easy reach just in case. You may even want to bring along a pair of fold-up flats to switch to.