We visited K-drama locations in Seoul and Incheon: Squid Game, Itaewon Class and Hotel Del Luna
Binge-watched a lot of K-dramas during the pandemic? You can finally visit the actual shoot locations of some popular TV series – and their accompanying attractions – that CNA Lifestyle found.
In partnership with Korea Tourism Organization.
We don't blame you if, after two years of bingeing on K-dramas while holed up at home, you've developed a perceptible itch to visit South Korea. And with the vaccinated travel lane (VTL) scheme in place for Singapore, you can say "annyeonghaseyo" to a K-drama-themed holiday.
On our recent trip to South Korea – Incheon and Seoul, to be precise – CNA Lifestyle went to some shoot locations seen in popular series such as Hotel Del Luna, Itaewon Class, Squid Game and even the pre-pandemic ones including Descendants Of The Sun and Guardian: The Lonely and Great God (better known as Goblin to fans).
Who misses South Korea? Time to take down notes for when you'll eventually decide to travel – here's a quick look at some of the things that await you, from heritage experiences to checking out popular K-drama locations. (In partnership with Korea Tourism Organization)
PARADISE CITY (HOTEL DEL LUNA)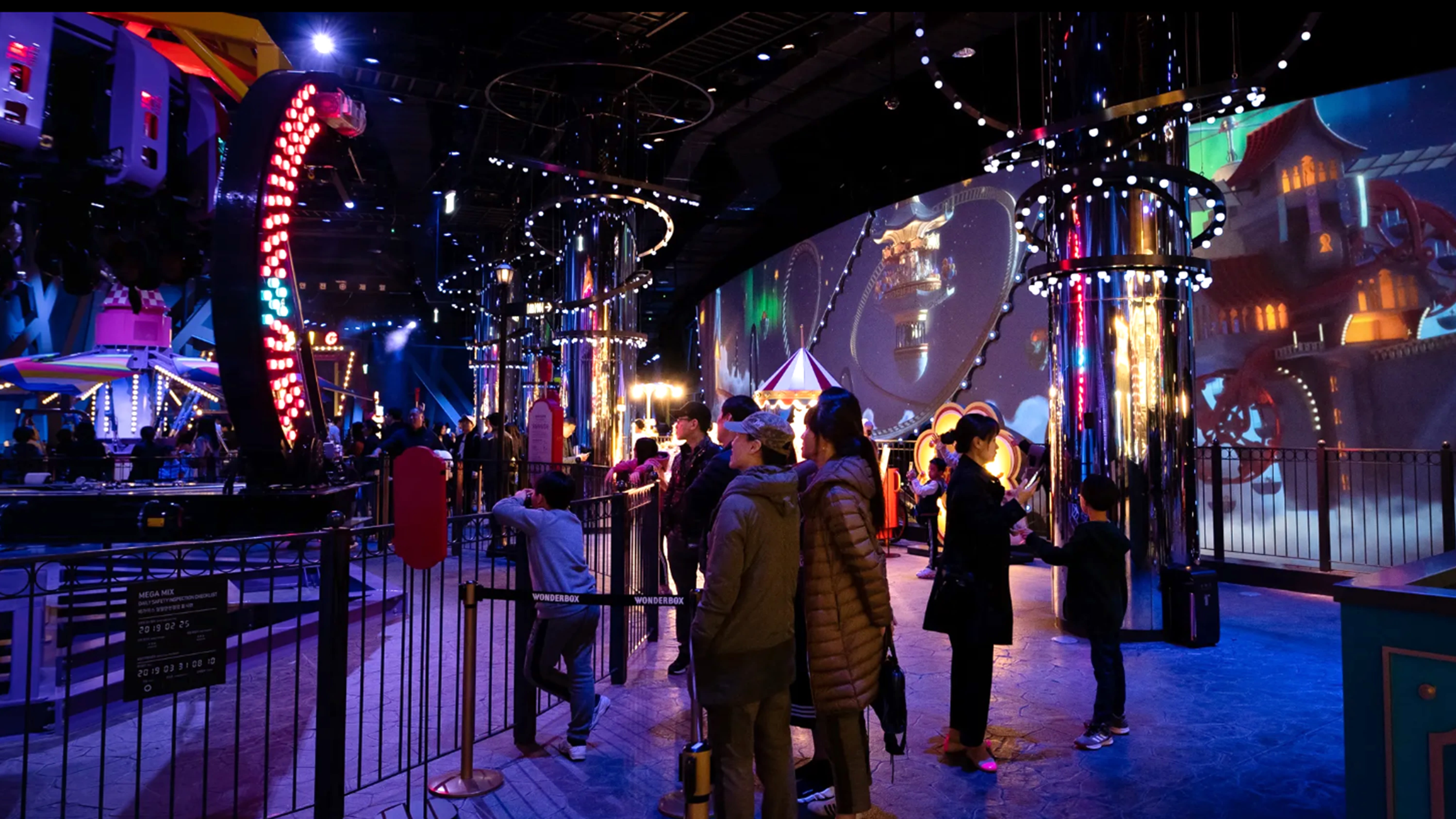 Several scenes from the series that starred IU and Yeo Jin-goo were shot at Paradise City in Incheon, including the Willy Wonka chocolate factory-like amusement park featured in Episode 8. Yes, that fantastical interior does exist in real life.
Wonderbox is the name of the indoor entertainment park and is home to carousel and ferris wheel rides, carnival games, performers and, get this, Singaporean dessert queen Janice Wong's first shop in Korea. It only opens at night like Hotel Del Luna. But don't worry, it's for humans, not souls with unfinished business.
Paradise City also served as the fictional Royal Pacific Hotel in the series, where Yeo's character worked at before joining the titular hotel. The pool that he would rather fall into to avoid interacting with a blind female ghost? We wouldn't mind getting wet in the same pool with its idyllic vibes, warm waters and staff to bring you your favourite cocktail as you lounge on a pool bed.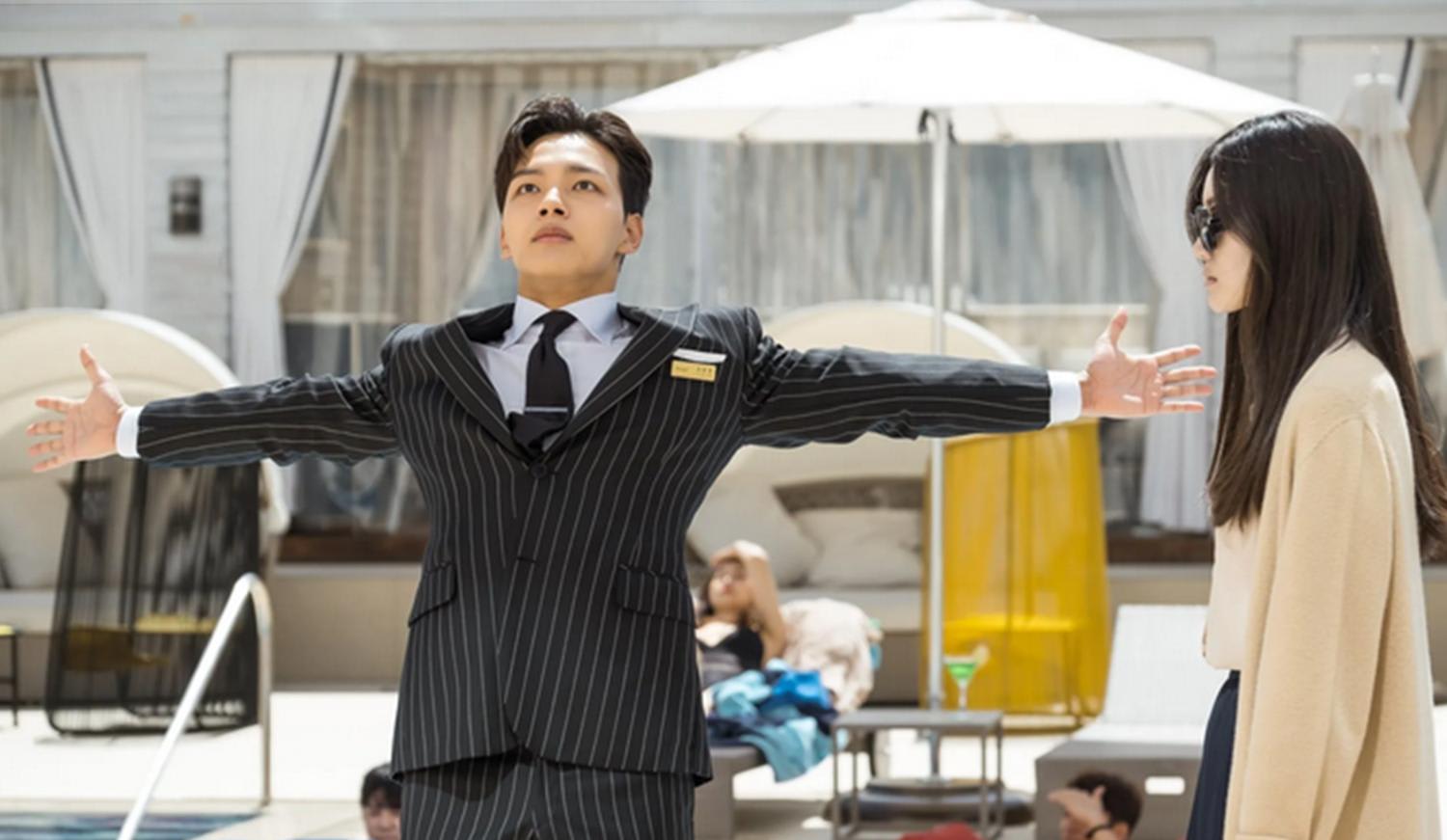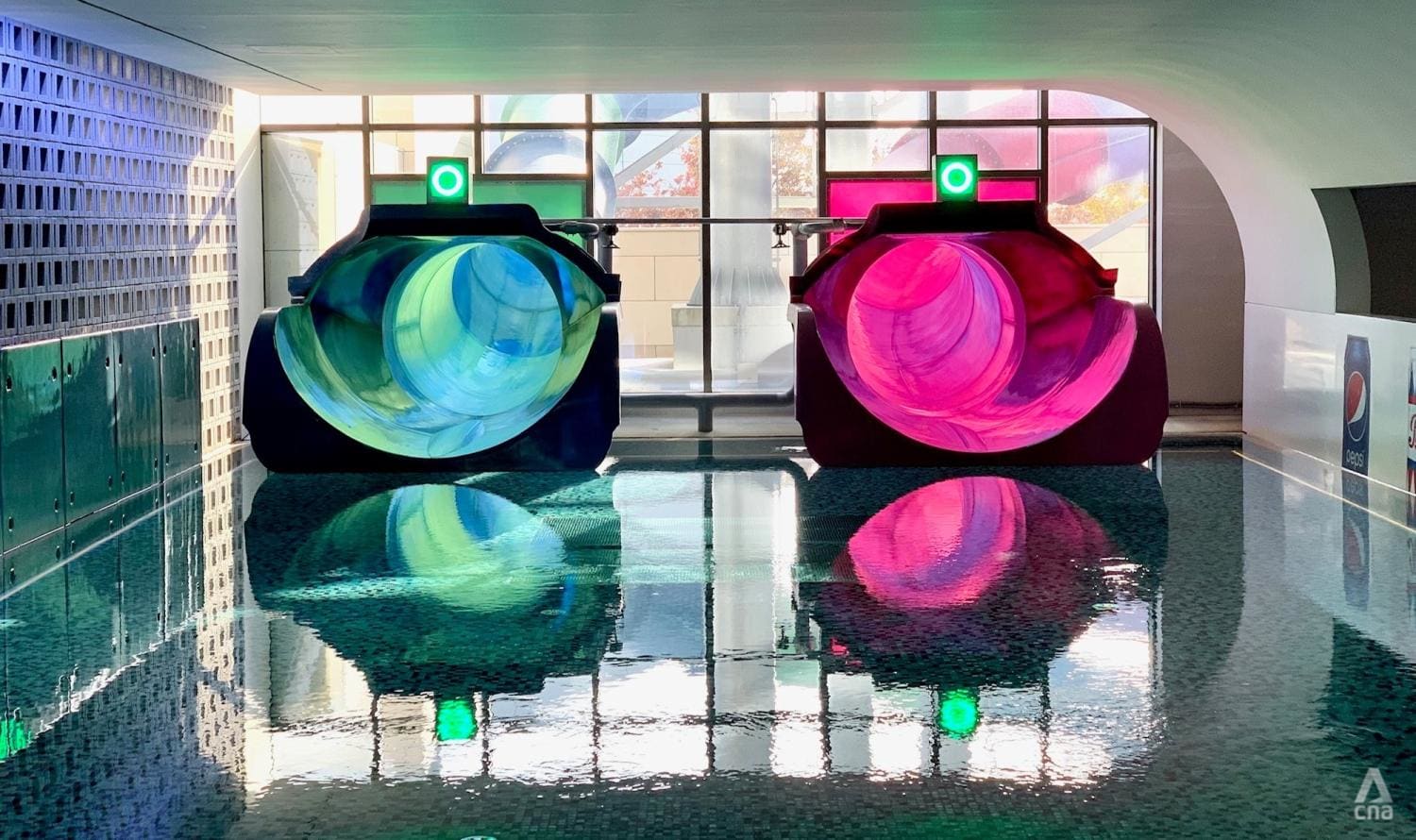 There're good reasons why Korean families and couples spend their weekends at Paradise City. It has something for everyone, from the ultimate jjimjilbang (bath house) experience in hot rooms lined with hinoki charcoal or Himalayan pink salt crystals to the shopping arcade, casino and kid-friendly play areas.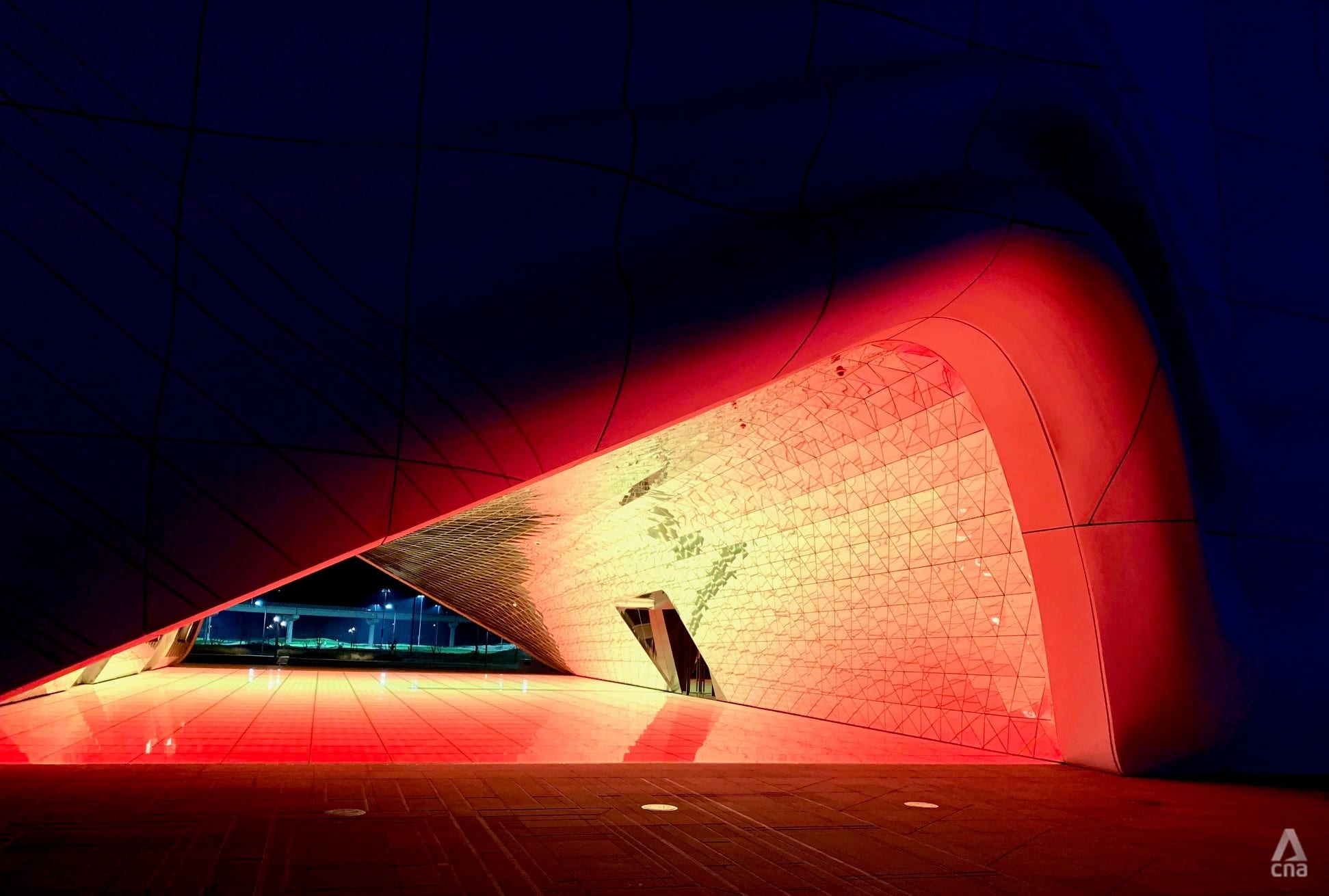 In pre-pandemic times, Chroma, a most unusually designed nightclub, has staged performances by global artistes such as DJ Afrojack and Steve Aoki.
WOLMI THEME PARK (SQUID GAME, DESCENDANTS OF THE SUN)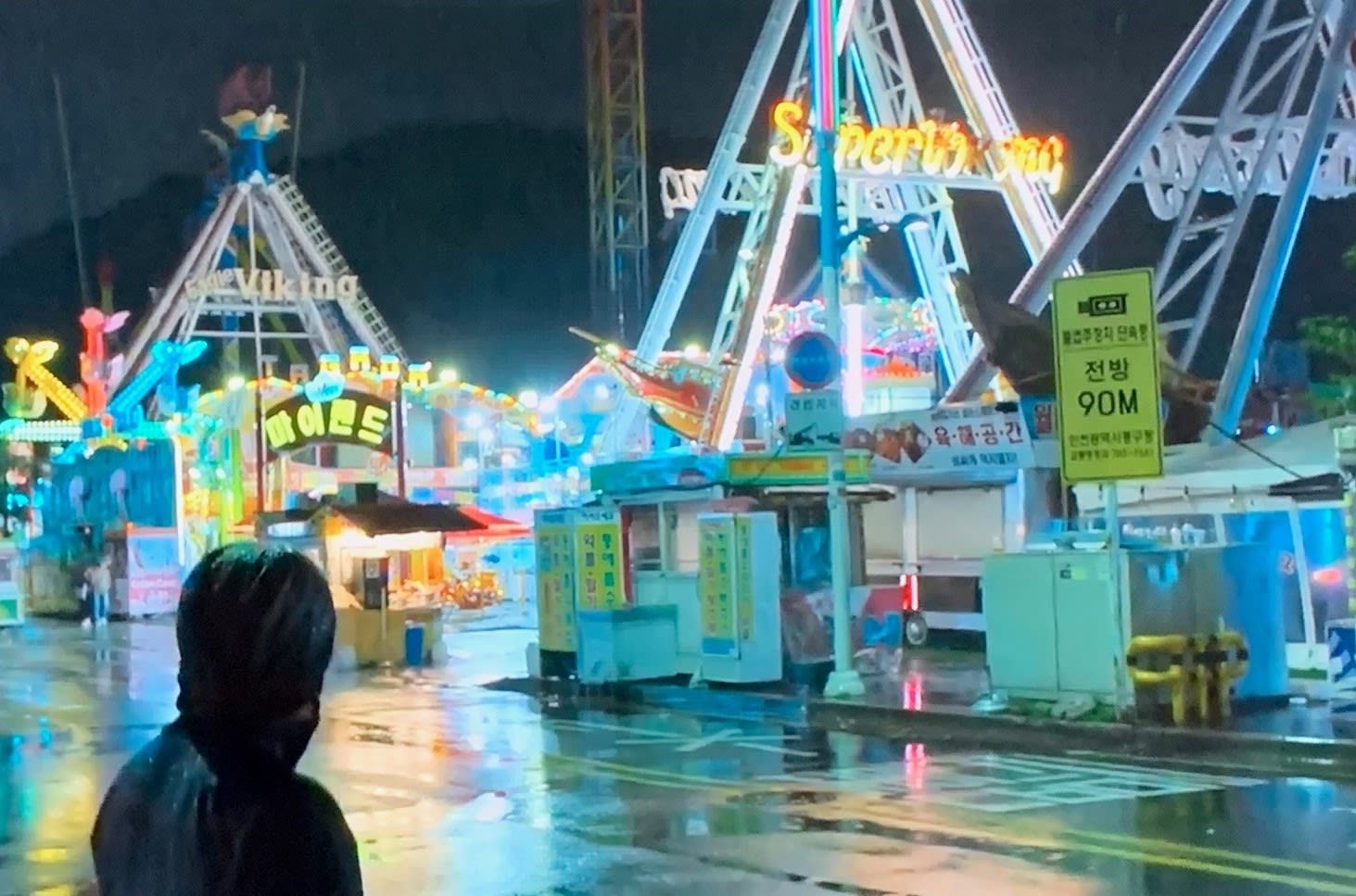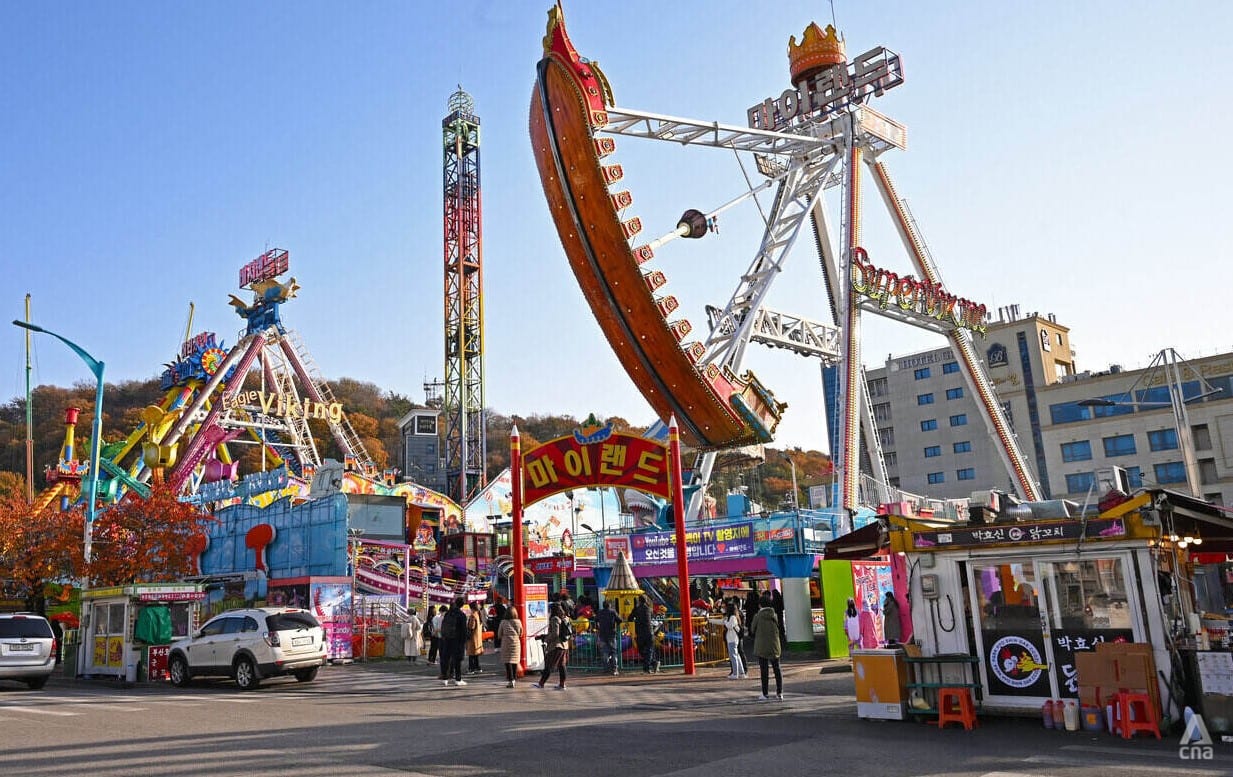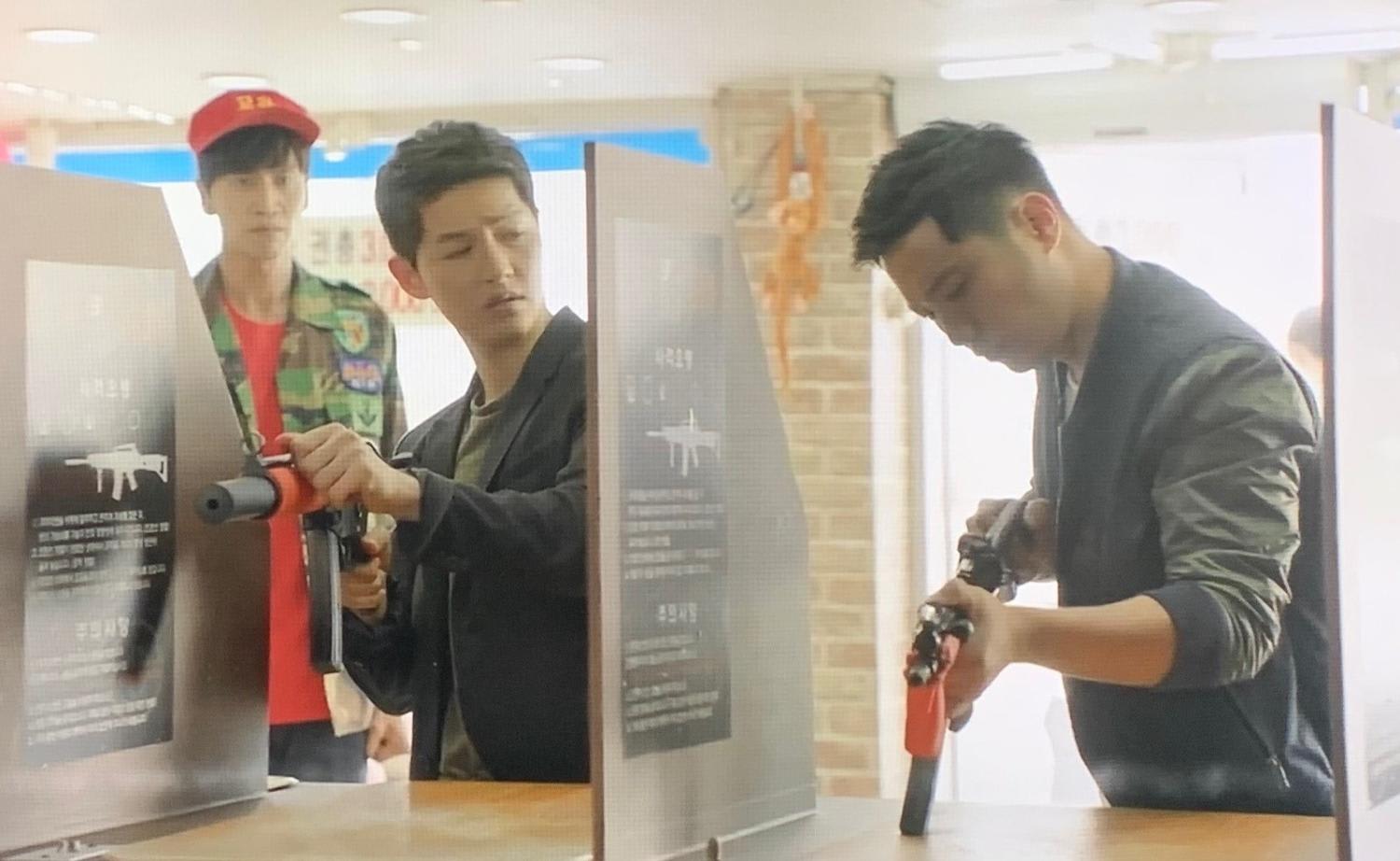 In one short scene in Episode 2 of Squid Game, main antagonist Jang Deok-su was seen meeting one of his criminal underlings at Wolmi Theme Park before he got sold out to the casino goons he owed money to.
Descendants Of The Sun also had a scene at this amusement park in the hit series' first episode. You might remember Captain Yoo Si-jin and Sergeant Major Seo Dae-young trying to win stuffed toys or what they humorously referred to as  "girlfriends".
In reality, Wolmi Theme Park (formerly known as My Land), which sits on Wolmido Island in Incheon, was rather quiet when we visited on a weekday in the late afternoon.
Maybe we were too early or maybe social distancing rules limited the park's capacity because there weren't many people on rides such as the 70m-high Hyper Shoot Drop, two-storey Viking Ship, Tagada Disco and 115m-high Ferris wheel. Admission to Wolmi Theme Park is free; you just have to pay for the rides.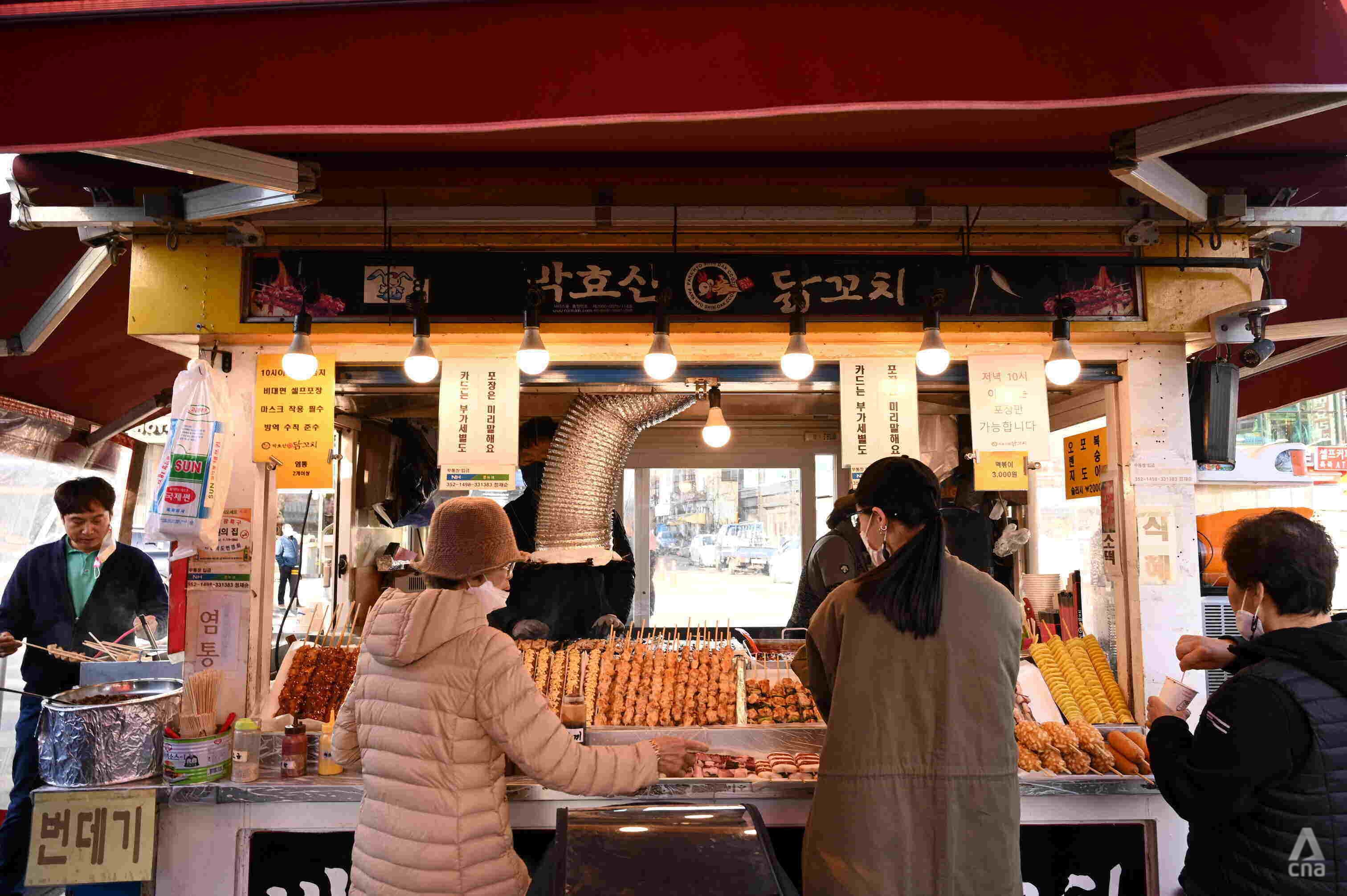 An outing to an amusement park isn't complete without street food. Sure, you could find conventional corn dogs and corn cobs on sticks here. But if you want to sample local flavours, look for the food stop at the park's entrance. It offered just about every kind of meat, offal, sausage and squid on sticks (from 3,000 won or S$3.40 per stick) – and even silkworm pupae simmering in stock.
G GUESTHOUSE (ITAEWON CLASS)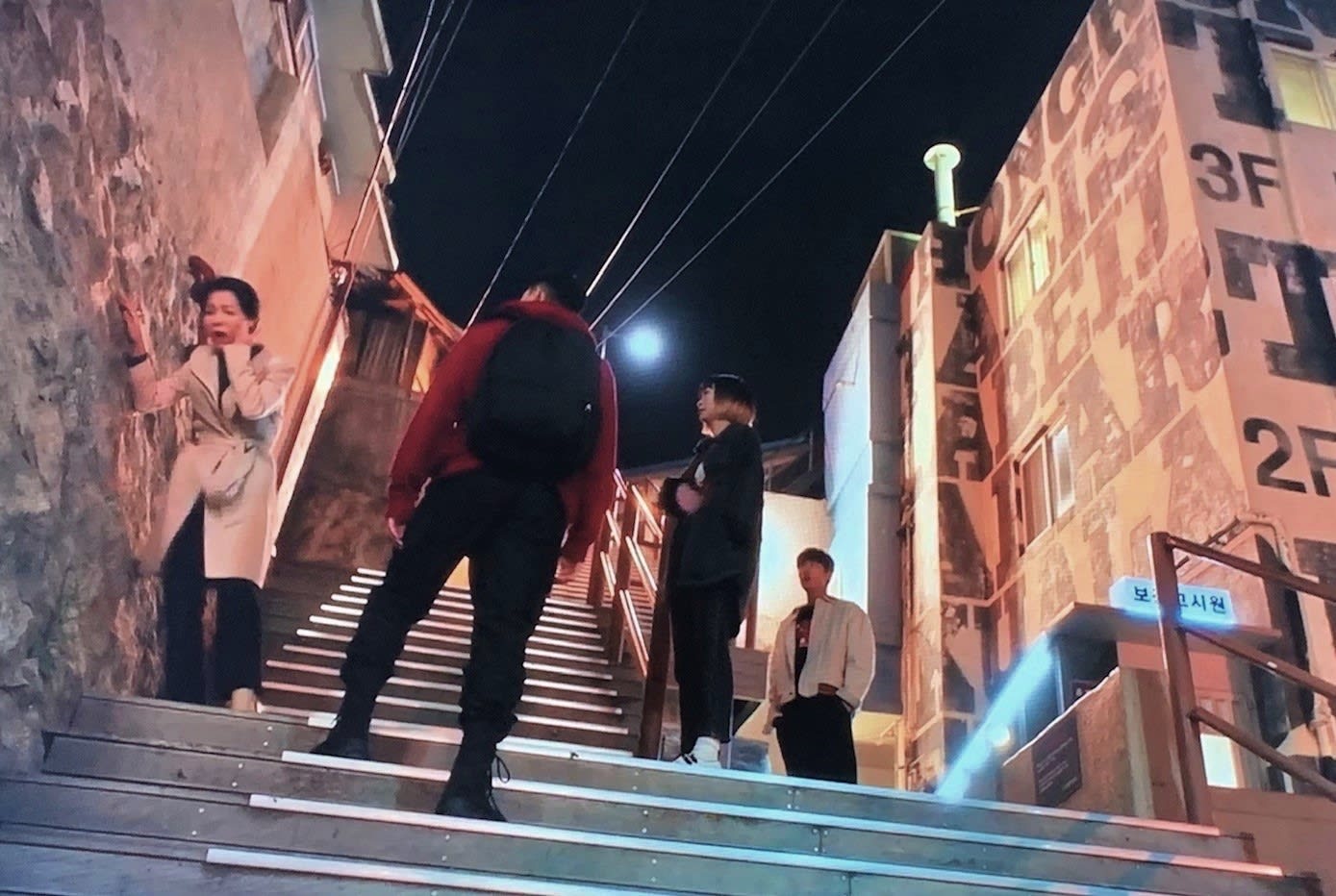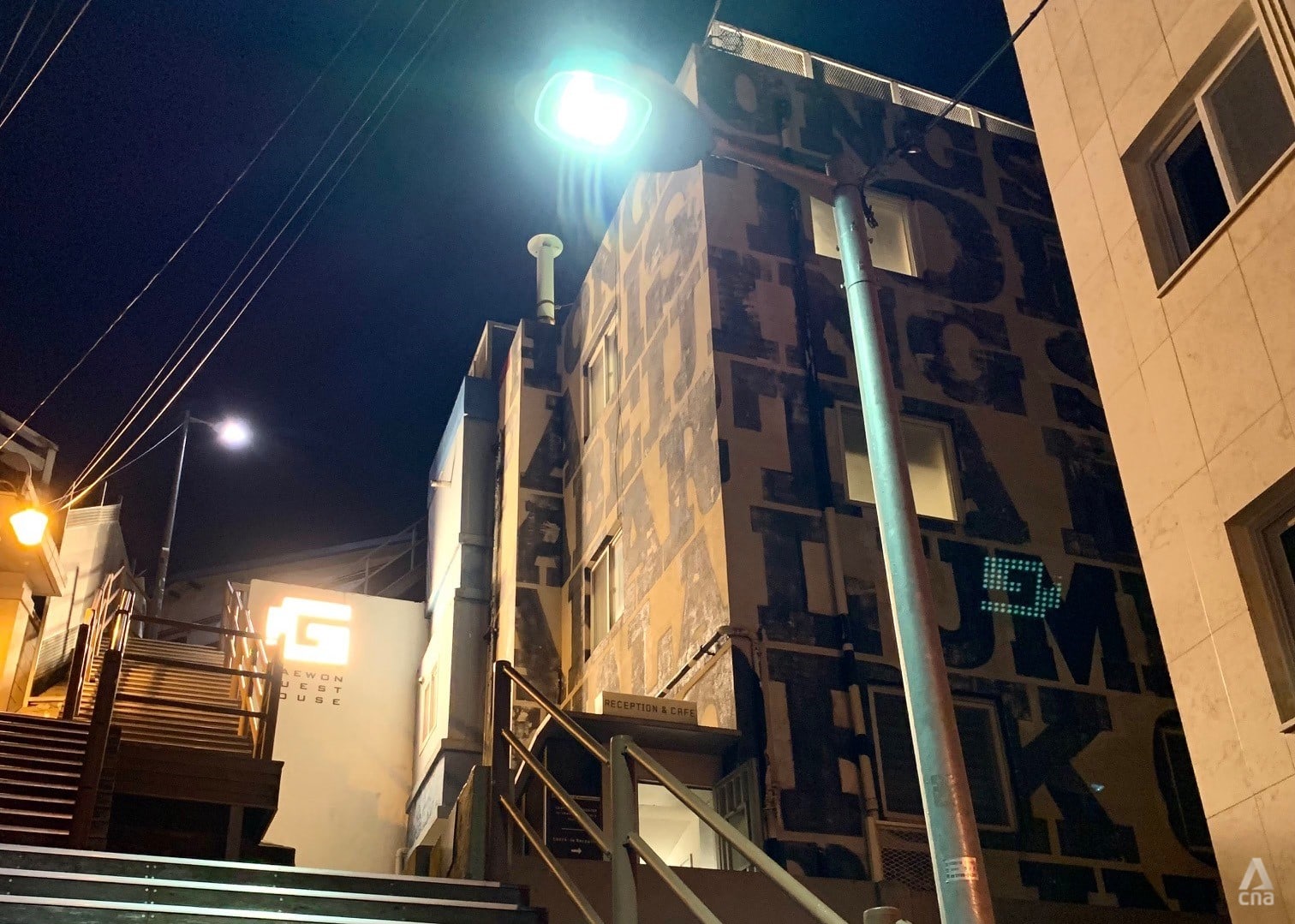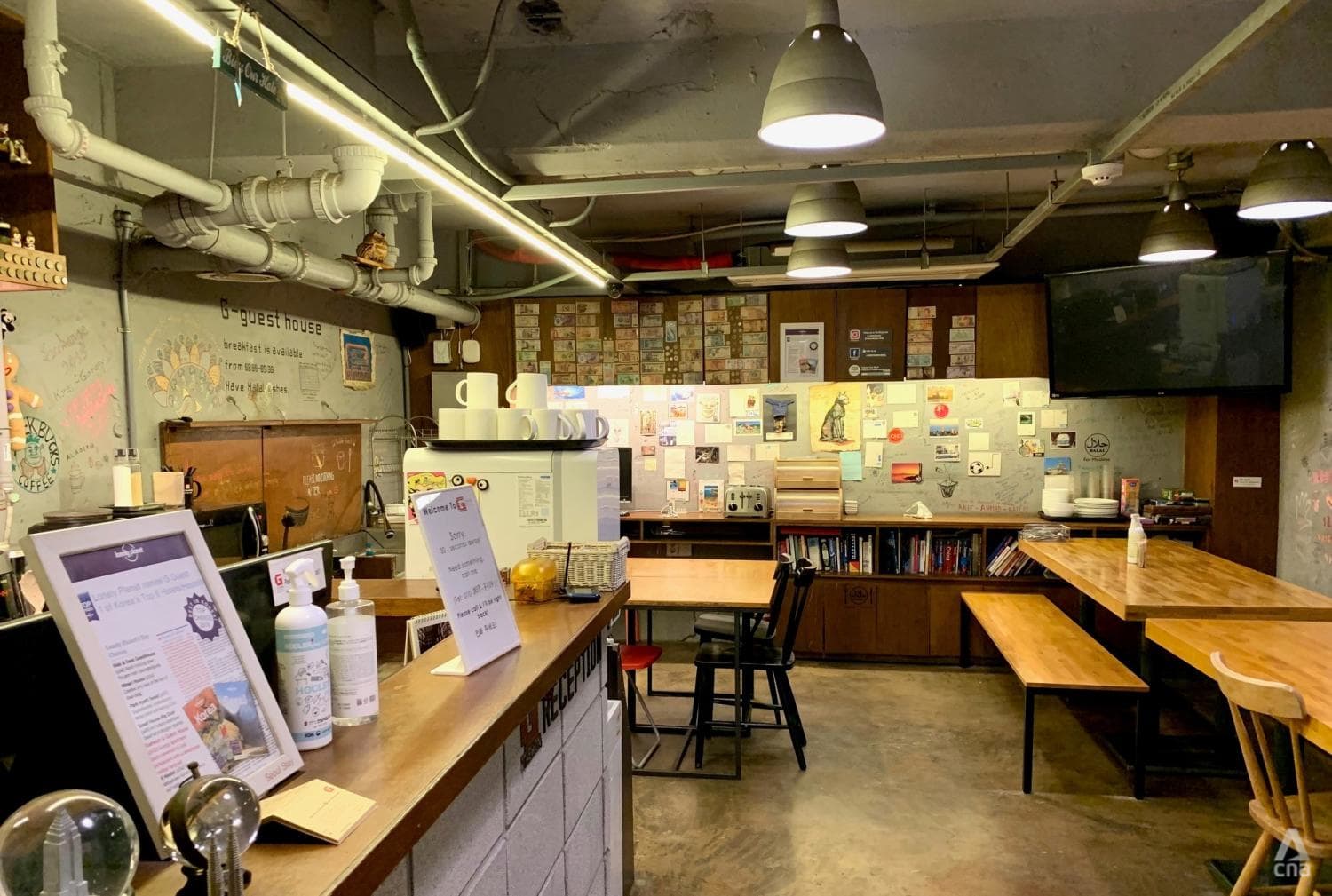 You can be certain that there will be scenes of real-life Itaewon in the hit Netflix series, Itaewon Class. We checked out G Guesthouse – depicted as Bogwang Kosiwon (Bogwang Study Room) in the show – which first appeared in Episode 3 as Jang Geun-soo's humble residence. If you recognise the staircase next to the building, those are the same steps where the feisty Jo Yi-seo slapped the district head's wife.
In reality, G Guesthouse is exactly what it says it is: A hostel with a rooftop communal space. We walked down the guesthouse's steps and arrived at a cosy common area. A masked young man with bleached hair and facial diamond cartoons peeking over his cheeks nodded when we gestured about taking some pictures. He looked like he could be a cast member of the series.
NOKSAPYEONG BRIDGE (ITAEWON CLASS)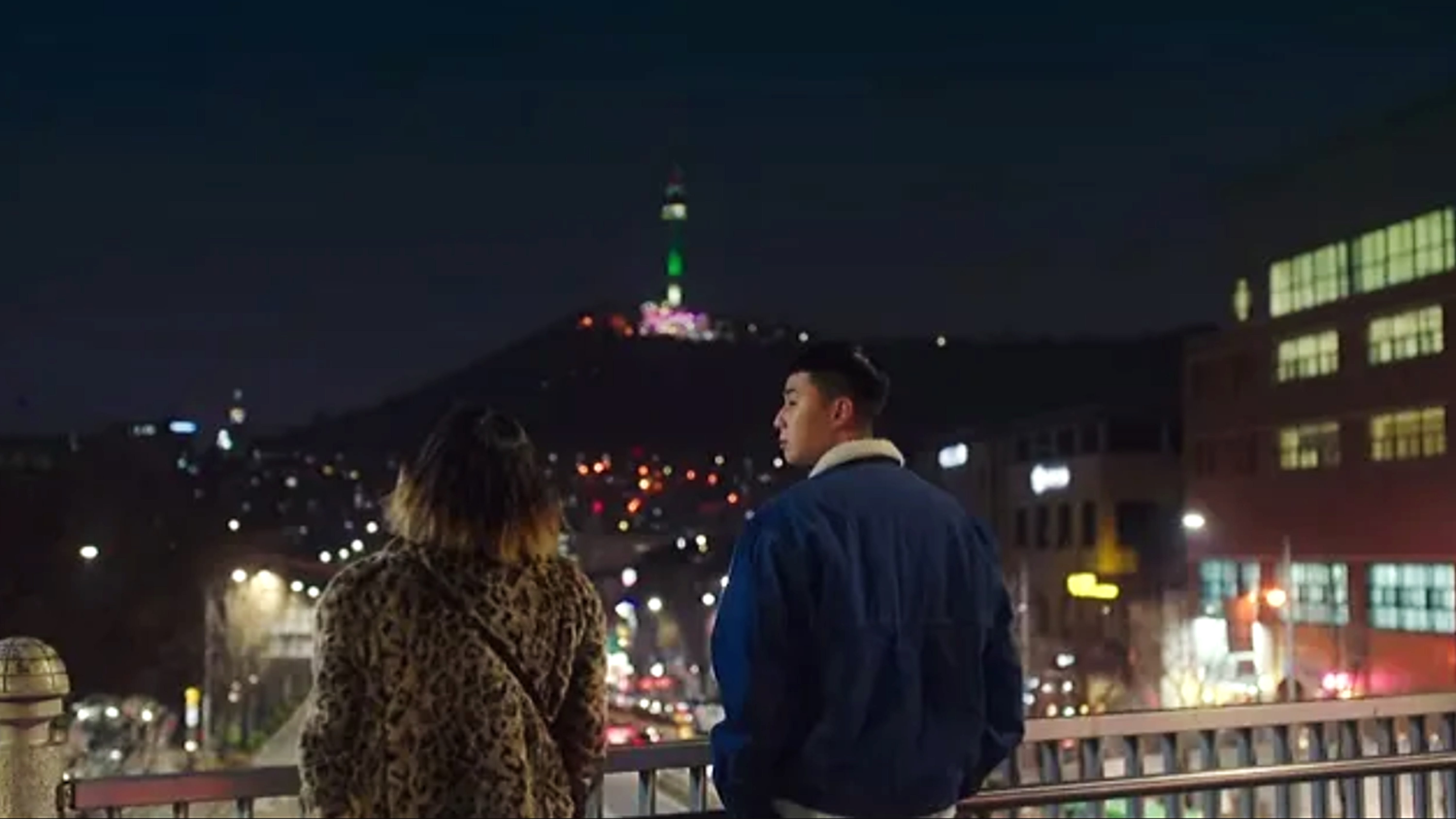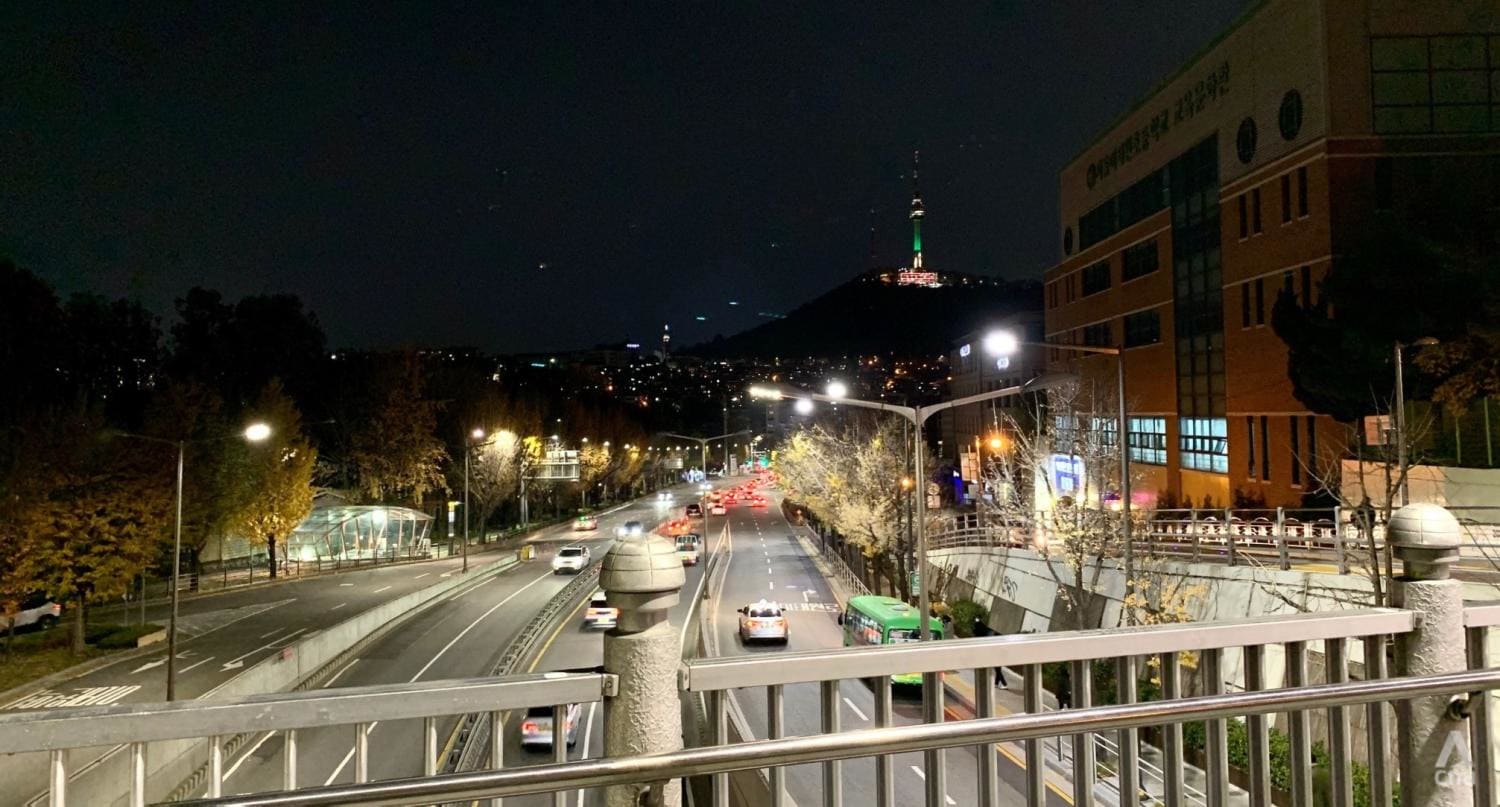 This is the bridge that main character Park Saeroyi often went to in Itaewon Class, and the same spot where Jo ran into him after being thrown out of her home by her mother.
It is a rather nondescript pedestrian bridge in reality but you do get that view you see in the series overlooking the road and of N Seoul Tower in a distance. And because of the presence of an expat community in Itaewon, you'll also see more international residents.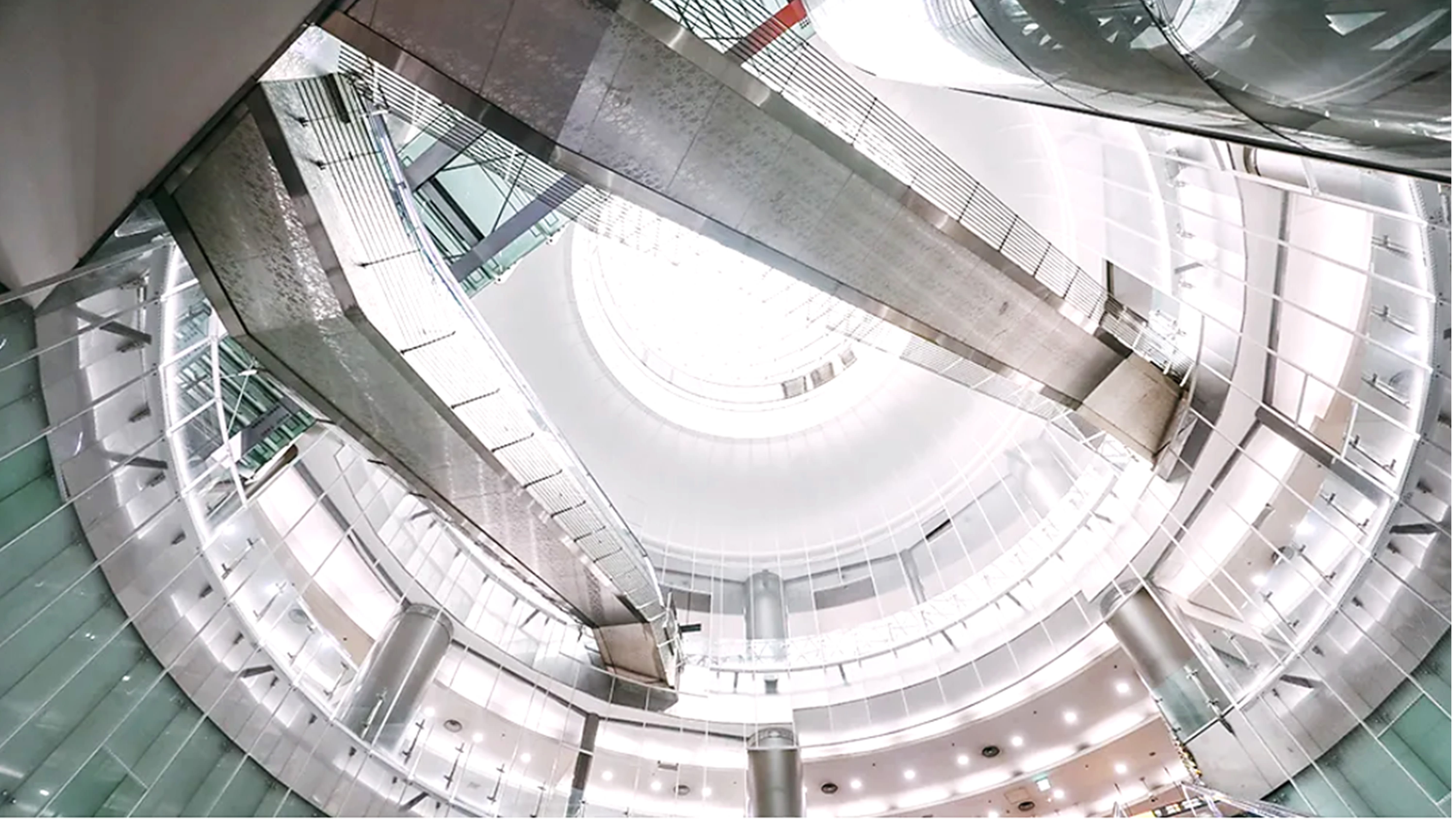 There is another sight to behold in the area: The underground Noksapyeong Station, just next to the famous bridge. A 21m-wide glass dome at the centre of the station sits atop five storeys of escalators that let you take in the artworks of local and foreign artists as you descend. 
JEMULPO CLUB (GOBLIN)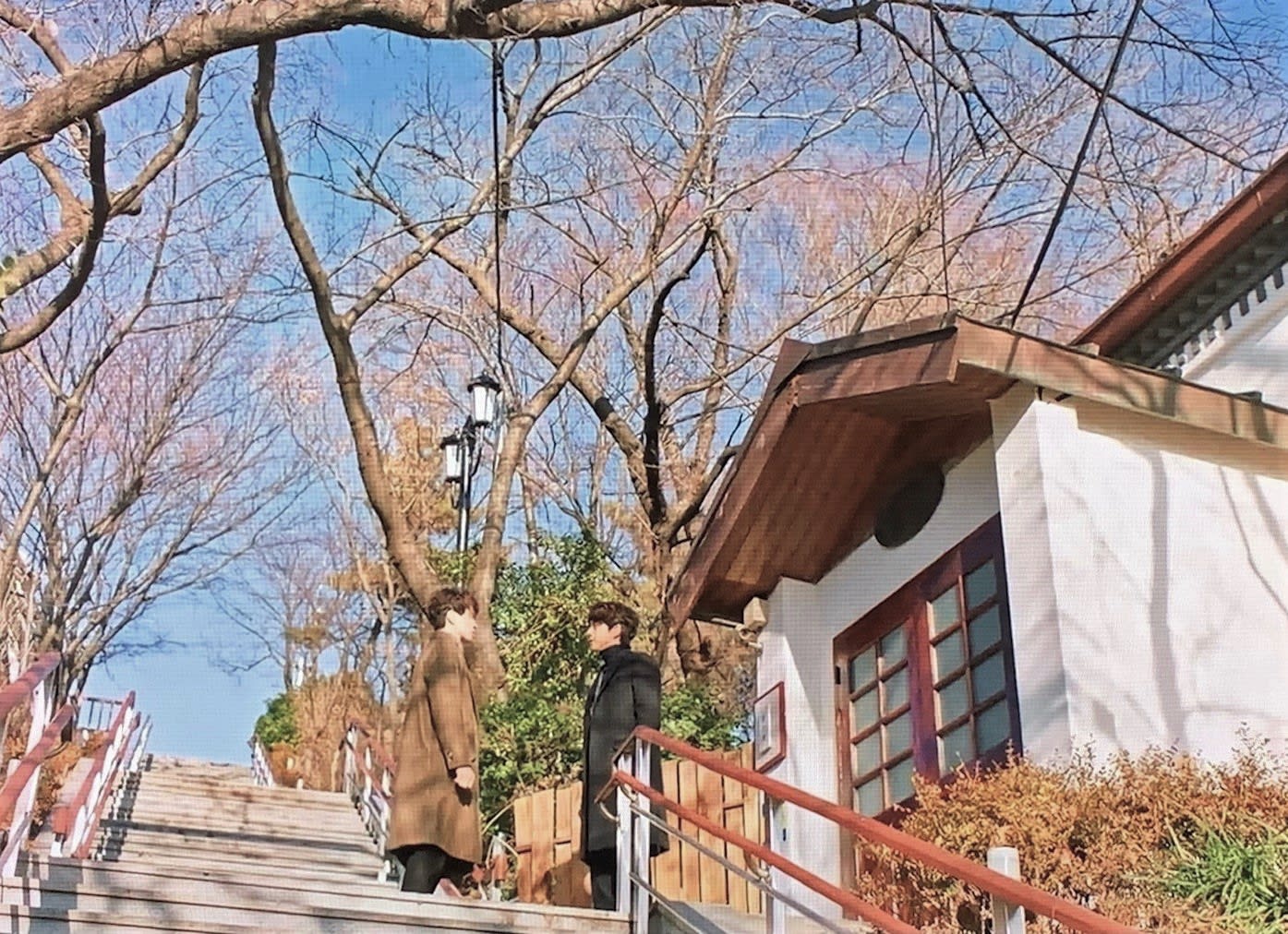 It was outside this real-life historical house where Kim Shin's teary, emotional scene in Episode 13 was shot. Grim Reaper revealed to Kim right at this door that his bride Ji Eun-tak was due to die in a week's time.
The actual Jemulpo Club in Incheon has a happier history. It was established as a social club in 1901 for Americans, Germans, the English, French, Russians and a small community of Japanese and Chinese to interact. It now serves as a mini museum to document Incheon's initial connections with foreigners. 
SONGDO CENTRAL PARK (SISYPHUS: THE MYTH)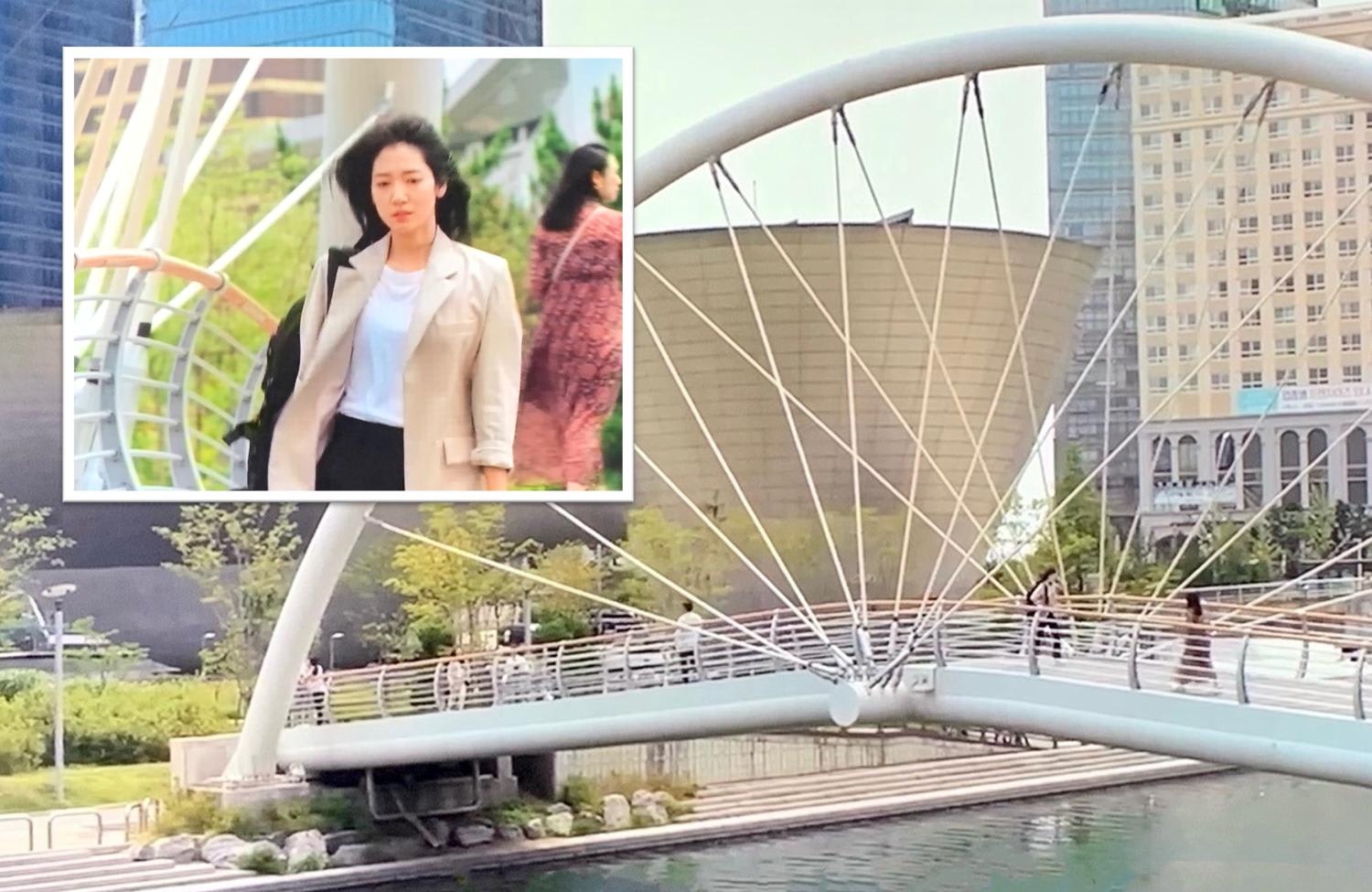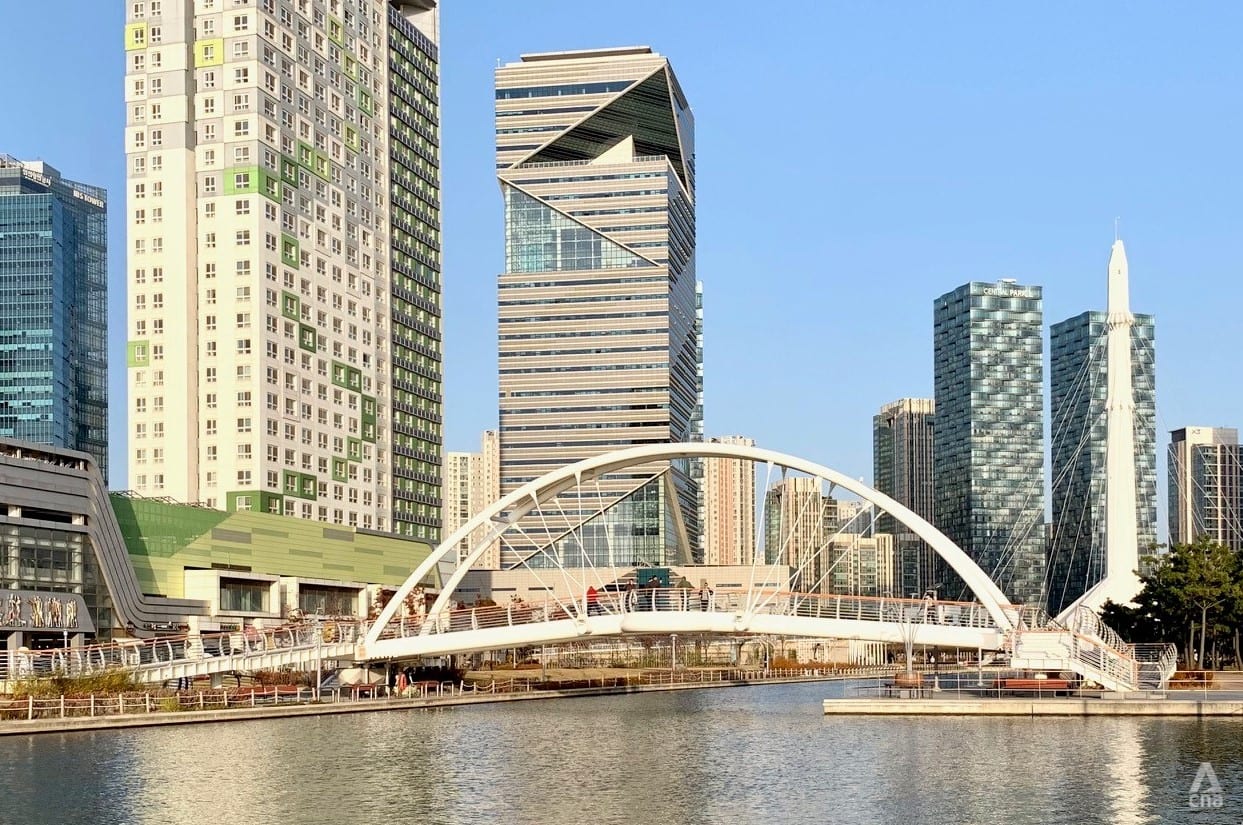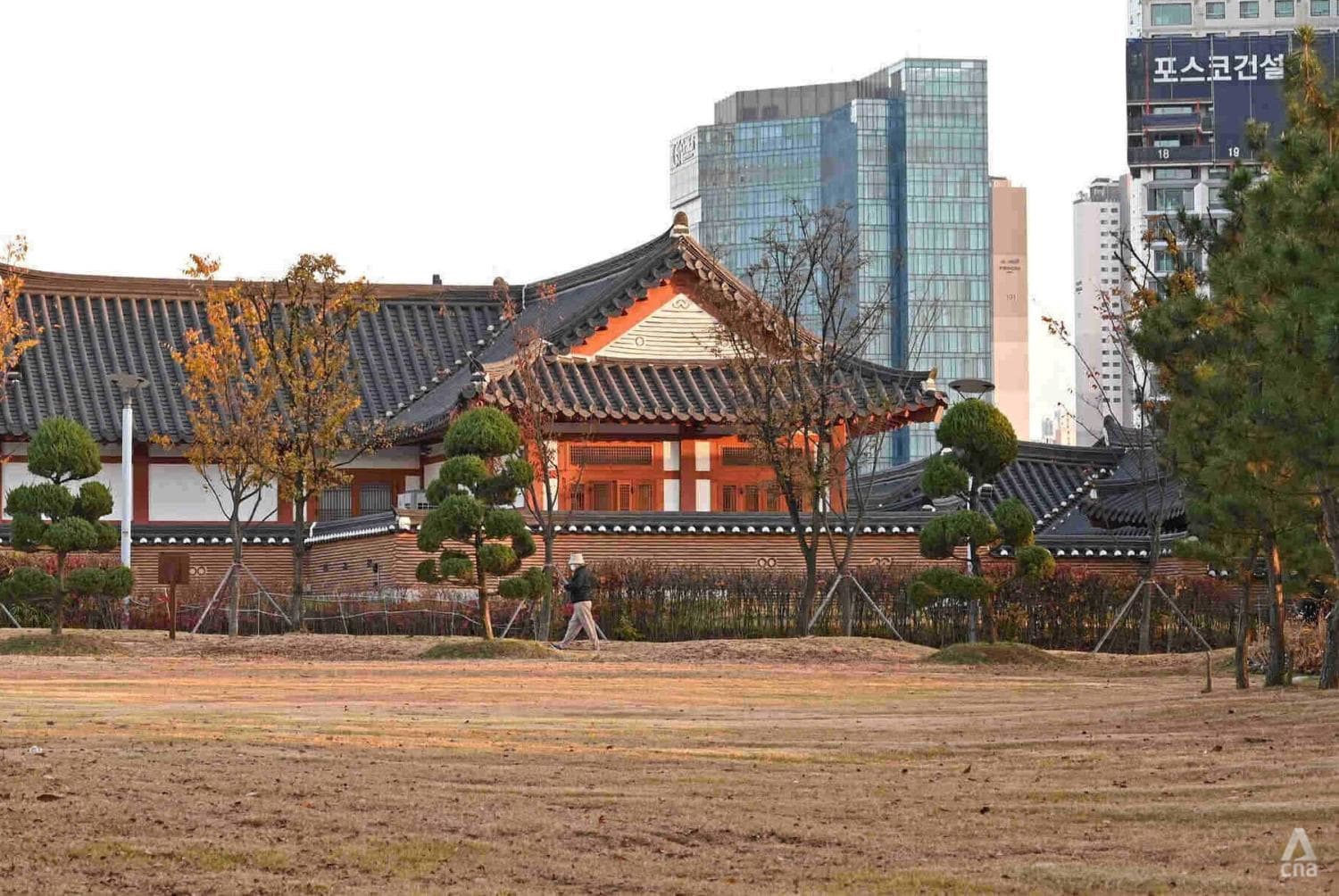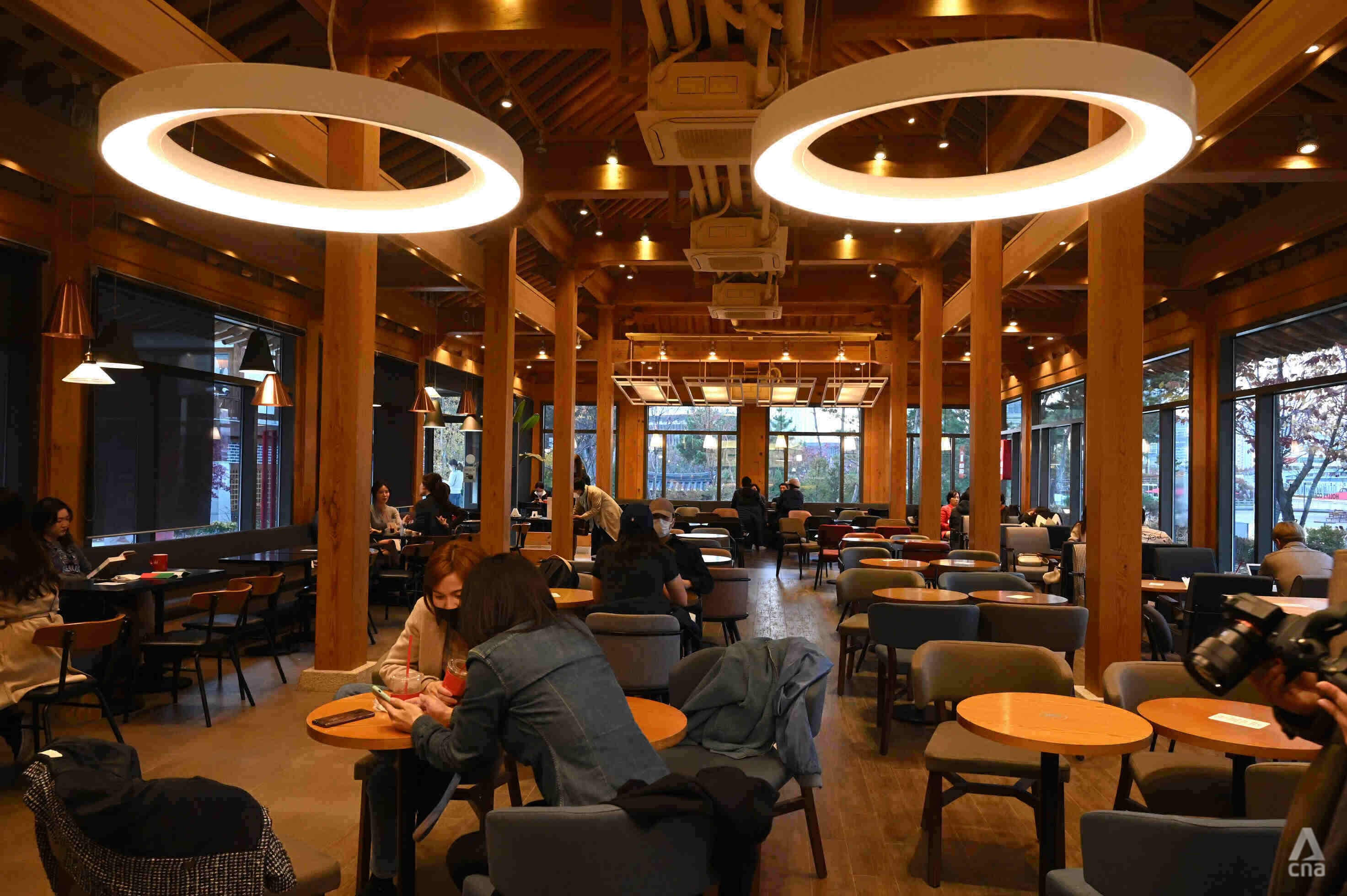 In Episode 5 of Sisyphus: The Myth, time traveller Kang Seo-hae walks through a park and is almost disgusted by the contentedness of the people around her. How could they when world annihilation is imminent, starting with the nuking of Seoul and Wolsong, she thinks to herself.
The beautiful Songdo Central Park in real life is the perfect foil to Kang's emotional landscape – and is home to some very prime estate (as much as S$10.9 million an apartment) this side of Incheon.
Best experienced on foot following the man-made waterway or on a water taxi ride, where you'll chance upon the traditional-looking Songdo Hanok Village that consists of Hollys Coffee, a hotel, restaurants and shops.
N SEOUL TOWER (BOYS OVER FLOWERS)
If you were already into K-drama back in 2009, you'd have caught the phenomenal hit that was Boys Over Flowers. The scenic views of Namsam or Nam Mountain formed the backdrop to Episode 4, where Goo Jun-pyo waited for Geum Jan-di in the snow for a date that Geum didn't want to turn up for. Spoiler alert, she did turn up out of guilt in the end.
It wasn't quite winter yet when we rode the cable car up to the base of N Seoul Tower (it has four observation decks and a revolving restaurant on the fourth one). But the air felt instantly cooler and fresher. The autumnal scenery was an explosion of red and gold from up here – a different view from Noksapyeong Bridge for sure.
You also can't miss the love padlocks that covered fences and railings, presumably left behind by pre-COVID-19 visitors since there weren't many overseas travellers when we visited. They weren't all symbols of romantic love though; many were left behind by friends and families along with heartfelt messages scribbled on handphone covers.
CNA Lifestyle was in South Korea at the invitation of Korea Tourism Organization.