From Charles & Keith to Ginlee Studio: How Singaporean brands are reinventing circular fashion
Transforming your favourite old outfit into something new and useful just got easier.
Using sustainable materials or thrifting isn't new. The term "circular fashion" has been around for a few years now and today, it also means taking offcuts and unwanted material scraps, and turning them into something new.
So why is this important?
"It is critical to rethink our approach towards apparel to extend the lifespan and preserve the value of our resources, which is especially important in a time of overconsumption," said Gin Lee, designer and co-founder of Ginlee Studio.
"Today's consumers tend to pursue fast fashion and impulse buy while fashion brands tend to have inaccurate projections of the fast-changing demand, which means more unsold goods and waste will be generated. This results in a greater urgency to shift from a linear to a circular economy and build a more sustainable culture where we are mindful of our consumption."
It is critical to rethink our approach towards apparels to extend the lifespan and preserve the value of our resources, which is especially important in a time of overconsumption.
Added James Quan, co-founder of Bynd Artisan: "As a local player in the retail industry, we strongly believe in the importance of incorporating circular economy practices to contribute to a more sustainable future. Adopting these circular practices starts from the design perspective. How can we prolong the longevity of our products? Are there ways to upcycle or refurbish these materials?"
Lest you think that upcycling is an easy job, Graye designer and co-founder Xie Qian Qian shared that it's not a simple task. "It requires us to carefully evaluate each item and plan how to transform it into something new and useful. We may combine different pieces, add or remove details, or change the shape or style of the garment. Our goal is to create products that are not only functional, but also aesthetically pleasing and unique. We respect the original qualities of each garment and try to extend its life cycle by giving it a new purpose and a new owner."
In Singapore, there are brands who are committed to doing their part to close the fashion loop. Six local brands have joined the cause.
1. Ginlee Studio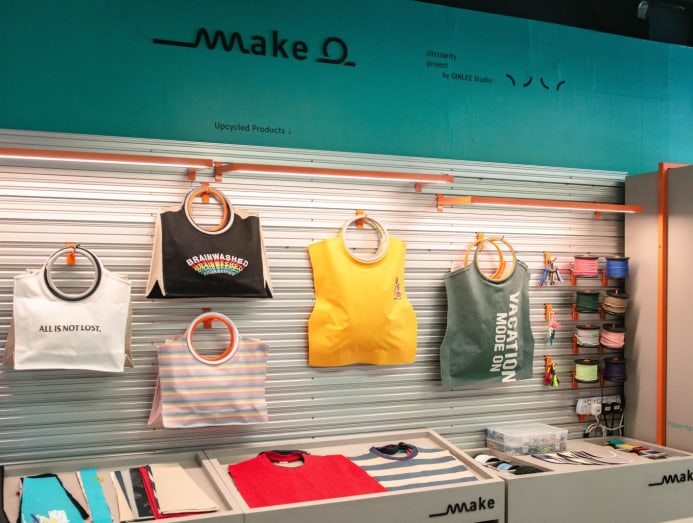 Through its circular initiative, dubbed Make O experiences, Singapore fashion brand Ginlee Studio is hoping to encourage customers to help do their part to reduce waste by transforming unused fabrics into re-designed products in its bid to close the loop of excess production.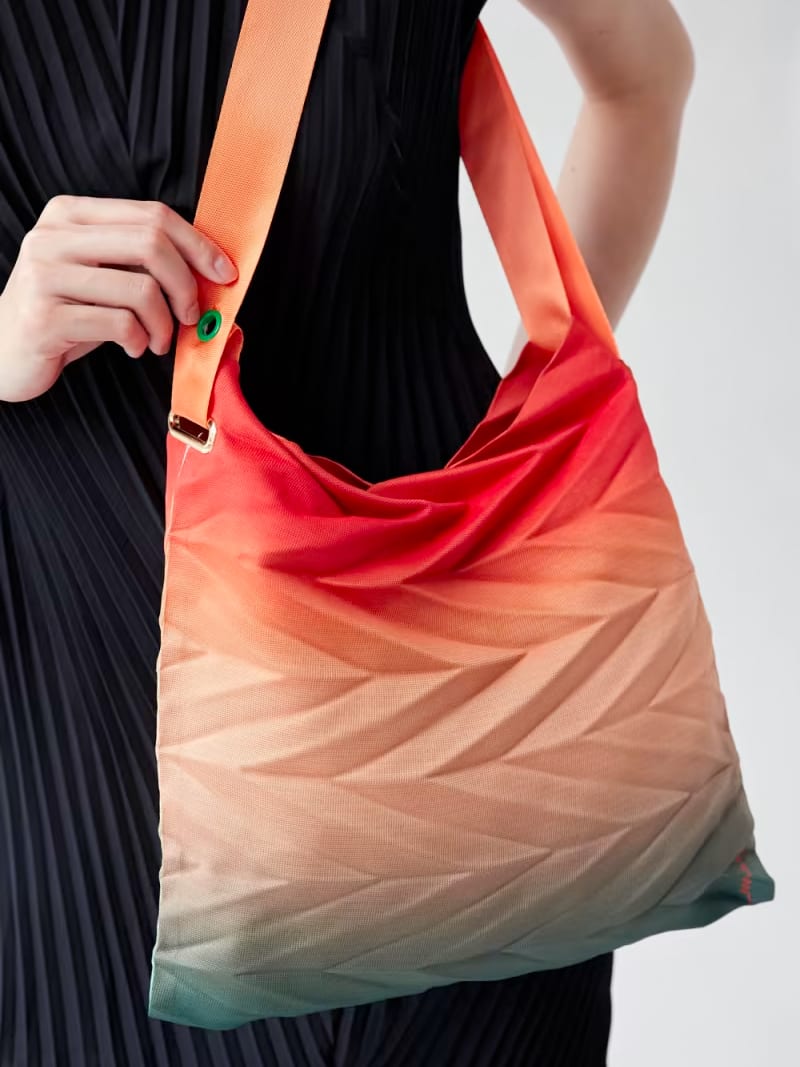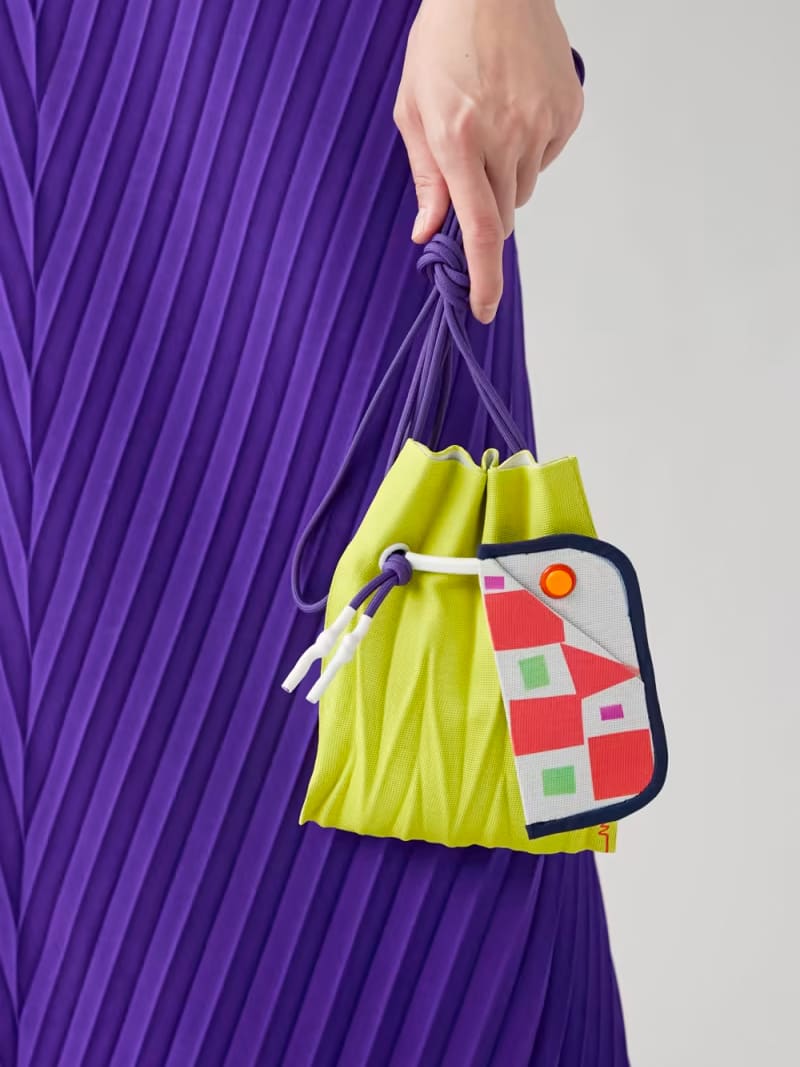 Create a customised bag – purse, pack or tote– using ready-made textiles from unsold merchandise from the brand. Want to jazz it up? Add a utility pocket, lanyard or keyholder to your bag through the signature "pOcuts" experience.
Looking to challenge yourself? Try the Tee-tO-Bag experience. It repurposes your unwanted T-shirts into a Tee Bag that you can tote around daily. And though you will need to sew the bag itself, at least the handles are 3D-printed, which makes assembly easier. It comes in two sizes and shapes: Onetee and TwOtee.
If your favourite Ginlee outfit needs a little fixing, the brand also offers a repairing, resizing and even re-pleating service, O Fix It, to help extend its wearability and longevity. 
Make O experiences start from S$88, while the O Fix It starts from S$10 and are available at Raffles City and National Design Centre outlets by appointment only. For more information, visit www.ginleestudio.com
2. Graye
As part of Graye's #revivewithgraye initiative, you can bring in your Graye outfits for complimentary repairs to extend its lifespan. Or you can donate your Graye outfits – still in good condition of course – to be revived and even receive a small discount voucher to use on your next piece while doing so.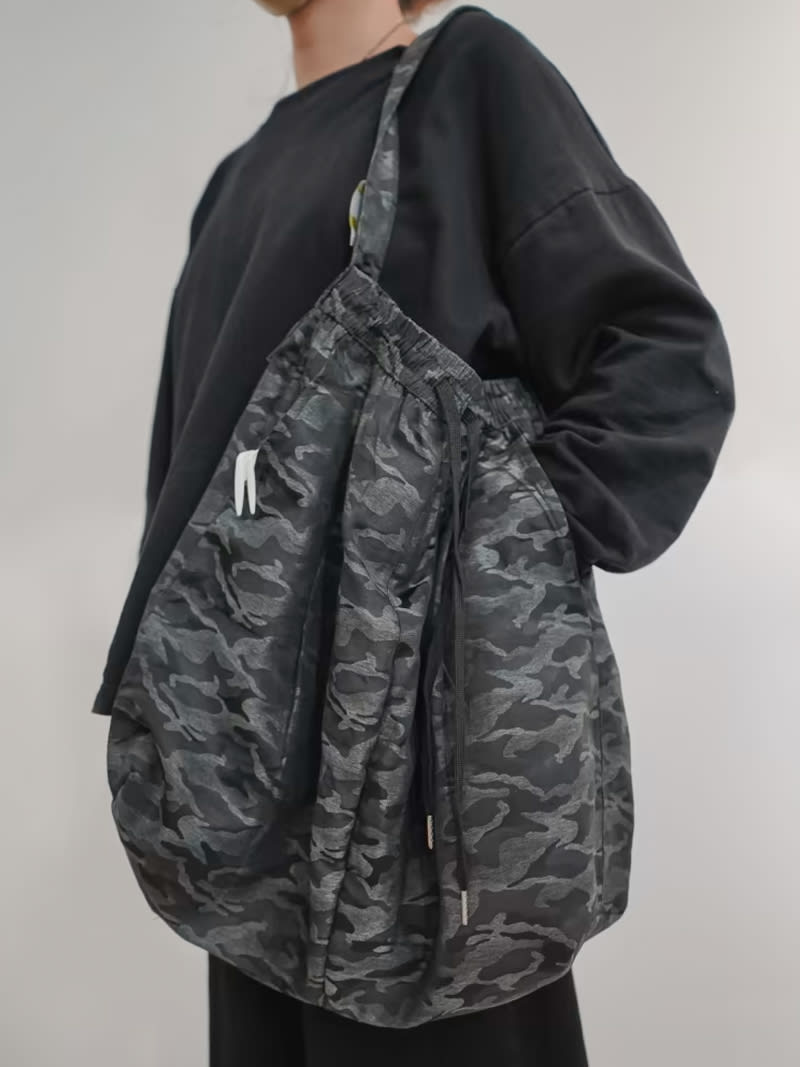 But that's not all. The Graye LAB Corner, within the brand's Wheelock Place outlet, also holds monthly creative upcycling workshops that you can join. The Cut & Sew gives you the chance to make your very own upcycled tote bag complete with the use of different embellishments like heat transfer prints, Sahiko stitching and trimmings, using old clothes and off-cuts. Paracord Weaving, on the other hand, will have you crafting your own outdoor stool using paracords and fabric scraps via weaving and knotting techniques.
For parents, there's also a complimentary service to transform those Young by Graye onesies into tees when your little ones out-grow them. And for an additional fee, you can customise the tees with cute patchworks and prints too.
The workshops start from S$240 and are available only at Graye Wheelock Place. For more information, visit www.grayestudio.com
3. Bynd Artisan x Commune
It's always a treat when two Singapore brands collaborate to create a collection. Designed by Bynd Artisan and crafted from Commune's re-purposed leather offcuts from their sofas, this collection consists of six upcycled home decor pieces.
Choose from a leather tray to hold your knick-knacks, beverage tags and coasters for your guests during house parties, a stylish desk holder for your home office or even a lampshade for your dining room.
The Bynd Artisan x Commune collection starts from S$30 and is available at Bynd Artisan and Commune stores, as well as via www.byndartisan.com and www.thecommunelife.com
4. Re-store x Annette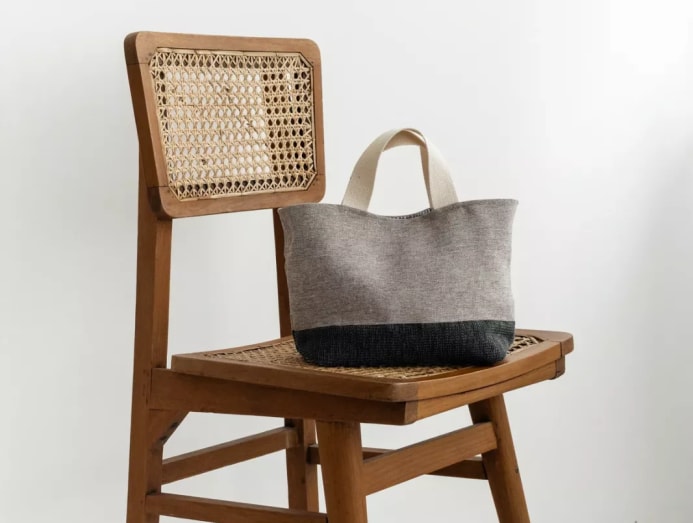 Partnering with local bedding brand Annette, social enterprise Re-store has released adorable mini totes and pouches made with upcycled textiles. These fabrics come from unused roll ends of upholstery fabric and linen from bedsheets and duvets from Annette's past productions. More importantly, the designs are timeless, classic and minimalist in style, making them the perfect pieces for everyday use.
The Re-store x Annette mini tote and pouch are S$29 and S$79 respectively, and available from www.re-store.sg
5. Heart On My Shirt (HOMS)
We've all been there. We buy accessories to dress up our outfits only to find our style evolving over the years. The result: Ending up with accessories we no longer use. This is where Katherine Oh's Heart On My Shirt (HOMS) comes to the rescue. Oh takes left behind or unwanted jewellery and transform them into something new. And it doesn't even need to be jewellery. Oh can work with anything, from buttons to intricate silverware. The best bit? Each piece is unique and one-off.
There's truly something for everyone, from statement necklaces to cuffs and earrings.
Oh also holds home-based workshops for those interested in the process of turning their old pieces into something new.
HOMS jewellery starts from S$20 and are available via www.heartonmyshirtsg.com
6. Charles & Keith x thredUP
Special mention goes to Charles & Keith's new thredUp initiative. This RE-Purpose initiative might only be available for customers residing in the United States currently, but it's a big step for the Singapore-born brand.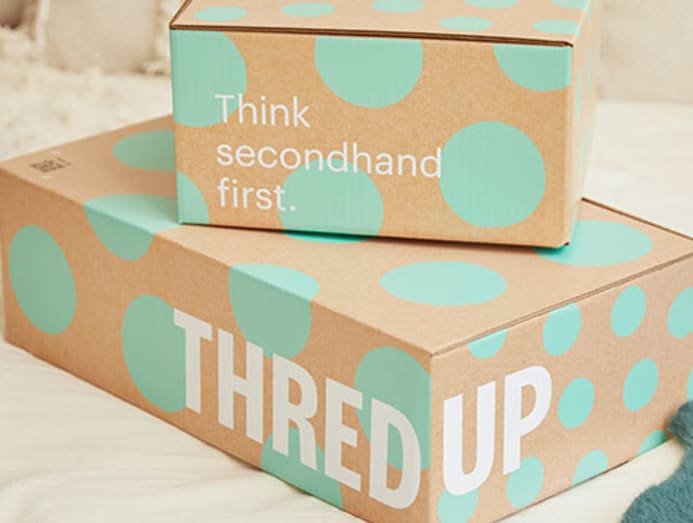 A collaboration with thredUP, one of the world's largest resale platforms, this programme lets customers resell their gently-worn and preloved items for Charles & Keith shopping credit.
All they need to do is head to www.charleskeith.thredup.com and print out a prepaid shipping label, then fill a shippable box or bag with any brand apparel, shoes or even accessories and ship it to thredUP for free. And for every item that sells on the thredUP site, they'll receive credit that can be used in Charles & Keith stores and online.
Now we can only hope that this initiative comes to Singapore soon.
For more information, visit www.charlesandkeithgroup.com