It's not just a black bag – this is how to pick one you'll want to use forever
Essential style tips on how to shop for that black bag of your dreams like a pro.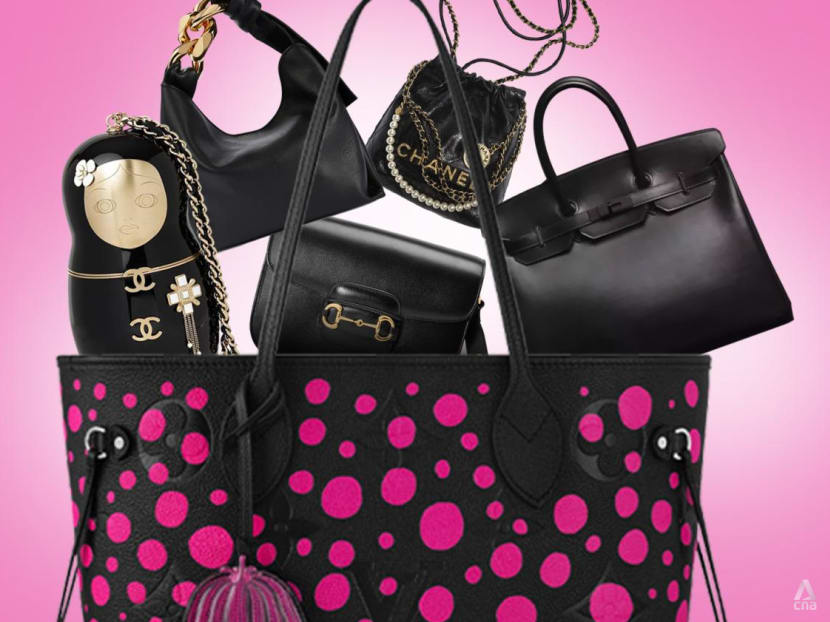 While a black bag is arguably one of the safest purse investment anyone can make in their lifetime, there is still a risk of getting behind one that might be great only for a couple of months before it gets banished unceremoniously because it simply can't go the extra mile. A fate that ludicrously capacious black bags inevitably face, for example.
So just how do you ensure that your next pitch-dark carrier will last and last, or better yet, be inducted into your Hall of Fame of bags? Here are few handy tips to measure up against when acquiring the next inky sack.
BANG ON TREND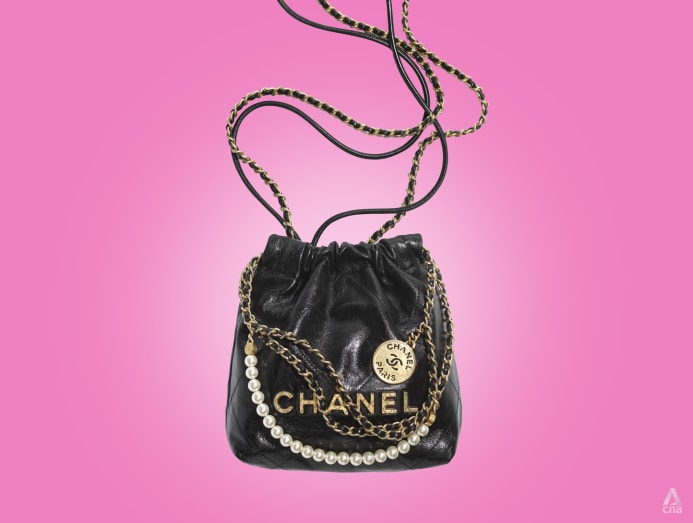 Without a doubt, the easiest way to choose which new bag to get is by following the runways or a celebrity known for her fashion chops. After all, who doesn't like shiny and new? The overarching trends of Spring/Summer 2023 include soft roomy sacs like this Chanel 22 bag pictured above, classic bucket bags, crossbody satchels and, of course, the perennial favourite classic quilted shoulder purses.
QUIET LUXURY IS THE BUZZWORD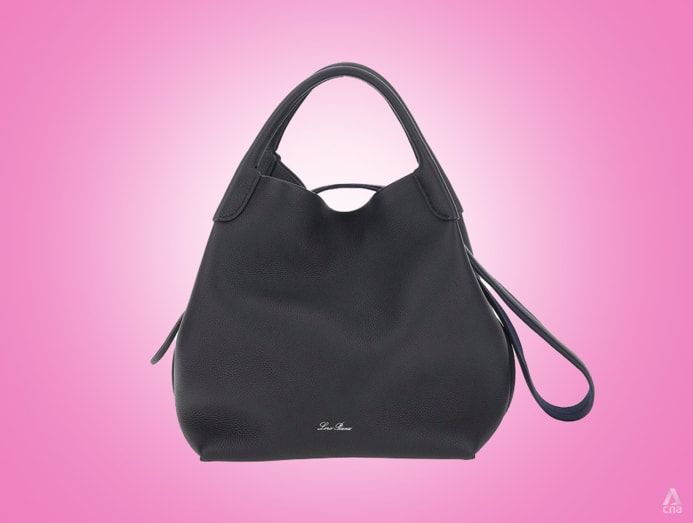 Think luxury but without conspicuous logos. Ostentatious hardware is also kept to a minimal among those who champion this "quiet luxury" trend because less is so much more. But minimalist doesn't equal neglect, and true luxury is perfection inside out, meaning even the minutest of details doesn't go unnoticed. The interiors of bags that fall under this category often come decked in sumptuous nappa leather or buttery suede, its hems are painstakingly hand-finished and even the zippers run like a dream at the slightest tug.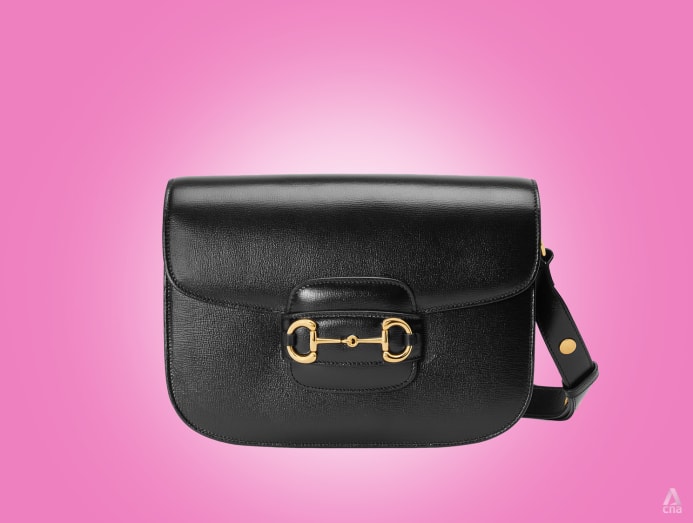 Recent records show that brands have been busying themselves serving the best straight out of the archives. Gucci reissued the Horsebit 1955 that was first inspired by the equestrian hobby of the house's luxury clientele. Prada's Re-Edition 1995 is a refined, streamlined silhouette that reinterprets a design from the 90s. Chances are if you loved it then, you're likely going love it even more now after the clever nips and tucks.
IN LIMITED EDITION
Limited edition bags are often the result of special collaborations with artists from other disciplines, which makes the pieces art forms in themselves. The fact that such limited editions tend to run in small numbers also ups its exclusivity quotient among collectors. A recent example is Louis Vuitton's collaboration with contemporary Japanese artist Yayoi Kusama. The French house tapped the 94-year-old's most recognisable motifs of dots, pumpkins, flowers and faces for a range of men's and women's bags and accessories.
RARE COLLECTIBLES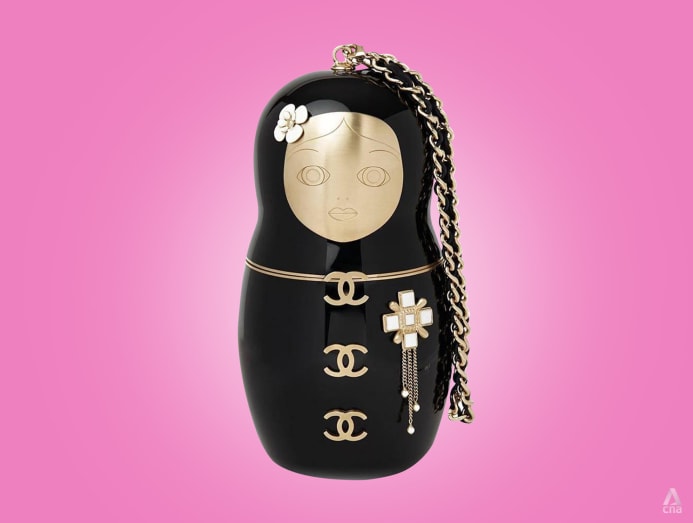 One up from limited editions, we're talking about treasured pieces that have snagged a spot in the archives. But what constitutes a rare bag, you ask? Collectors are partial to designs that show off fashion history knowledge. The one-of-a-kind Hermes Shadow Birkin introduced by Jean Paul Gaultier in 2009, the Dior Tricolour Rasta Saddle bag from 1999, and Chanel's Matryoshka Russian doll minaudiere released as part of the Paris-Moscow Pre-fall 2009 collection are all extremely covetable.
ONE WITH GOOD INVESTMENT VALUE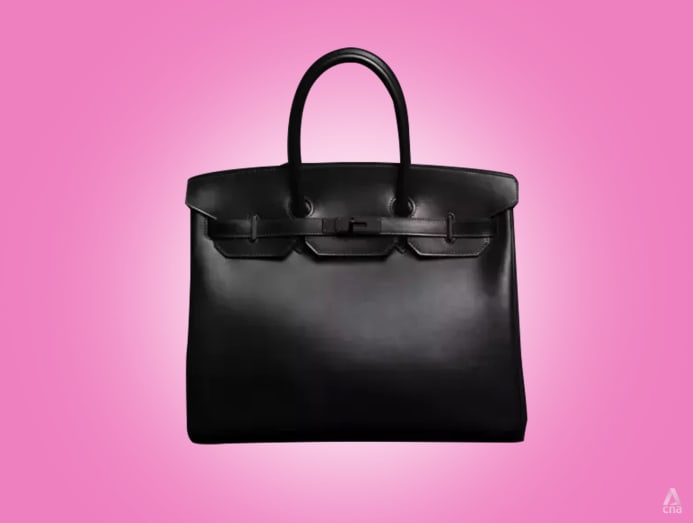 A study revealed that prices for the Hermes Birkin has increased 500 per cent in the last 35 years – that's a whopping increase of 14 per cent per annum. And according to Sotheby's, another good bet would be the Chanel Classic Flap, which has appreciated some 16 per cent over the course of the last 12 months. Investing in bags like these could well reap you the same benefits as stocks and gold.
NON-CLASSICS 
Why conform when you can absolutely give yourself carte blanche to stand out from the crowd? For all the proper baguette-shaped bags the world has seen, there are as many, if not even more, non-classic shapes to collect. Bottega Veneta's Kalimero intercciato leather bucket bag, Maison Margiela's Glam Slam Flat Pocket bag, Prada's Moon leather bag, Loewe's Paseo leather tote bag, Balenciaga's Crush quilted chain bag, and JW Anderson's oversized chain bag are a few that buck the trend in style.