Sleep, sunscreen, sano: Can Jennifer Lopez's 'secrets' to looking youthful help us too? It's very possible
The ever youthful-looking diva actually has some surprisingly legit 5S rules for maintaining her age-defying looks that can benefit the rest of us, too.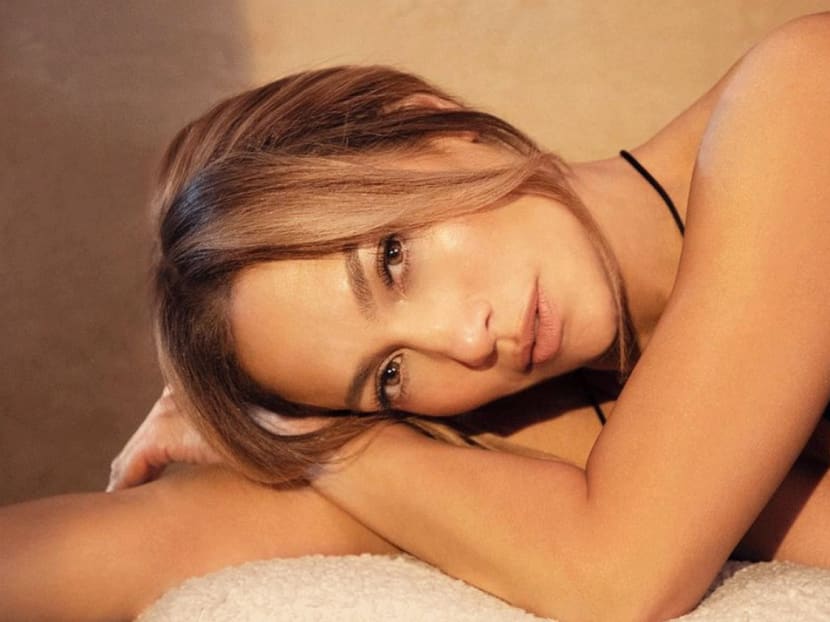 If you were one of those people who saw the recent photographs of actress-singer Jennifer Lopez's wedding to actor Ben Affleck and wondered why the media was suddenly dredging up 20-year-old pictures of the couple, you are not alone.
After all, she certainly looks ageless with dewy, glowing skin, a wrinkle- and blemish-free complexion and an envy-inducing lithe and toned body.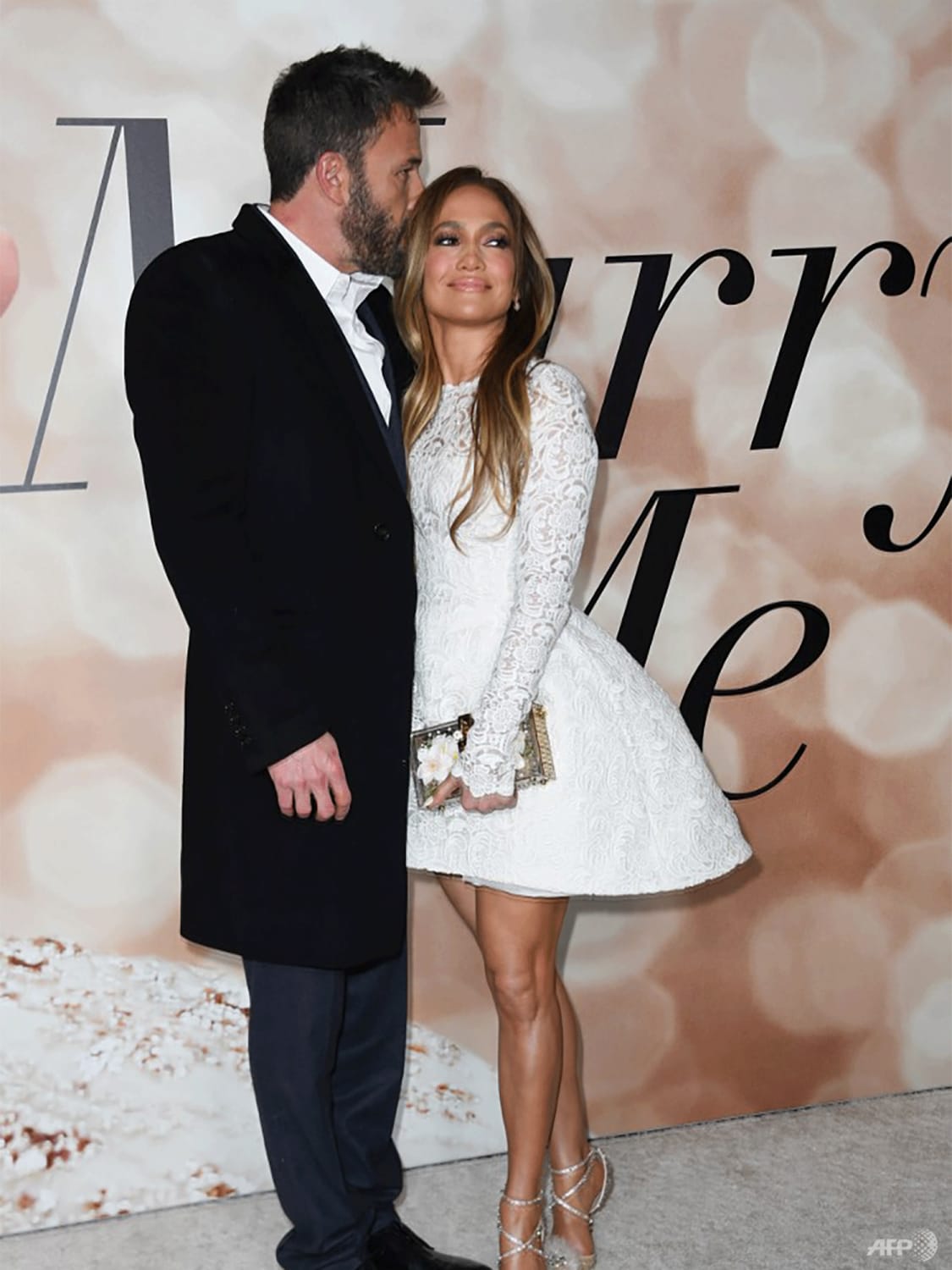 But surprise! These pictures of Bennifer were actually taken earlier in July when the couple, who reunited just months ago, got hitched in a super secret ceremony in Las Vegas – two decades after they initially called off their wedding in 2002.
And even though it is easy to assume that the 53-year-old diva has an army of trainers and doctors to keep her looking not a day over 30, Lopez herself has actually spilled her tricks to looking younger.
She shared on her On The JLo newsletter that her secrets to achieving that "ageless glow" are what she calls The 5S's – sleep, supplements, sunscreen, serum and sano. The last word is derived from the Spanish term "vivir sano", which means living well.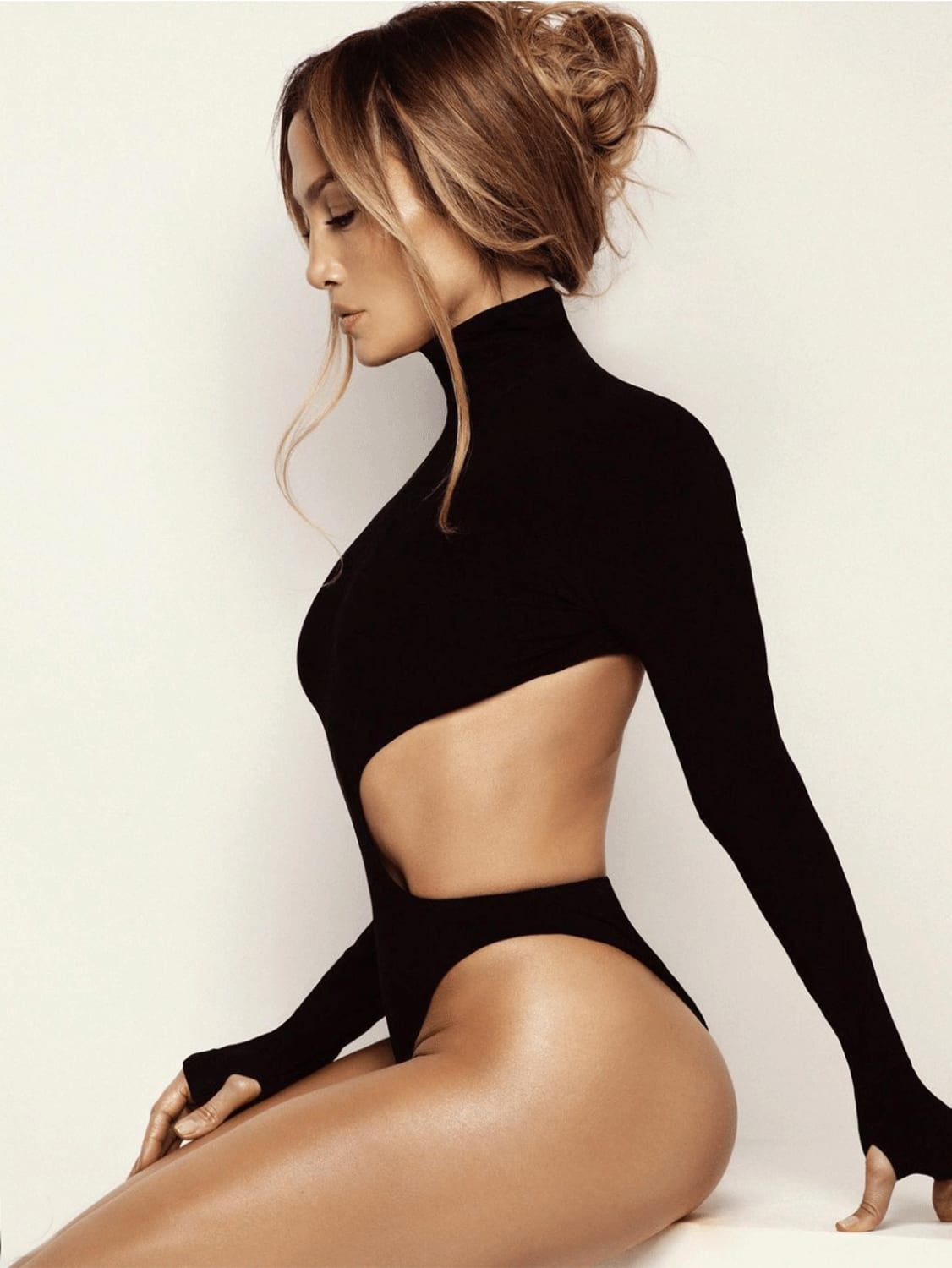 Remarkably, these are actually fairly common sense methods that can help keep ageing woes at bay. Here's how us non celebrities can take a cue from her routine so that we, too, can look and feel youthful for as long as possible,
1. Sleep
Lopez has always talked about the importance of sleep and has said that she tries to get a solid eight hours every night. In fact, experts have long been espousing the wonders of a good night's sleep in staying healthy and yes, young.
This is because this is when the body repairs itself at the cellular level and new cells are formed. This is also when hormones that regulate metabolism, supports one's immune function and rejuvenates the organs are released, so that you wake up feeling refreshed. No wonder then, that sleep deprived individuals tend to sport dull skin and dark eye circles and often feel lethargic through the day.
To try to catch more shut eye, even with a busy schedule, consider cutting back on revenge bedtime procrastination such as late night Netflix binges. Instead, put your phone away as the blue light emitted from screens is said to induce wakefulness. Read a book instead. Other activities to put you in a relaxed mood for better sleep include enjoying simple pleasures like sipping a cup of chamomile tea or taking a hot bath.
2. Sunscreen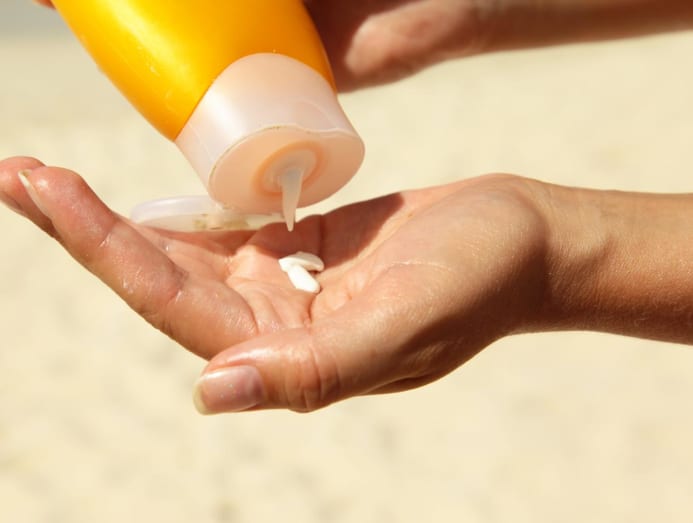 Besides protecting against skin cancer and sunburns, it is known that SPF protection helps to prevent signs of skin ageing such as wrinkling, formation of spots and the loss of skin elasticity caused by overexposure to ultraviolet radiation.
The key is to use enough sunscreen and to wear it daily. Beauty educator and makeup artist Larry Yeo suggested using SPF of 50 and above, because most people tend to apply too little product. Hence a higher SPF will ensure you have enough coverage even if you end up under applying by accident.
You will need to squeeze two to three finger lengths' worth of sunscreen for enough coverage on your face, back of the ears and entire neck.
"Spread the sunscreen on your hands and apply the product evenly from the centre of the face outwards to the rest of your face," said Yeo. "You should also feel like there is a layer on your skin, or else that means you are not getting sufficient protection."
For comfortable sunscreens in this humid weather, he recommended Glow Recipe's Watermelon Glow Niacinamide Sunscreen SPF 50, S$54, for slip-proof coverage or Kose Clear Wellness UV Defense Milk SPF50, S$32, that doubles up a base.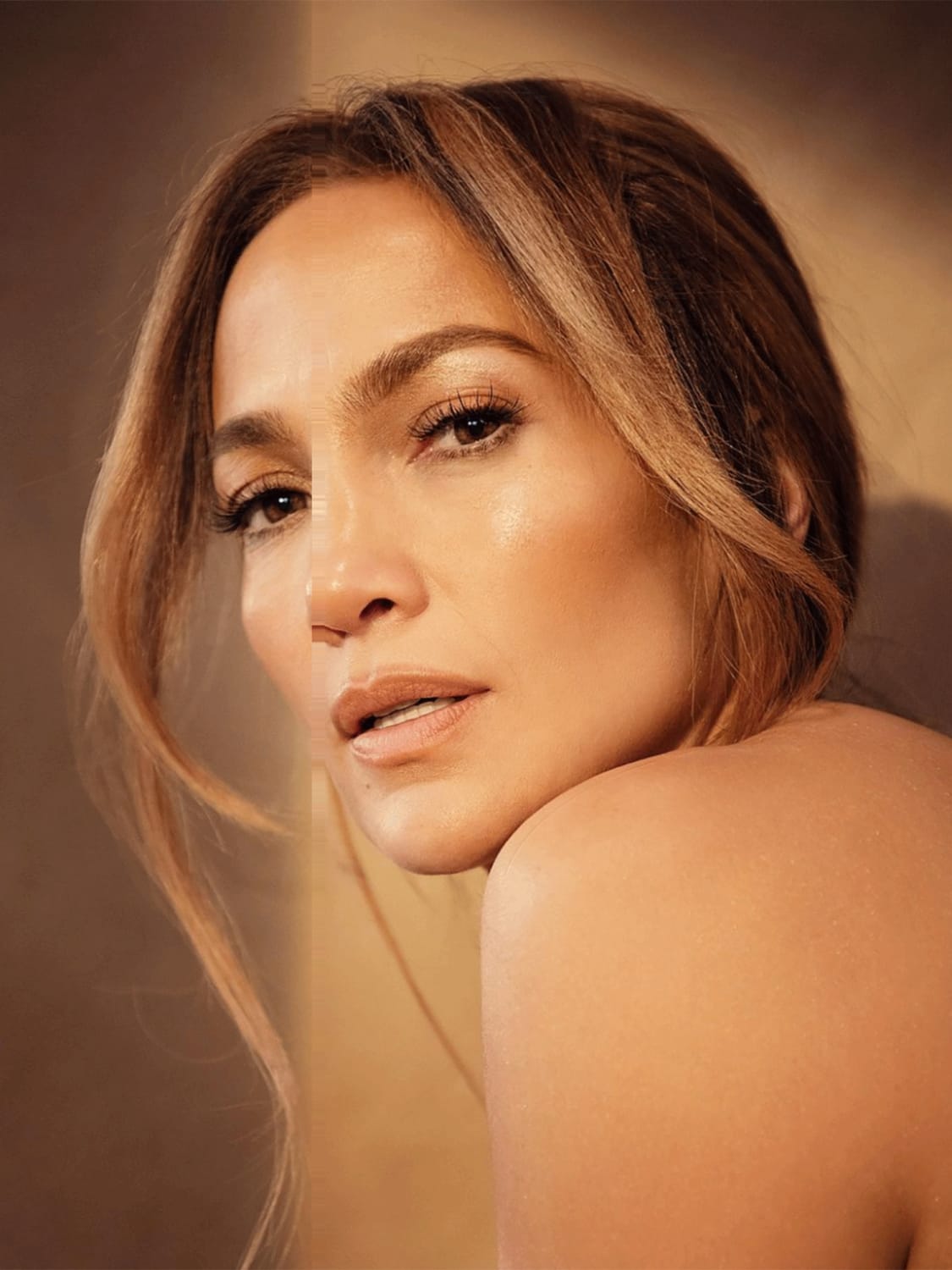 Of course, the savvy Lopez, who has her own beauty brand, JLo Beauty, will say that she is a fan of serums. Indeed serums – which are typically easily absorbed by the skin and are packed with higher concentrations of active ingredients compared to creams – are a good way to nourish the skin.
Naturally, she says her brand's That JLo Glow serum visibly tightens and brightens her skin like no serum she's ever tried before.
Or take it from the skin experts and read the ingredients label when you are choosing a serum. For best results, look out for tried and tested anti-ageing ingredients including retinoids, vitamin C, hydroxy acids, niacinamides, ceramides and peptides, the next time you are on the lookout for a new serum to add to your beauty regimen.
4. Supplements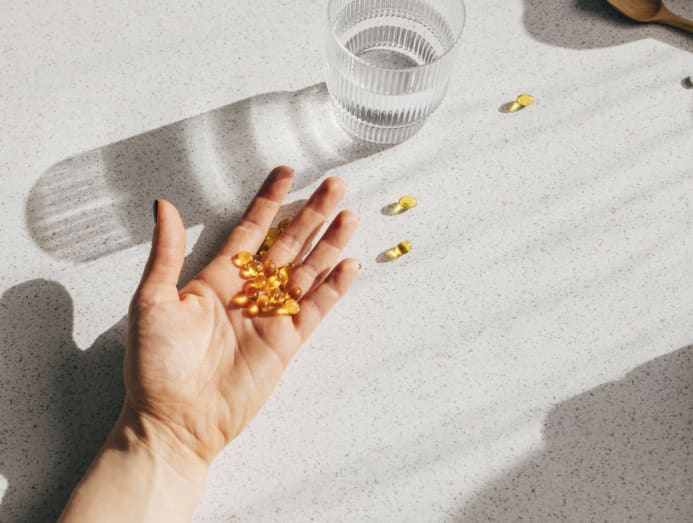 Beauty starts from within, said Lopez, which is why she reportedly fought to include a supplement, That Inner Love, in her skincare range. It contains olive extract, vitamin E, manganese and copper to help support the body's collagen production.
That said, do remember that it is best to adhere to a healthy, balanced diet to meet your nutritional needs, which will naturally keep you looking and feeling in tip top condition. And if you would still like to give your complexion a boost, supplements that have vitamins C, E and K are known to have beneficial effects on the skin.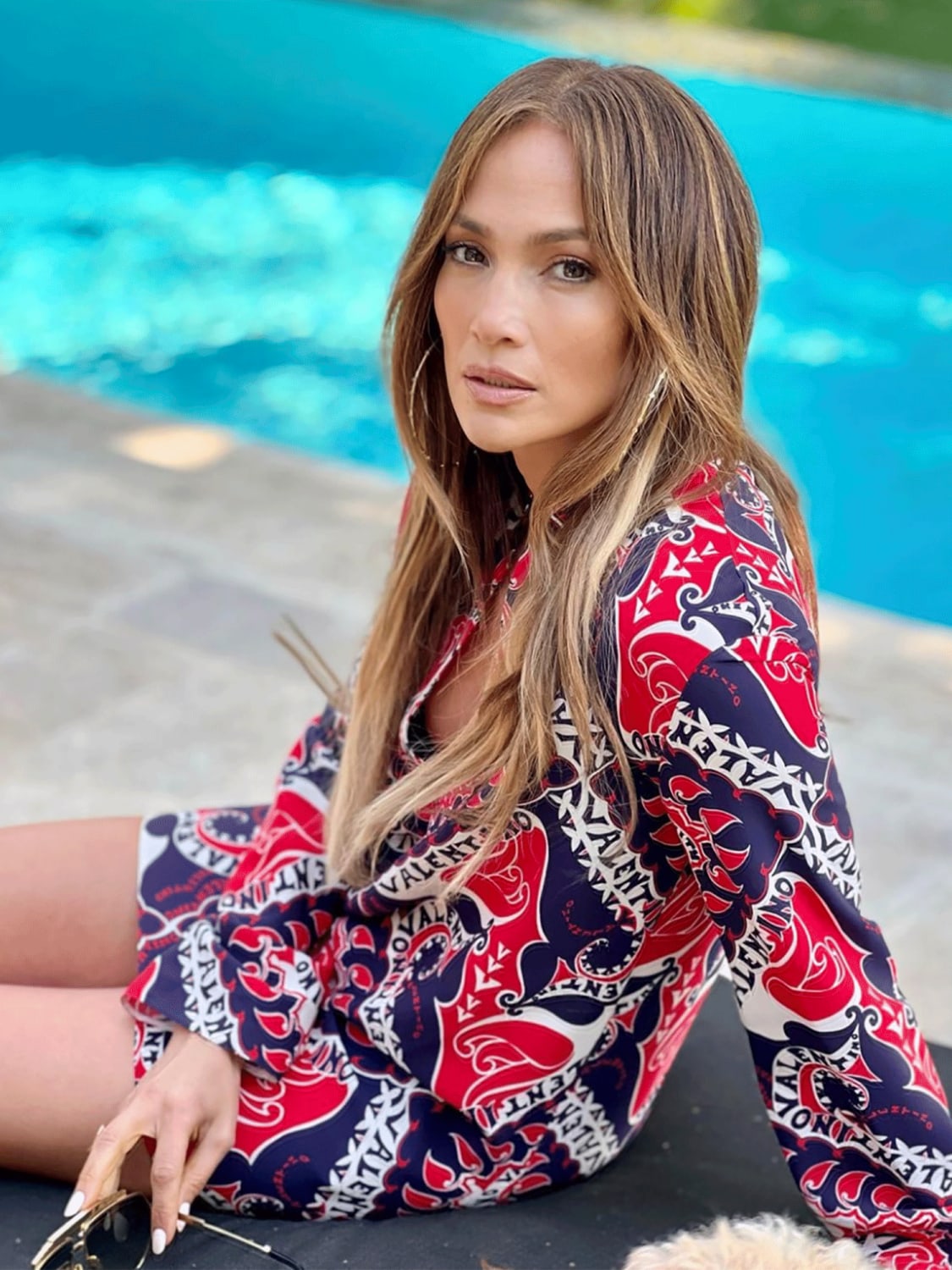 This is a riff on the Spanish term "vivir sano", which simply means living a healthy life. Lopez lives by this ethos and cares for her body by not drinking alcohol or smoking, eating healthily, exercising regularly and drinking lots of water. If anything, this proves that there truly is no mythical fountain of youth and it actually does take plenty of discipline to look "ageless".
But this also means that even if we do not have the deep pockets to pay for a never-ending series of treatments and expensive creams, us mere mortals can still make some lifestyle changes in an attempt to live better. So, instead of waiting till the end of the year to make a new year's resolution, why not start now and start tweaking your daily habits bit by bit for the better. Who knows, the compliments might start pouring in soon enough.
Bonus: Sandpaper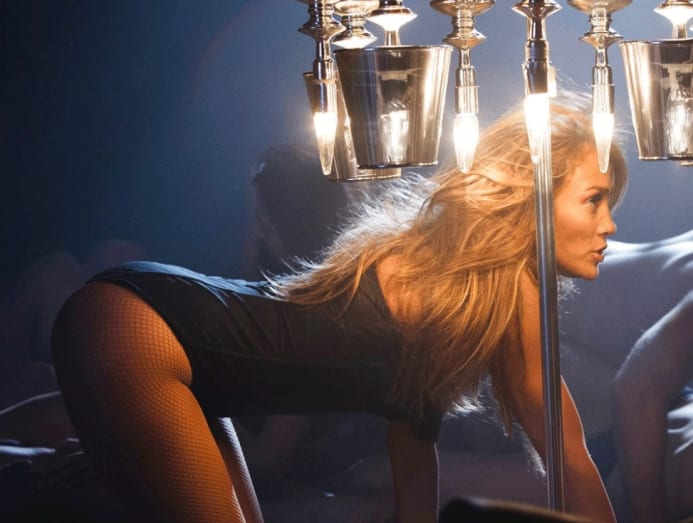 It appears that she might have one last silent S up her sleeve. Apparently, Lopez had previously mentioned that she sandpapers her butt although this could very well be her just taking a potshot in response to a silly question.
Still, there is a grain of truth in her offhand remark. Exfoliating your skin can be a quick fix to get your glow on, as this helps to slough off dull and dead skin cells and evens out your skin tone. However, do choose a gentle exfoliant and use it only one to two times a week to avoid aggravating your skin – and please, whatever you do, avoid using rough, abrasive sandpaper.