Your refresher course on post-pandemic dress codes at events – from smart casual to white tie
Workwear rules may have been relaxed in many corporate offices following the pandemic, but have dressing guidelines for other situations evolved similarly? What's changed and what remains the same? For those a little out of practice dressing up, here's a rundown of the rules.
The pandemic touched practically every aspect of our lives, and that includes changing the way we dress, from what we put on to go to work to the outfits for going out to parties and events in.
With restrictions now minimal and and our social calendars filling up with more events and gatherings – not to mention the upcoming year-end festivities – many of us are bound to be wondering what to wear (a little out of practice, aren't we all?) or if we can get away with dressing down a little bit. 
It's safe to say, that after a couple of years of working from home in lounge wear or semi-casual looks for Zoom meetings, many of us have become accustomed to the dressed-down comfort that staying in provided us with. Now that people are returning to the office, dress codes at work seem to have gotten looser than before, too.
"Comfort influences the way we dress after the pandemic and because of that, it is something that many will find difficult to relinquish. People are dressing more comfortably because they realise that fashion also helps with their overall well-being and cognitive processing," commented fashion director and personal stylist Joshua Cheung.
This isn't just true for the folks with corporate jobs – even Hollywood celebrities seem to have adopted a more toned-down way of dressing when taking their turn on the sorely missed physical red carpet after a period of virtual awards events. "Take, for example, the Met Gala – a lot of the attendees were dressed in a more relaxed way and became more creative with their interpretations of the theme," noted Cheung.
In other words, we can expect a similar trend for much of the typical dress codes requested at events. Want to make a splash with your sense of style, but doing so in an appropriate way? Here's an update on the rules of dress to help you navigate the year-end parties and events with assurance and ease.
WHITE TIE
The most formal of dress codes, white tie is a rarity these days and is only a requirement for state or royal events attended by those who are either royalty, politicians, or possess a high social standing. White tie is even more formal than black tie, which means floor-length gowns (preferably worn with long gloves) for women and a dress suit (a white bowtie and waistcoat are mandatory, as well as a tailcoat in the evening) for men.
This means very, very few of us would ever encounter this stipulation on an invitation in our lifetime, honestly speaking. Oddly enough, the 2022 Met Gala had a white tie dress code on its invite to guests, on top of the theme of Gilded Glamour – the second time the organisers have stipulated white tie since 2014.
Still, it's a fashion event where celebrity guests are known to push the dress code beyond its limits, creatively speaking – while some of the men actually turned up in white tie, plenty of others wore their own bold interpretation of the dressing theme. If you are ever honoured with an invite to a white tie affair, note that you are absolutely not encouraged to be creative with your dressing, unless it's actually the Met Gala you've been invited to, or a costume party.
BLACK TIE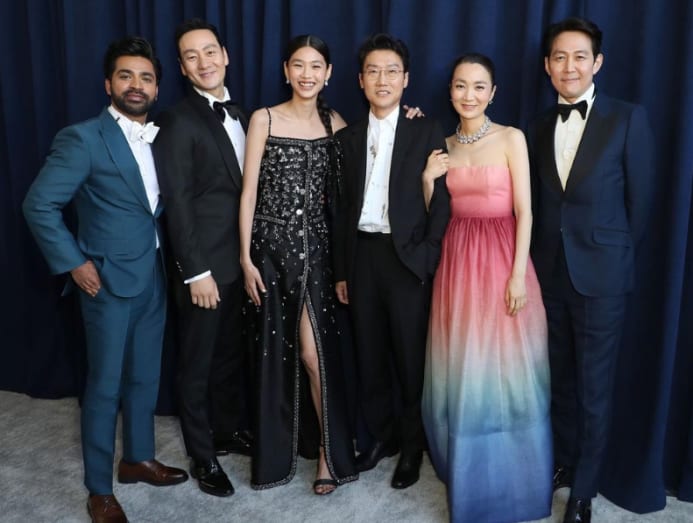 This is the most commonly required dress code for events like galas, benefits, fundraising balls and notable business awards ceremonies, and those of the entertainment scene like the Oscars, Golden Globes and so forth. In other words, it's a dress code for formal evening events – you might even see it on invites for certain extravagant weddings and corporate parties, although it is increasingly rare these days.
Black tie traditionally requires either a tuxedo or what is known as a more formal suit, which should look dressier than a business suit – think a silk-lapel dinner jacket (matched with well-tailored pants), a proper white dress shirt and a black bow tie. For women, an evening gown is the norm, matched with glam hair and makeup, as well as dressier jewellery and accessories.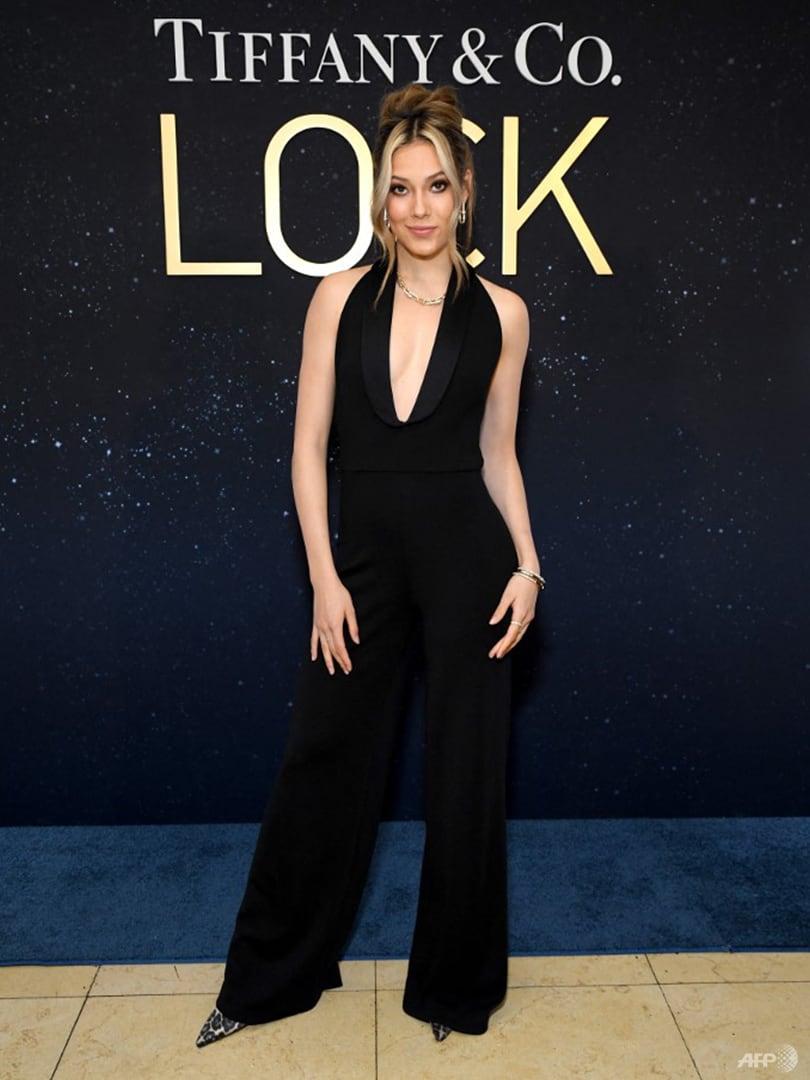 However, black tie has taken a more relaxed turn lately – as observed on Hollywood red carpets. A number of celebrities have ditched the standard black-and-white tuxedo and floor-length ballgown for a more toned-down look at movie premieres and awards events. We've seen short dresses, pantsuits and shorts (gasp) worn by female stars to the Oscars this year, while several men turned up in coloured, patterned and embellished suits.
This means you have greater leeway with your black-tie look if you're attending a formal bash. Cheung suggested taking a cue from red-carpet fashion trends – men can explore bending the rules by choosing a velvet dinner jacket, or injecting some careful use of colours via a printed vest, patterned jacquard jacket, or replacing their shirt and bowtie with a turtleneck knit top.
Black is always a safe bet, but women can also opt for jewel-toned colours. "Be more creative and daring by incorporating shimmering touches and intricate detailing like tulle, lace, embroidery and embellishments," he said.
COCKTAIL
A favourite for the majority of semi-formal evening events and wedding banquets here, this dress code is not difficult to accomplish for most, but can be easily confused with smart-casual dressing. While not exactly formal, keep in mind that cocktail is a step up from smart casual, and therefore requires one to be a tad dressier than what's necessary for the latter.
Semi-formal can be a vague description – just remember that the style of your outfit should be dressy but not overly formal. A midi-length dress will suffice, while an above-the-knee hemline (be careful of going too short though) will also work in these more relaxed times. A pantsuit can also be appropriate for cocktail, provided it's in a tailored or structured cut.
Cheung's advice is to look out for finer, elegant-looking materials if you should want to try a jumpsuit, pantsuit and are matching them with a blazer. A simple, sophisticated outfit is easy to carry off – just dress it up with heels, statement jewellery, an interesting clutch and a sleek hairstyle or updo, and a stronger makeup look than what you would wear in the day.
Jeans, however, are still a no-go here, no matter what kind of top or jacket you pair them with – and this applies to both women and men. For guys, dress pants and a dress shirt are necessary, although a jacket and neckwear are optional, when it comes to interpreting the dress code in our local context. "Stay away from sneakers and opt for loafers, Oxfords or brogues. Women can try slingbacks or even espadrilles," said Cheung. 
SMART CASUAL
This is often used interchangeably with business casual these days and is a dressing guideline that has notably relaxed in recent years. This is also a commonly requested dress code for most non-formal social and work events – it still doesn't mean you can switch entirely to casual mode even though rules are now generally looser.
Cheung said that smart casual is where one can dress to express their personal style by drawing inspiration from the runway, fashion editorials or fashion influencers on social media. Go ahead, have a little fun with your outfit, as long as you don't end up looking sloppy or inappropriately dressed (baggy T-shirts, shorts, super-high hemlines and skimpy tops and dresses remain a no-go).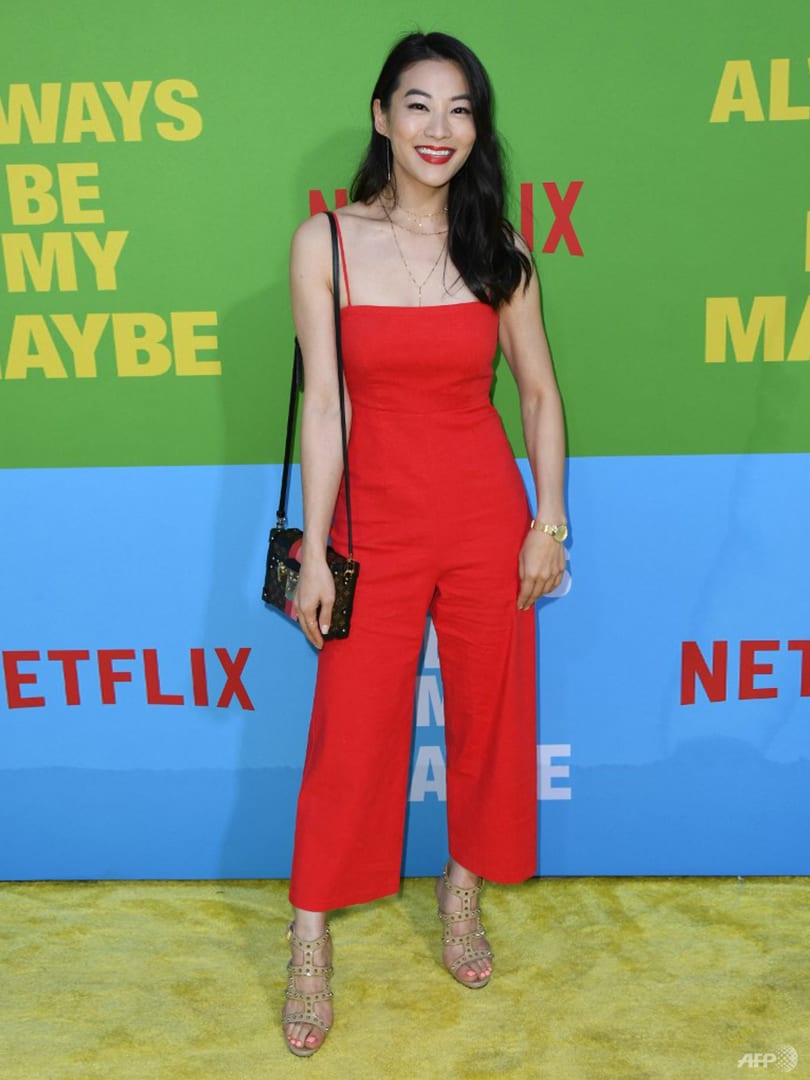 Think stretch knits and softer fabrics in well-fitted silhouettes that still make you look put together, instead of starchy shirts, "corporate-style" pants and pencil skirts. Flimsy jersey, however, is never acceptable. "Jeans are totally fine as long as they are in darker hues and not distressed. If you want to wear sneakers, remember that darker shades show less dirt and draw less attention. When it comes to the fabrication of sneakers, smooth, shiny leather tends to look smarter than canvas. T-shirts should be plain, crisp and well-fitted," advised Cheung.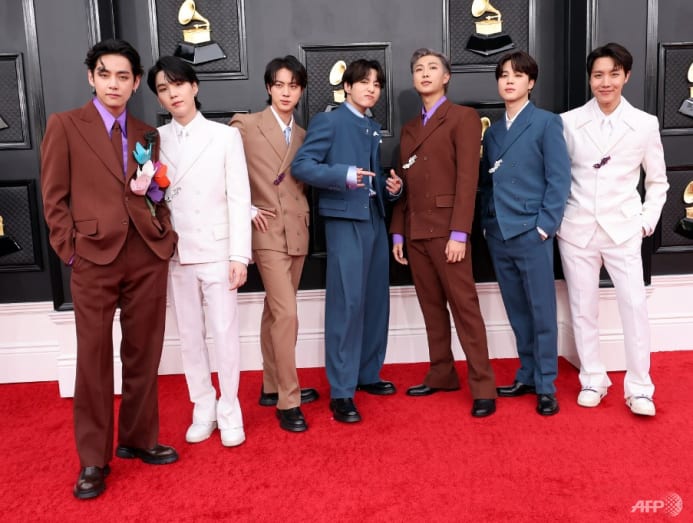 He offered some outfit suggestions: "For guys – get a tailored jacket that's one to two sizes up and pair it with a fitted T-shirt, cropped trousers and laced leather shoes for a trendy dandy look. For women, why not try a buttoned blouse with a slip skirt and chic kitten heels? When in doubt, throw on an oversized blazer and sandal heels. Aim for a polished look – look out for smooth materials like silk or viscose."
Err on the side of caution, however, for work events that specify a business casual or smart casual dress code. You'd always want to look professional on such occasions and it won't hurt to ensure that you look a little sharper than what's normally expected.