12 K-dramas with strong female characters to motivate you in 2023: The Glory, My Name, Little Women and more
From badass fighter to resilient day-to-day hero, the land of Korean dramas has plenty of formidable female leads to spur you on as you take the new year by the horns.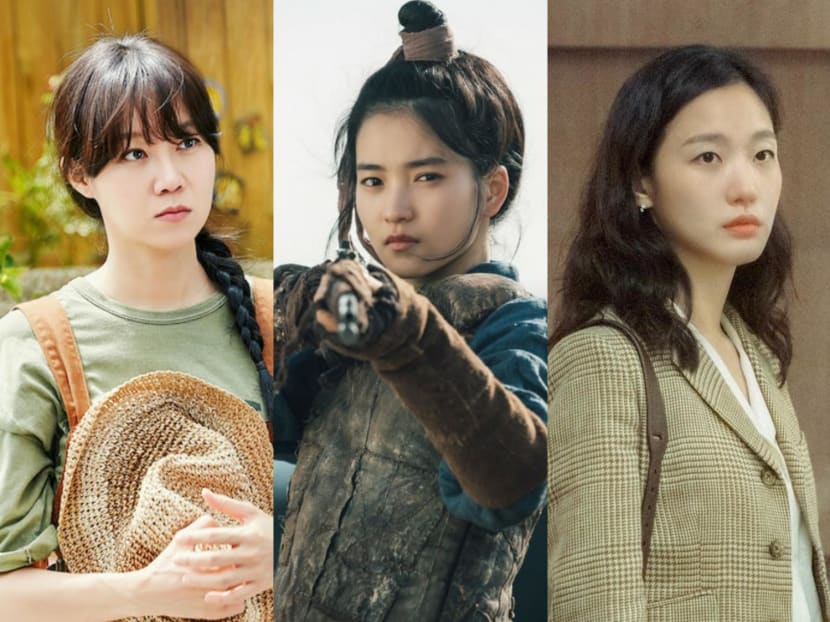 Not-so-hot hot take: New Year's resolutions are basically actionable steps for a glow up. So if you're working on becoming a better version of you in 2023, there are worse things to do than sit in front of a screen and binge watch Korean dramas. Here are some that feature strong female characters you just can't ignore.
1. THE GLORY
Let's be clear: We're in no way endorsing violence nor revenge, but Moon Dong-eun's (Song Hye-kyo) resilience can be a source of motivation for all those who have been scarred by bullies.
Cruel and brutal, the constant parade of humiliation and physical violence in The Glory – which is the hottest K-dramas on Netflix at the moment – is enough to make us uncomfortable. We can only imagine a fraction of the pain Moon Dong-eun feels as she wakes up each day, filled with dread.
Despite all that serves to trample her, Moon Dong-eun's grit is truly commendable. She continues to show up for herself – working and studying hard in hopes of a better tomorrow. So if you feel as if the entire universe is against you, then we hope Moon Dong-eun's never-say-die spirit motivates you enough to keep you going.
2. MY NAME
Yoon Ji-woo (Han So-hee) is the literal embodiment of "what doesn't kill you makes you stronger". After witnessing the death of her father and fighting to prove her worth in a drug ring and later on in the police force – which, by the way, are both male dominated "industries" (if you can even call a criminal organisation an industry) – she comes out stronger than the last time.
And while we certainly don't wish her blood, sweat, and tears upon you, they are evidence of her tenacity and fearlessness – two qualities you may want to add to your list in 2023.
3. LITTLE WOMEN
Looks like a cinnamon roll but could kill you – that's Oh In-joo (Kim Go-eun) for you. She starts off as a naive young woman, who, after being thrown into the most absurd and life-threatening situations, grows into the most resilient female lead. Through it all, one thing stays the same: Her desire to protect her younger sisters.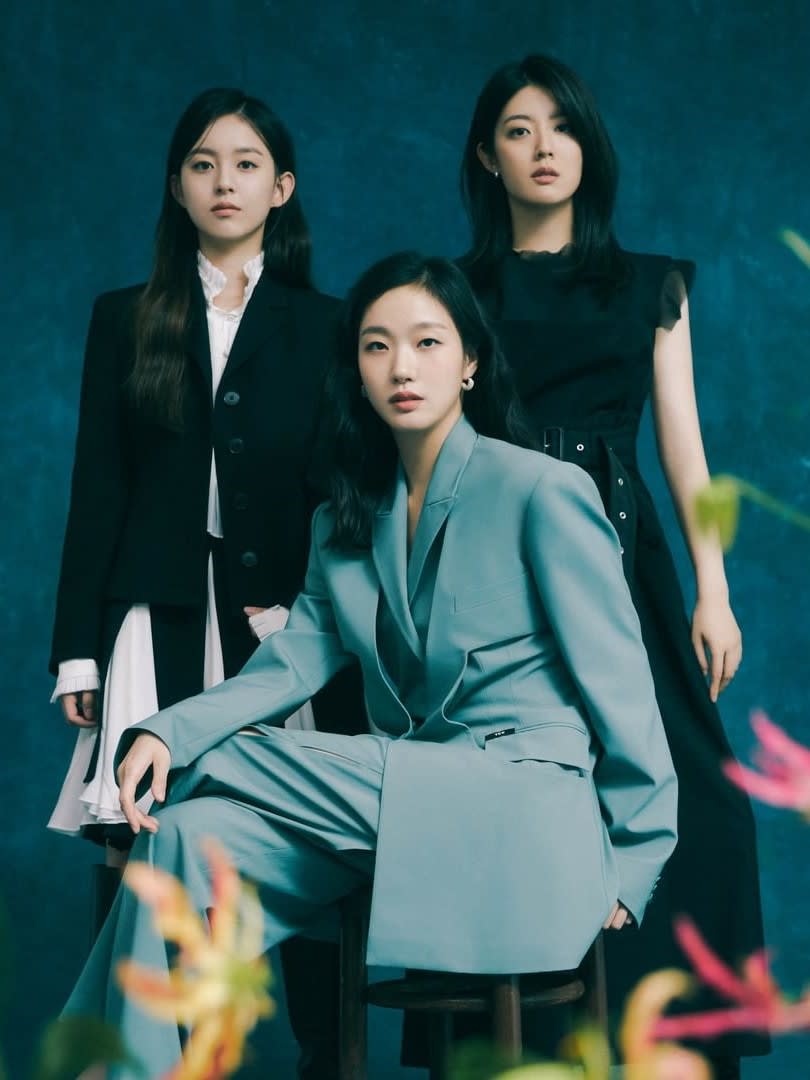 And obviously we can't not mention Oh In-kyung (Nam Ji-hyun), the middle child and warrior of justice. Call on her fiery spirit and never-back-down attitude the next time you're facing a challenge head-on.
4. EXTRAORDINARY ATTORNEY WOO
For this female hero, strength manifests in conquering day-to-day challenges. As an attorney on the autism spectrum, Woo Young-woo (Park Eun-bin) struggles with interpersonal relationships as well as her job.
But when she truly shines, she's tapping into her uniqueness – her candid charm and her fresh perspective, topped off with a heart of gold. Woo tells us it's okay to be yourself; after all, it's what makes you special.
5. COFFEE PRINCE
So she's not like other girls, and not in the pick-me way either. Go Eun-chan (Yoon Eun-hye) holds a black belt in taekwondo, is the breadwinner of her family, and is often mistaken for a guy in this 2007 show.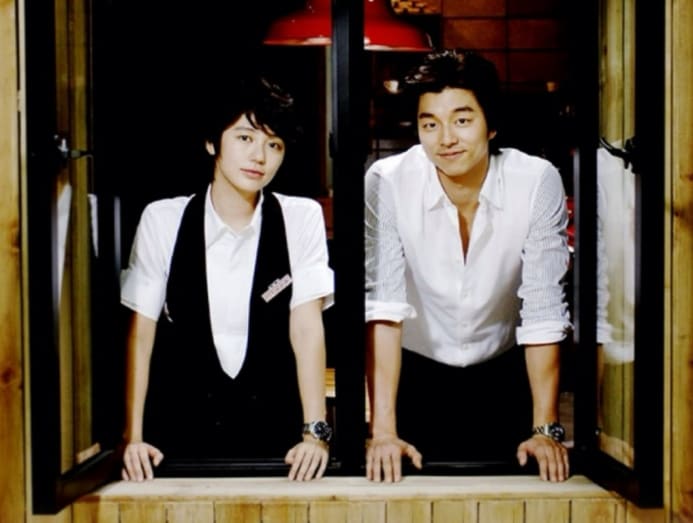 She refuses to mooch off her rich boyfriend as she remains independent, hardworking, all while holding on to her zest for life.
6. HER PRIVATE LIFE
Power suits on a strong female lead? Yes please! We love a career-driven woman with a hobby she's passionate about.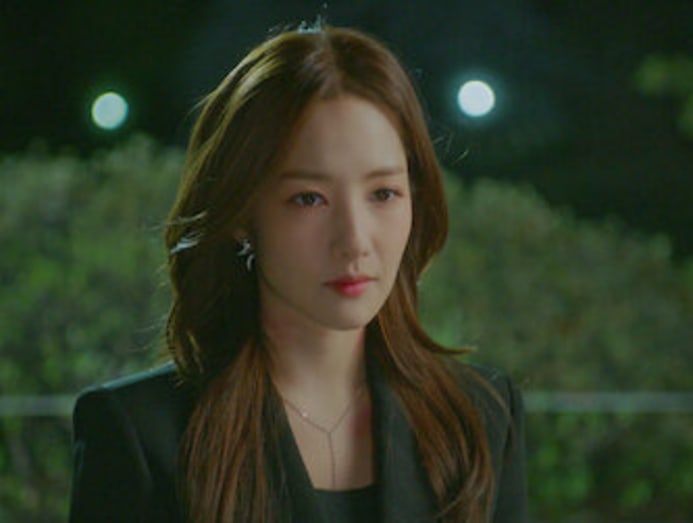 Sung Duk-mi (Park Min-young) is an art curator by day, and a K-pop idol fanatic by night. She's capable and knows how to draw boundaries between work and play. But she finds herself in a tangle when her two worlds collide, having to explain her secret life to her boss-slash-boyfriend.
With her, it's all about learning to open up and realising that no hobby or quirk needs to be hidden, we're entitled to love whoever and whatever we want.
7. THE KING: ETERNAL MONARCH
When the ponytail is up, you do not want to mess with her. Jeong Tae-eul (Kim Go-eun) is a policewoman in the show. She's a tough cookie with excellent combat skills, but when her boyfriend is the king in a parallel universe, things get complicated, and she's in mortal danger.
*Spoiler alert* Talk about indestructible – she survives a kidnapping and a truck accident among many things, and proves to us that tough times don't last, tough people do.
8. WHEN THE CAMELLIA BLOOMS
Oh Dong-baek (Kong Hyo-jin) is a single mother in the show. She's a bit of a pushover when facing the neighbourhood's judgemental ajoommas (aunties), who aren't too keen on her running a bar while raising a young boy.
Eventually though, she learns to stand up for herself – making an honest living is nothing to be ashamed of – and learns to accept love from the right person.
9. SEARCH WWW
Bae Ta-mi (Lim Soo-jung), Cha Hyeon (Lee Da-hee), and Song Ga-gyeong (Jeon Hye-jin) are in their late thirties, and are also corporate queens working in renowned web portal companies. They navigate workplace drama and aim for nothing less than perfection in their jobs.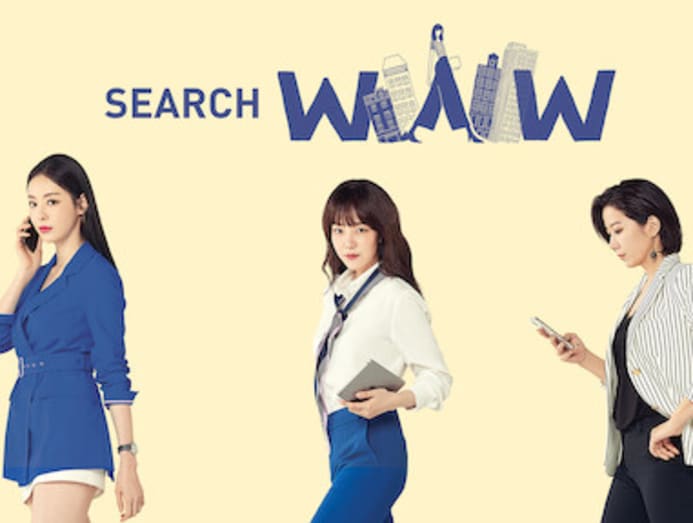 Bae gets fired by her company, and reaches out to work for her competitor company in a bid for revenge. As the competition between them gets fierce, these three women step up to tackle every hurdle with grace and red lipstick, come what may.
10. HYENA
Just like the title suggests, Jung Geum-ja (Kim Hye-soo) is a hyena when it comes to chasing after money and success in her career. She stops at no end to achieve her goals, albeit in an unorthodox manner.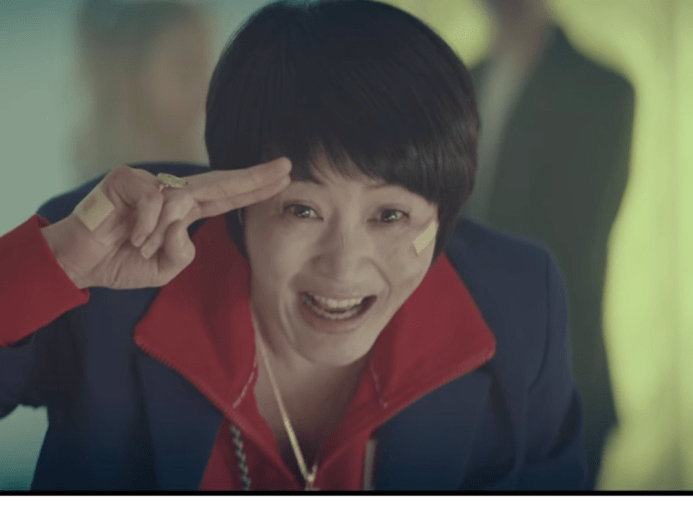 And unlike most K-drama heroines, she's shrewd in manipulating situations to get what she wants, and doesn't care that much for fashion or beauty and still pulls two men – now that's unspoken rizz.
11. MR SUNSHINE
Go Ae-sin (Kim Tae-ri) is a trained sniper and has what Koreans would call "banjeon maelyeog," which roughly translates to mean "unexpected charm". Because while she's a member of a righteous army and a talented gunner, she loves a good bingsu and has the most adorable pronunciation while learning English.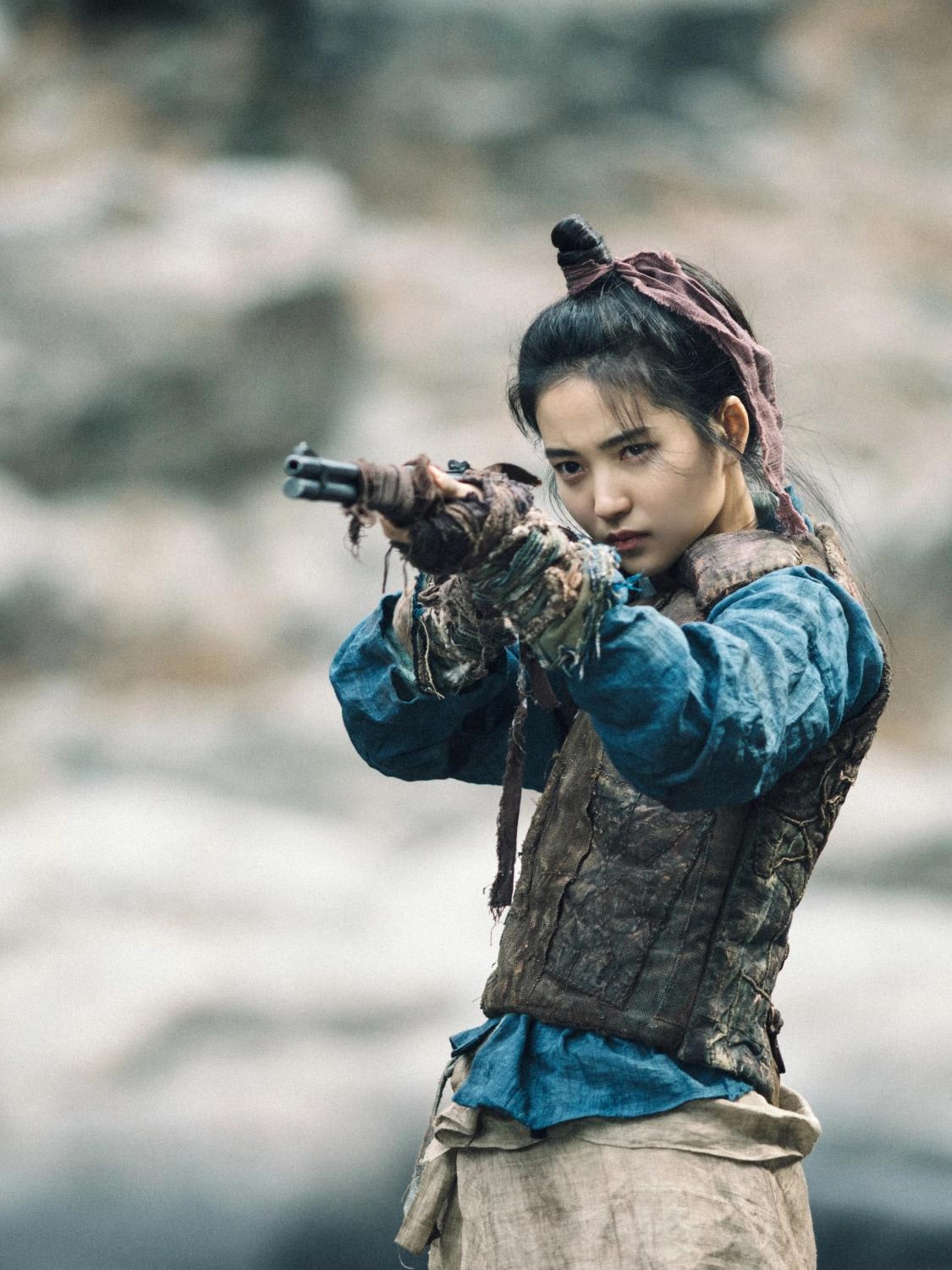 But if there was one thing to take away from Go, it's her acknowledging her privilege as a noblewoman and using that to fight for the powerless.
12. MY MISTER
Lee Ji-an (IU) is burdened by debt and her deaf and sick grandmother, and struggles to get by. Forced to grow up from a young age, she bears a cold, expressionless look, and it seems almost as if nothing could faze her.
Yet she wants to survive and live – desperate, even – to see the next day. So if you relate to her in some way, if you feel you've hit rock bottom, then she's here to show you that the only way to go is up.