9 female K-celebrities who own buildings – the ultimate power move in South Korea
From K-pop stars to K-drama icons, they're real estate moguls and could even possibly be your future landlord.
For these women, girlbossing means owning buildings in the expensive real estate market of South Korea. And though it may seem like an easy feat for K-celebs who are obviously raking in the big bucks, let's not forget that most of them had to work their way up. In the words of Drake, these female celebrities "started from the bottom now (they're) here".
1. IU
Hitting the headlines for her relationship with actor Lee Jong-suk in January, IU is one of the most well-loved celebrities in South Korea. However, the singer-actress came under fire for alleged property speculation back in 2019, when she supposedly benefitted from the opening of new railway lines under the GTX (Metropolitan Express Train) project.
IU had bought a building in Gwacheon in Gyeonggi province, which will be connected to Seoul via the project. She bought it in January 2018 for around 4.5 billion South Korean won (S$4.8 million) and was reported to have profited 2.3 billion won from the development.
Her company's spokesperson quickly cleared up the issue, stating that the rumoured profit was not accurate, and that IU's intention for buying the building was only to set up an office and studio space for her team.
2. BAE SUZY
There's no better way to put this – Suzy is all about that Gangnam style.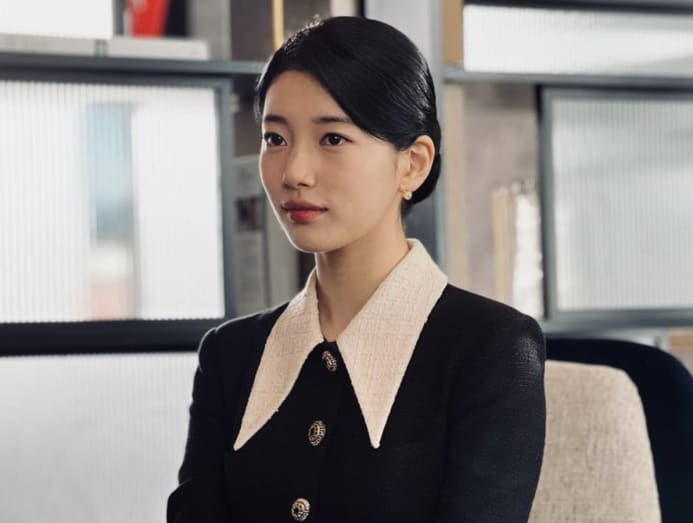 Purchased in 2016, Bae's building is located in the posh area of Samsung-dong, Gangnam District. It has five above-ground stories, as well as a two-level basement. The building was bought for 3.7 billion won.
3. SONG HYE-KYO
Song Hye-kyo was most recently applauded for her performance in The Glory, where she played the role of Moon Dong-eun, who perseveres through the inhumane bullying and fights back against her perpetrators.
But her girlboss behaviour doesn't just stop there. The actress reportedly bought a building worth 19.5 billion won in Hannam-dong, Yongsan-gu, Seoul. The building has a two-level basement and three floors above ground, and is supposedly a long term investment in preparation for her mother's retirement.
4. KIM TAE-HEE
Kim Tae-hee's generosity shone back in 2020 when she decided to cut rent by 50 per cent for her tenants, in order to help them out during initial stages of the COVID-19 pandemic.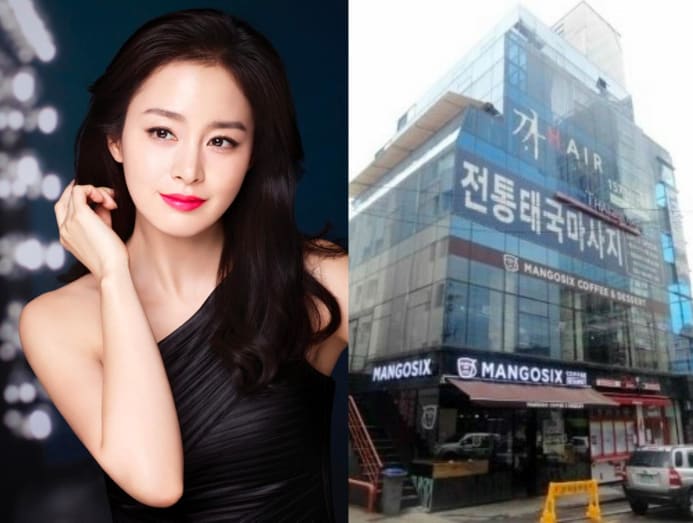 That building is situated in the affluent Gangnam district, and since acquiring it for 13.2 billion won in 2014, she has profited 7.1 billion won from it, selling it off at 20.3 billion won in 2021.
5. LEE HYO-RI
Another female K-celebrity who waived rent for her building's tenants during the COVID-19 pandemic is Lee Hyo-ri.
The building, named GRAMERCY, is jointly owned by the star and her husband, Lee Sang-soon, at a 69 per cent and 31 per cent split, respectively. The couple was praised by the public for their kindness, after one tenant told the media outlets that they did not collect rent for the month of March 2020.
GRAMERCY boasts four stories and a basement, and is located between Itaewon Station and Hangangjin Station. Lee acquired it back in 2019 for 5.8 billion won, and she sold it at 8.8 billion won in 2022.
6. SON YE-JIN
The new mother to a baby boy is reportedly also a real estate mogul, having bought a commercial building in Sinsa-dong, Gangnam District for 16 billion won.
Son was said to have paid 4 billion won in cash, and the remaining through a loan.
7. YURI FROM GIRLS' GENERATION
Yuri makes the list with not just one, but two pieces of property, which, to be honest, is less than surprising given the immense success of her career as an idol, actress, and all-around entertainer.
Her latest purchase was a five-storey building in Nonhyun-dong, Gangnam District. It was worth 12.8 billion won when she bought it in 2020.
And this isn't Yuri's first rodeo in the world of real estate. Back in 2012, it was reported that she bought a luxury villa in Cheongdam-dong for an estimated price of 1.7 billion won.
8. YOONA FROM GIRLS' GENERATION
It seems Yuri isn't the only property-savvy girlboss in the group – her fellow member Yoona is also a building owner, a true testament to the success of Girls' Generation, as well as her own acting career.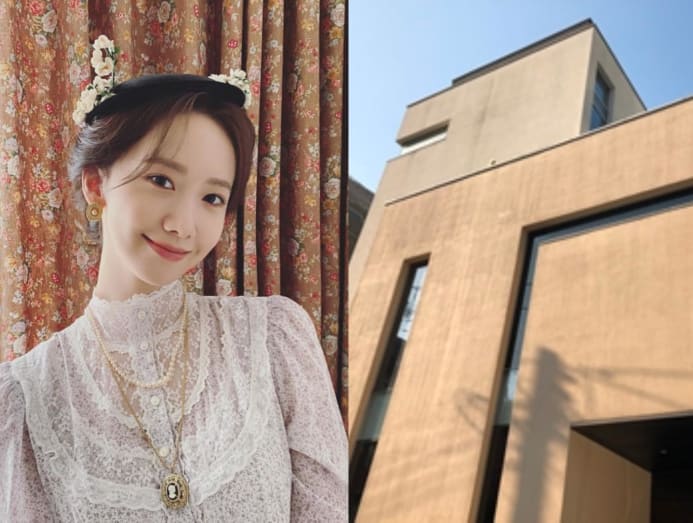 Yoona's building is in Cheongdam-dong, Gangnam District, and was bought for 10 billion won in 2018. It has two basement levels and four levels above ground.
9. JUN JI-HYUN
And of course, we've got to include the celebrity queen of real estate, Jun Ji-hyun.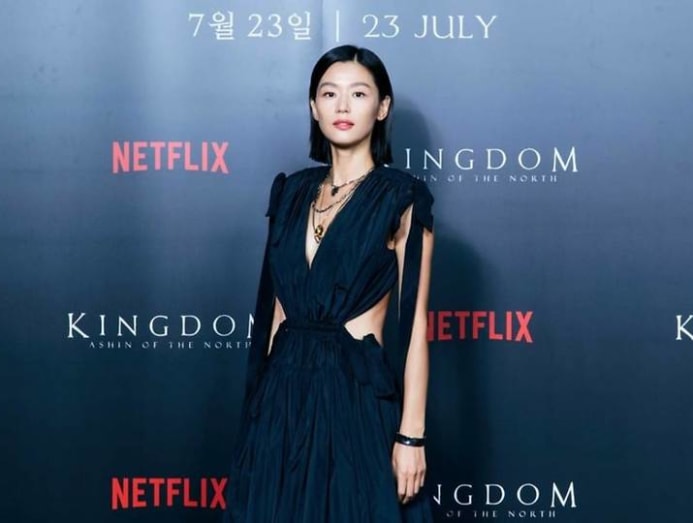 The actress currently holds an estimated 88.8 billion won worth in buildings. Her most recent purchase was a shopping mall in Deungchon-dong, Gangseo District, which was bought at 50.5 billion won. The building is being leased to LG and is bringing in a reported 760 million won in monthly rent.
She's also known to make her big-ticket purchases in cash most of the time – now that's the ultimate power move. She has other business properties in Ichon-dong, Yongsan District, as well as Samsung-dong, Gangnam District, all said to have been purchased in cash.
A believer in long-term investment, Jun sold a building in Gangnam after 14 years, with a profit of around 14.9 billion won. The building was first acquired in 2008 for 8.6 billion won and was sold for 23.5 billion won.