Romeo Tan used to be a Singapore celeb fanboy – and he's got the photos and CDs to prove it
In the latest episode of Hear U Out, the 36-year old Mediacorp actor dishes on the days when he used to wait for his idols outside Caldecott – with his trusty camera.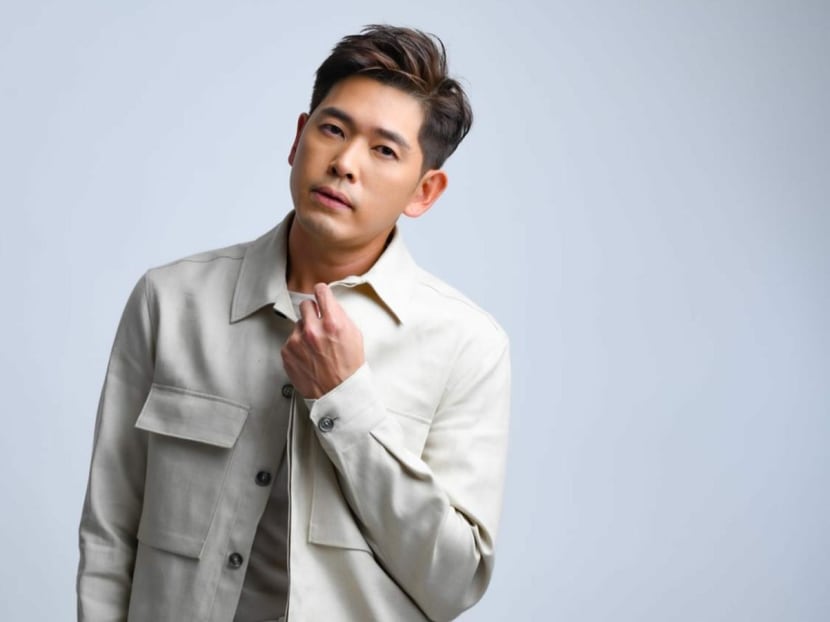 He may be a certified celebrity today but as it turns out, Romeo Tan was also a certified celebrity fanboy when he was younger.
In the latest episode of Hear U Out, the Mediacorp actor revealed he did his fair share of idol chasing – to the point where he would camp outside the Radio Gate of Mediacorp's old Caldecott campus.
Tan, who'll be appearing in the new SCDF-theme drama In Safe Hands, told host Quan Yi Fong: "I feel that chasing celebs is something that every kid would have experienced at that point of time. Maybe some people don't like doing it, but there are also a group of them who do."
And he certainly belonged to the former group. Host Quan could barely contain her laugher when Tan whipped out his photo album, filled with photos of celebrities he had taken and collected over time – including those of Fann Wong, Ann Kok, Thomas Ong, Zoe Tay and plenty more.
One thing he wasn't able to do was take a photo with them (or in young people terms "selfies"). "When you're at the radio gate, you see the group of people who look like zombies and who rush over (when the celebrities arrive), so you're lucky enough to be able to take one or two photos," he explained.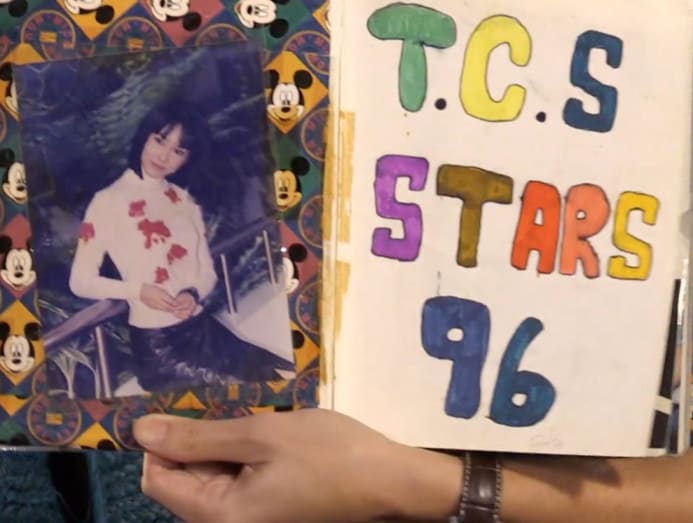 During the episode, he also revealed his CD collection, which included a Return Of The Condor Heroes soundtrack as well as solo albums from his favourite stars.
Tan explained that his fascination for celebrities stemmed from "childhood habits". "I used to watch TV a lot so I'd notice these actors. Or people in class would say, 'Eh! I really like this actor!' and people would start talking about how they had their autographed photo and so on. At the time, a lot of shops sold such photos which cost 30 to 50 cents each," he said.
Catch the rest of Romeo Tan's interview on Hear U Out on meWATCH here and here.