Entertainment
The short-video app, with more than 1 billion monthly active users, has emerged as one of the music industry's most powerful promotional platforms.
Women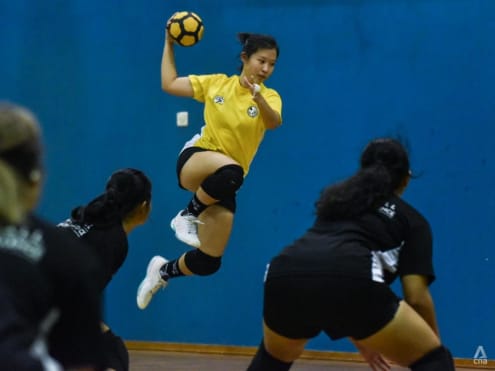 Singapore women's national tchoukball team is now the world's best. The team tells CNA how it got there, despite limited resources.
Style
With the right skincare routine for your underarms, you can keep issues like odour, hyperpigmentation and bumps at bay.
Wellness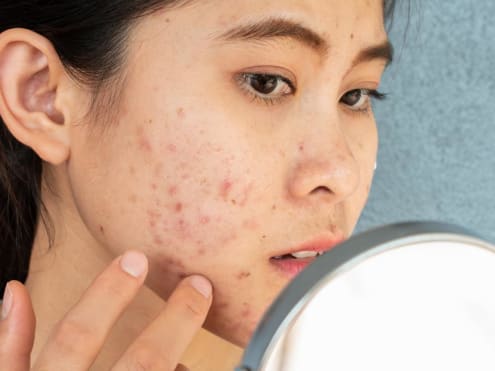 Are you prescribed creams, lotions and even pills when you see a doctor for acne? No, the clinic is not ripping you off – it has to do with preventing the development of antibiotic resistance.
Living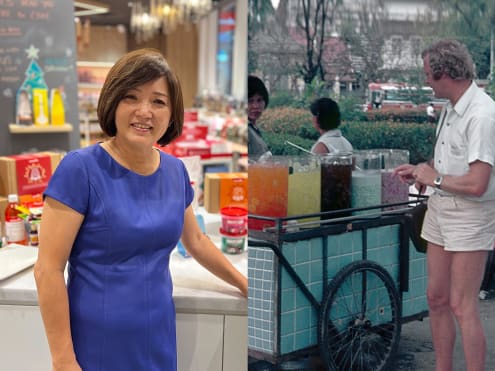 Established in 1947, the 75-year-old business has come a long way from a simple table and bicycle as its main pieces of equipment.
Dining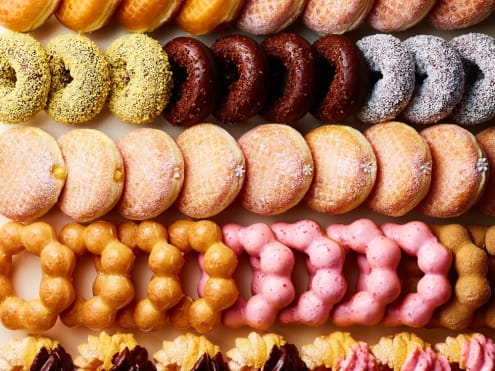 Its month-long pop-up store in July last year attracted long queues of up to five hours. 
Travel
The Japan Meteorological Corporation has forecasted that the earliest flowering date for cherry blossoms will take place in Tokyo on Mar 21, with its full bloom on Mar 29.